Windows XP, the beloved operating system that paved the way for modern computing, has finally reached the end of its life cycle. But fear not, my fellow white tech enthusiasts, there are still ways for us to keep using this iconic OS forever. Let's take a look at some tips and tricks.
1. Don't Give Up Your XP Machine
The first tip is simple: don't get rid of your Windows XP machine. While it may seem outdated, there are still plenty of uses for it. For example, you can use it as a dedicated media server or even an old-school gaming rig. With a little bit of tweaking, you can make your XP machine run faster and more efficiently than ever before.
2. Keep Your XP Machine Secure
One of the main concerns about using an outdated OS like Windows XP is security. However, there are still ways for you to keep your XP machine secure. For example, you can install third-party antivirus software like Avast or AVG. Additionally, you can disable unnecessary services and ports, apply all available security patches, and avoid running suspicious software or clicking on suspicious links. By taking these simple steps, you can keep your XP machine safe and secure.
3. Run XP Software Securely
Another concern when running Windows XP is running unsupported software. While many new applications no longer work on XP, there are still hundreds of thousands of XP-compatible applications that can be used to make your life easier. But you need to run them securely. One tip is to use virtualization tools like VirtualBox or VMWare. These programs allow you to run older apps in a protected environment, so you can ensure they won't damage your XP installation or expose you to security risks.
4. Use XP in a Virtual Machine
If you're not comfortable running XP on your main machine, you can also use it in a virtual machine. By doing so, you can run XP alongside a modern operating system like Windows 10. This way, you can get the best of both worlds.
5. Try XP Alternatives
Finally, if you're ready to move on from XP, there are plenty of alternatives out there. Windows 7, 8, and 10 are all great options, as are Linux distributions like Ubuntu, CentOS, or Debian. While they may have a learning curve, they offer modern features and security updates that XP can't match. Plus, they're free!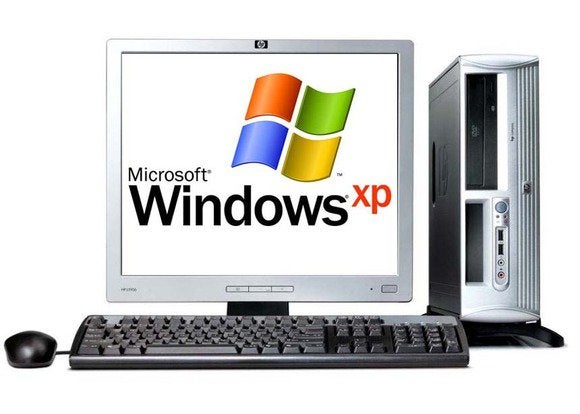 So there you have it, folks. While Microsoft may have retired Windows XP, it's still alive and kicking. By following these tips and tricks, you can keep using Windows XP forever or transition to a newer operating system. The choice is yours.
If you are looking for How to securely run Windows XP software | IT PRO you've visit to the right web. We have 7 Images about How to securely run Windows XP software | IT PRO like One in five businesses are still using Windows XP despite the risks, How to securely run Windows XP software | IT PRO and also One in five businesses are still using Windows XP despite the risks. Here it is:
How To Securely Run Windows XP Software | IT PRO
www.itpro.co.uk
itpro
Breathe New Life Into Your Windows XP PC | TechRadar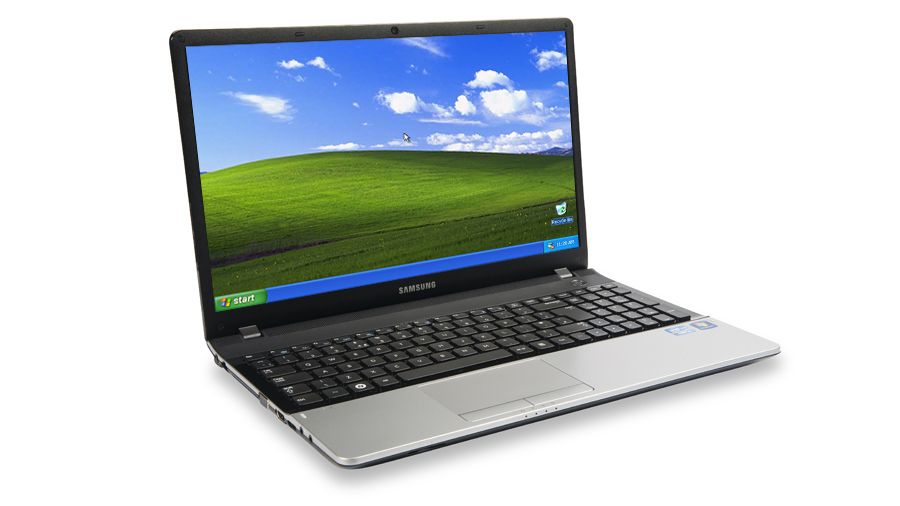 www.techradar.com
xp windows pc microsoft vista still laptop 2001 operating opera software techradar professionals third run mozilla kicking alive keep every
One In Five Businesses Are Still Using Windows XP Despite The Risks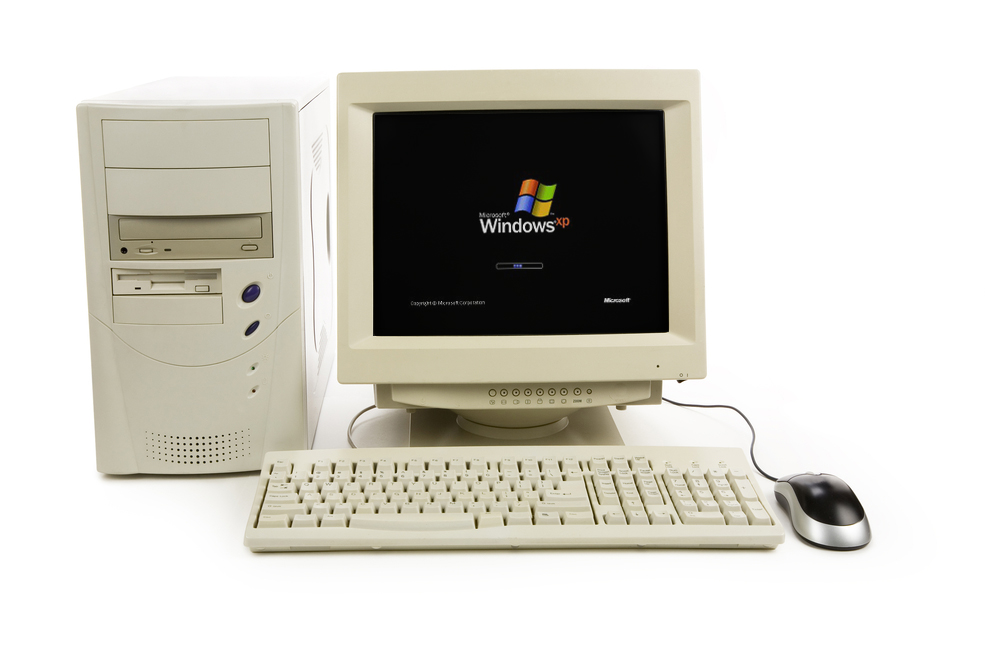 betanews.com
xp computer old desktop windows pc still microsoft monitor mouse using businesses risks despite five royalty consumers resistant proving ended
Obituary: Windows XP Passes Away, Leaving Behind Millions Of Mourning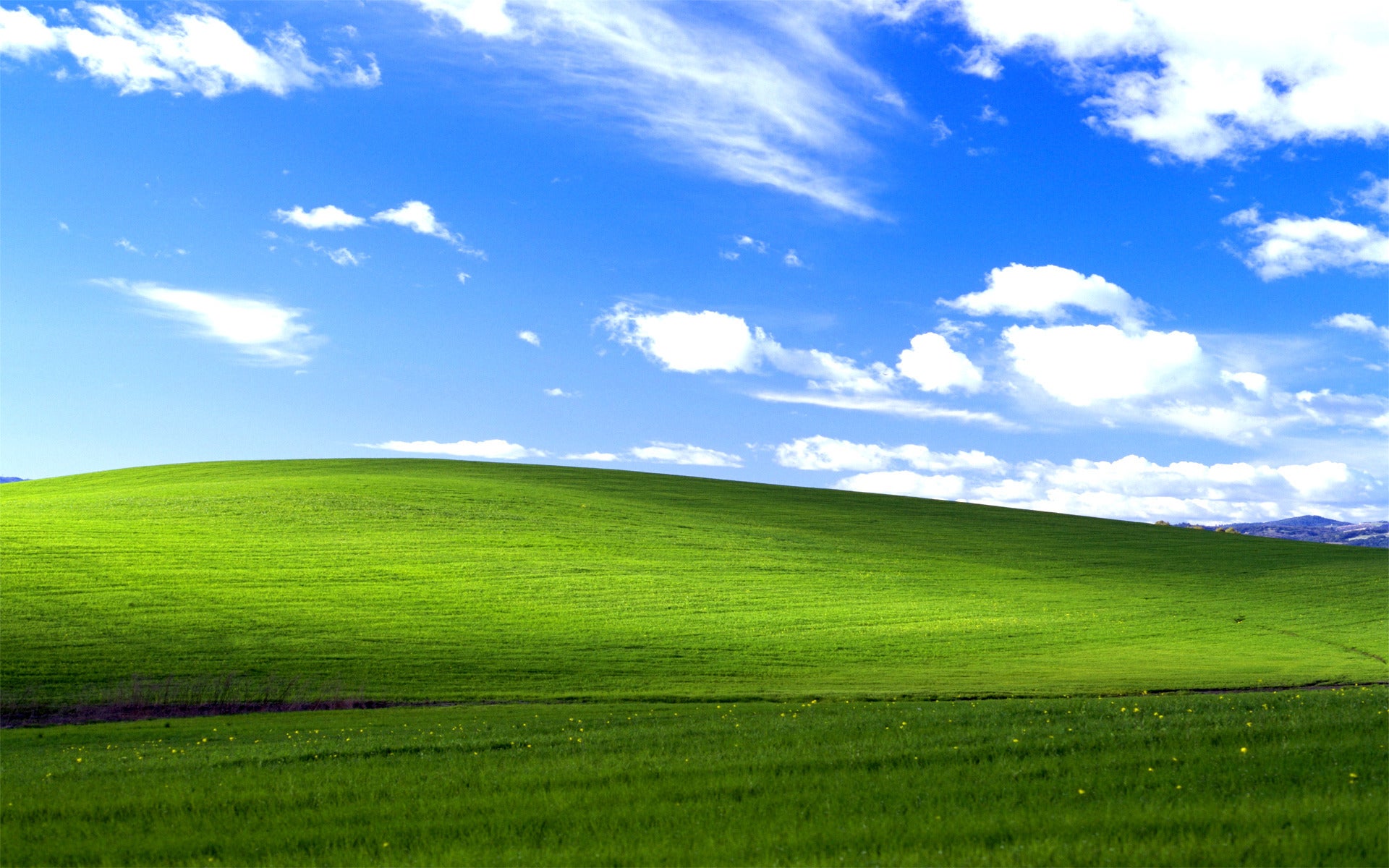 www.pcworld.com
xp windows bliss screen millions desktop start leaving supporters mourning passes obituary behind away iconic viewed
There's A Reason Microsoft Is Patching Windows XP Again This Month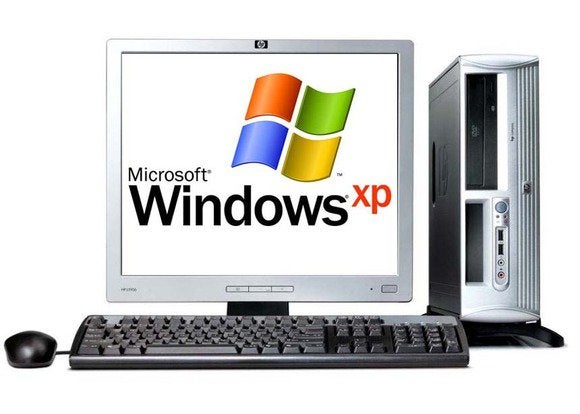 www.computerworld.com
xp windows microsoft pc use users go patching reason month again survey businesses says still small avast percent lives switch
How To Keep Using Windows XP Forever [2019 Guide]
windowsreport.com
8th
Microsoft Finally Puts A Bullet In Windows XP | HotHardware
hothardware.com
xp windows microsoft hothardware
Microsoft finally puts a bullet in windows xp. One in five businesses are still using windows xp despite the risks. Xp windows microsoft pc use users go patching reason month again survey businesses says still small avast percent lives switch