If you're experiencing sound issues on your Windows 10 computer, don't panic – there are plenty of ways to fix the problem! Here are some tips and tricks to help you get your audio working again.
1. Check your volume levels
It sounds simple, but one of the most common reasons for audio not working on Windows 10 is that the volume has accidentally been turned down or muted. Check your volume icon in the taskbar or go to Settings > Sound to ensure your device isn't on mute and is turned up to an audible level.
2. Restart your device
Another basic, but often effective, step is to simply restart your computer or device. This can help to reset the audio settings and fix any underlying issues that may be causing the sound problem.
3. Update your audio drivers
Outdated or faulty audio drivers can also cause audio not to work. To update your drivers, go to the Device Manager, find the audio device, right-click and select "Update driver" to download the latest version.
4. Disable audio enhancements
Audio enhancements can sometimes cause issues with your sound output. To disable them, go to the Sound Control Panel, choose your audio device, and click on "Properties." Then, go to the "Enhancements" tab and check the "Disable all enhancements" box before clicking "Apply."
5. Check external devices and connections
If you're using external speakers or headphones, make sure they're properly connected to your computer and turned on. If you're experiencing issues with a specific device, try unplugging it and plugging it back in again, or try using a different USB or audio port.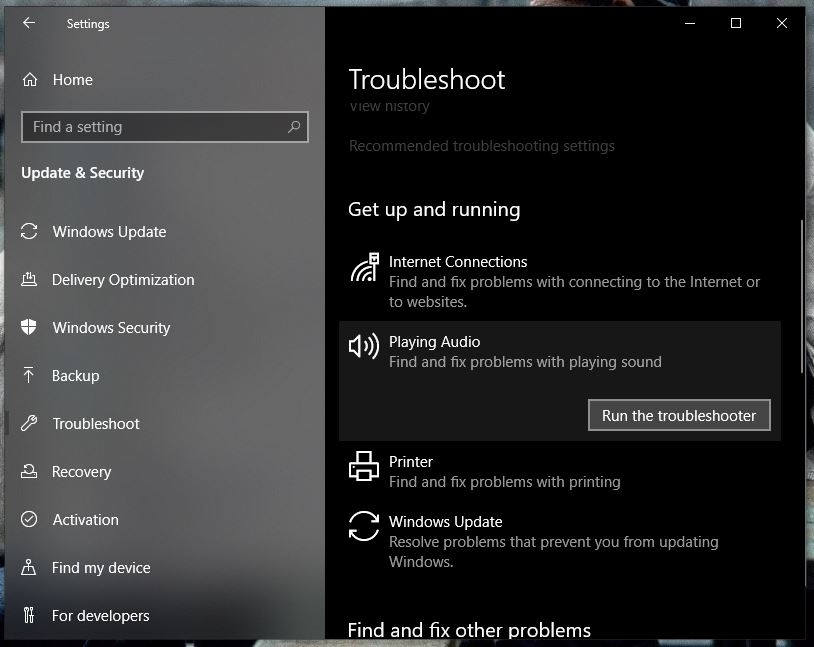 6. Run the Windows Audio Troubleshooter
Windows 10 has a built-in Audio Troubleshooter that can help diagnose and solve audio issues. To access it, go to the Settings app, select "Update & Security," then "Troubleshoot," and click on "Playing Audio." Follow the prompts to run the Troubleshooter.
7. Disable audio-exclusive mode
Some programs or apps may be blocking other programs from accessing your audio device. To disable audio-exclusive mode, go to the Sound Control Panel, select your audio device, and click on "Properties." Then, go to the "Advanced" tab and uncheck the box next to "Allow applications to take exclusive control of this device."
8. Check for Windows updates
Windows updates can sometimes contain important fixes or patches that may help solve audio problems. To check for updates, go to the Settings app and select "Update & Security," then click on "Windows Update" and select "Check for updates."
9. Perform a system restore
If all else fails, you may need to perform a system restore to revert your computer or device back to a previous state. This can help to undo any changes that may have caused your audio issues. To perform a system restore, go to the Control Panel, select "System and Security," then "System," and click on "System protection" before choosing "System Restore."
We hope these tips and tricks have helped you to fix your audio issues on Windows 10. Remember to always keep your device up-to-date with the latest drivers and Windows updates to ensure optimal performance.
If you are searching about 9 Fixes For Sound Not Working On Computer (Windows 10/8/7/XP) Issue you've visit to the right page. We have 7 Pictures about 9 Fixes For Sound Not Working On Computer (Windows 10/8/7/XP) Issue like How to quick fix Audio not working in Windows 10 Computer – iTechCliq, 9 Fixes For Sound Not Working On Computer (Windows 10/8/7/XP) Issue and also Audio Not Working in Windows 10: 12 Ways to Fix Audio Problems in. Here you go:
9 Fixes For Sound Not Working On Computer (Windows 10/8/7/XP) Issue
whatvwant.com
working sound computer windows whatvwant
Audio Not Working In Windows 10: 12 Ways To Fix Audio Problems In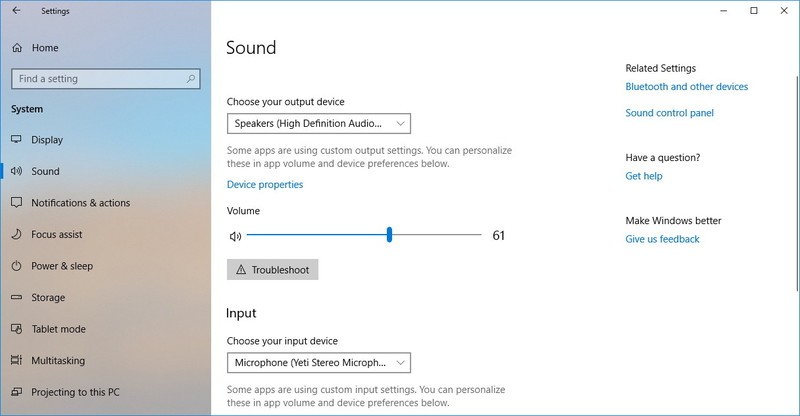 recoverit.wondershare.com
sound fonctionne problemi wondershare recoverit
How To Quick Fix Audio Not Working In Windows 10 Computer – ITechCliq
itechcliq.com
fix itechcliq speakers
Audio Not Working In Windows 10: 12 Ways To Fix Audio Problems In
recoverit.wondershare.com
recoverit recover wondershare
Audio Not Working On Windows 10 HP Laptop? Try These 5 Methods To Fix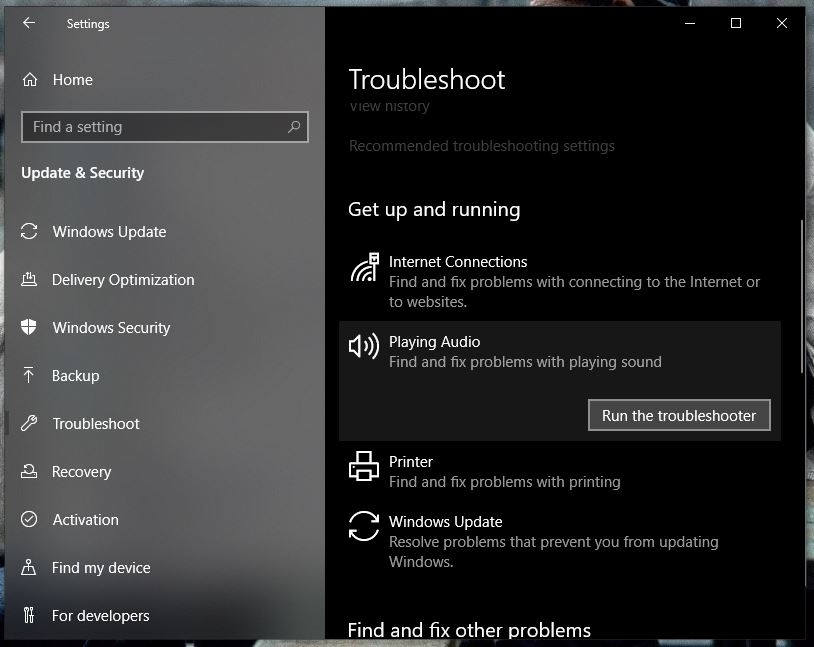 recoverit.wondershare.com
working audio hp laptop windows fix computer issue methods try these resolve learn way also device definition
Audio Not Working In Windows 10: 12 Ways To Fix Audio Problems In
recoverit.wondershare.com
enhancement funziona impostazioni problemi troubleshooter wondershare recoverit
Fix Sound Problem, Audio Not Working On Windows 10 – YouTube
www.youtube.com
working sound audio windows fix problem
Audio not working in windows 10: 12 ways to fix audio problems in. Fix itechcliq speakers. How to quick fix audio not working in windows 10 computer – itechcliq