Do you still remember Windows 7? The iconic operating system has been with us for a decade and was once the most popular version of Windows. However, as of January 2019, Windows 10 has finally overtaken its predecessor in popularity. But let's take a moment to appreciate the legacy of Windows 7 and explore why it was so loved by many.
Windows 7: A Visual Treat
One of the biggest reasons why Windows 7 was such a hit was its visual appeal. The sleek and shiny Aero Glass design gave the operating system a modern and polished look that was a step up from its clunkier predecessors. The smooth animations and transitions also made the overall experience of using the computer much more pleasant on the eyes.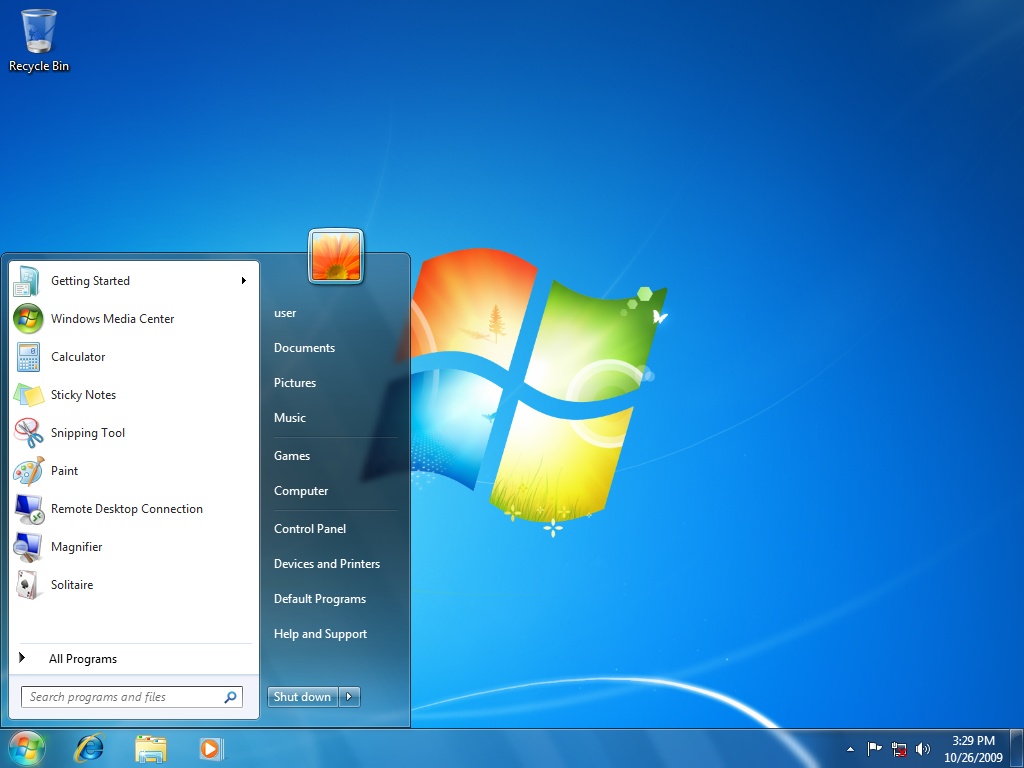 The End of an Era
Unfortunately, all good things must come to an end, and the same holds true for Windows 7. In January 2020, Microsoft officially ended all support for the operating system. This means no more security updates, bug fixes, or technical support will be provided by the company. It's highly recommended that users make the switch to Windows 10 to ensure their devices are secure and up to date.
Popular Among the Masses
Despite all its shortcomings, Windows 7 had a massive fan following. It managed to dethrone Windows XP as the most popular version of the operating system and held the title for several years. Even after the launch of Windows 8, which was met with mixed reviews, Windows 7 continued to remain a favorite among users.
Why People Loved Windows 7
So, what made Windows 7 so popular? Well, for one, it was a stable and reliable operating system that just worked. Unlike its predecessor, Vista, which was plagued with issues, Windows 7 was able to deliver a smooth and hassle-free experience to users. Additionally, the operating system was highly customizable, allowing users to tweak various settings and personalize their devices to their liking.
Time to Say Goodbye
With the end of Windows 7 support, it's time to bid adieu to this iconic operating system. But fear not, because switching to Windows 10 is an easy and painless process. Here are a few tips to help you make the transition:
Backup Your Data
Before making any changes to your device, it's crucial that you backup all your important data to ensure nothing gets lost in the process. Consider using an external hard drive or cloud storage service to keep your files safe and easily accessible.
Check System Requirements
Make sure your device meets the minimum system requirements for Windows 10. This includes having at least 1 GB of RAM and a 1 GHz or faster processor. You can use the Windows 10 Upgrade Assistant tool to check if your system is compatible.
Download and Install Windows 10
Once you've backed up your data and ensured your device is compatible, you can download and install Windows 10. You can either choose to do a clean install, which erases everything on your device, or an upgrade, which keeps your files and apps intact.
Customize Your Settings
One of the best things about Windows 10 is its ability to personalize your device. Take some time to explore the various customization options available and make your device truly your own.
So, there you have it, the legacy of Windows 7 and why it was so loved. While it may be tough to say goodbye to this iconic operating system, it's important to keep our devices secure and up to date. Remember to follow these tips when making the switch to Windows 10, and you'll be up and running in no time.
If you are searching about Windows 7 has replaced XP as the most popular version of the OS you've came to the right page. We have 7 Pics about Windows 7 has replaced XP as the most popular version of the OS like Windows 7 end of mainstream support – Should you upgrade now? – 4sysops, Windows 7 | Microsoft Wiki | FANDOM powered by Wikia and also Windows 10 finally overtakes Windows 7 as the most popular desktop OS. Here it is:
Windows 7 Has Replaced XP As The Most Popular Version Of The OS
www.msfn.org
windows os wallpaper hd blue xp
Desk 09 With New Windows 7 OS By Dr-Bee On DeviantArt
dr-bee.deviantart.com
themes windows os desk theme bee dr deviantart desktop win win7 xp
10 Operating System Logos And Their Meaning | DdesignerR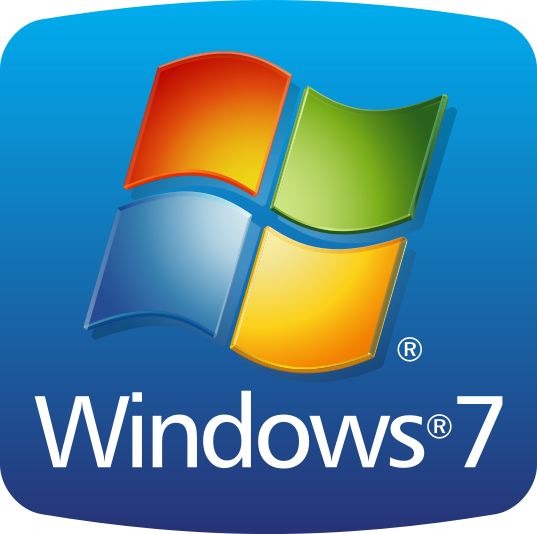 www.ddesignerr.com
windows operating system logos ddesignerr
How To Restore Default Settings In Windows 7 OS? – Original Settings
originalsettings.com
restore priyal
Windows 10 Finally Overtakes Windows 7 As The Most Popular Desktop OS
www.techjuice.pk
windows os desktop finally overtakes popular most
Windows 7 End Of Mainstream Support – Should You Upgrade Now? – 4sysops
4sysops.com
windows operating system outdated truly upgrade mainstream should support end 4sysops
Windows 7 | Microsoft Wiki | FANDOM Powered By Wikia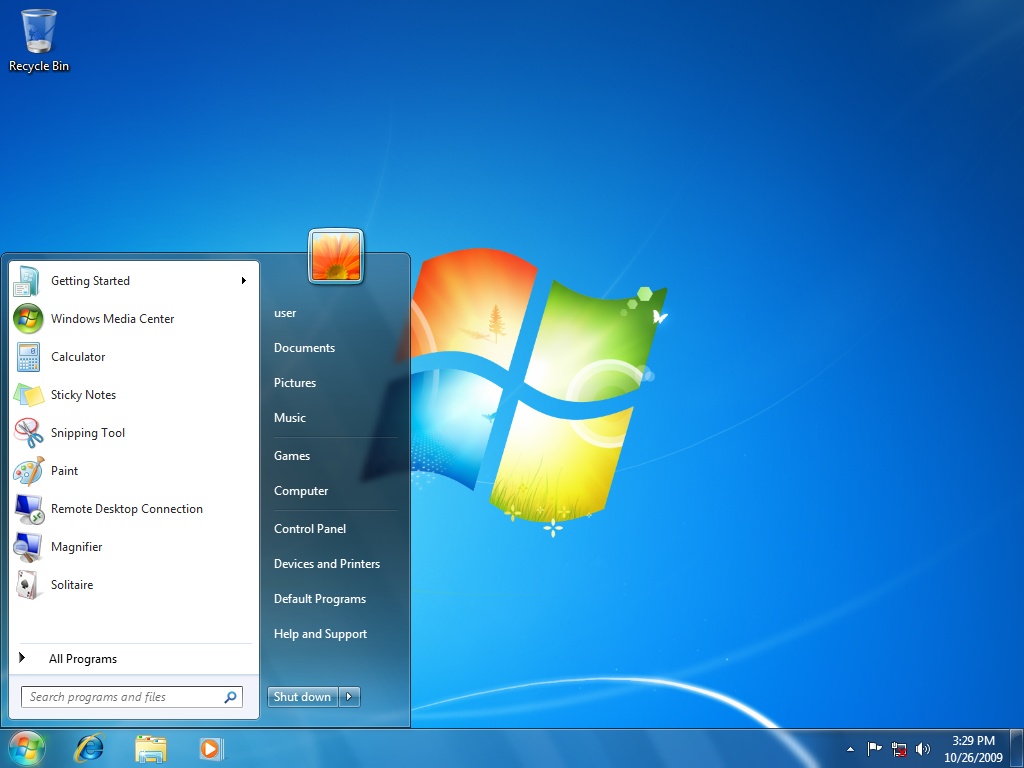 microsoft.wikia.com
windows wiki microsoft wikia fandom
How to restore default settings in windows 7 os?. Windows 7 end of mainstream support – should you upgrade now? – 4sysops. Windows wiki microsoft wikia fandom