Hey there, fellow techies! I stumbled upon something that I think you'll love – virtual desktops on Windows 11! And let me tell you, they're not just great, they're fantastic! Let's dive right in and explore this feature together.
The Beauty of Virtual Desktops
First things first, we have to talk about the beauty of virtual desktops. They're like having a magic trick up your sleeve, where you can switch between different desktops that have different sets of windows open. You can keep your work emails on one desktop, your personal emails on another, and your cat videos on yet another. It's easy to keep everything organized and oh so satisfying to have all the different parts of your life in their own little compartments.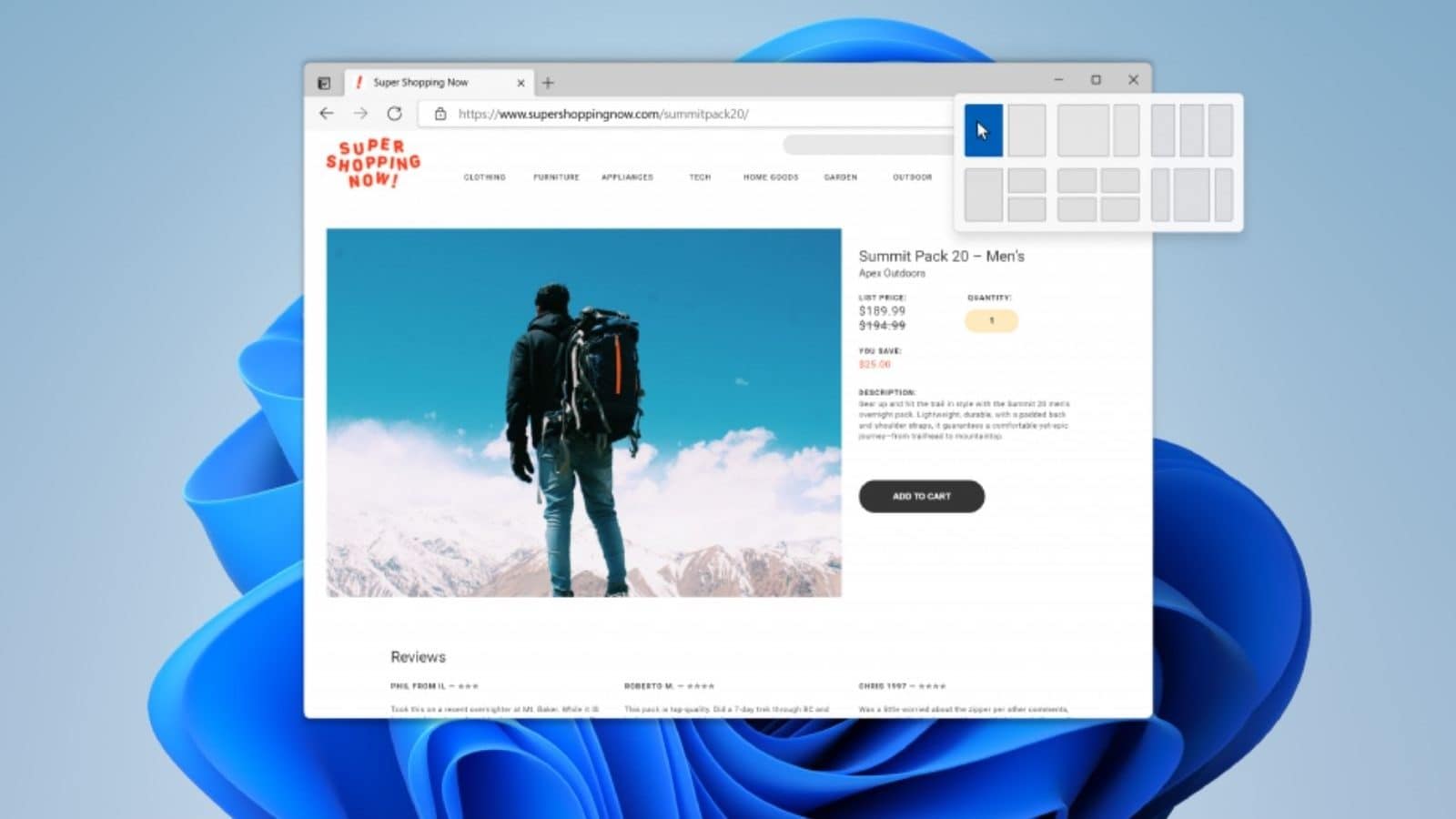 But wait, there's more! You can also customize your virtual desktops with different backgrounds and shortcuts, so each one feels like its own little world. And the best part is, switching between them is quick and easy. You can use your keyboard or just swipe on your touchpad or touchscreen. It's like a superpower, but for your computer.
How to Use Virtual Desktops in Windows 11
So now that we've talked about why virtual desktops are so great, let's talk about how to use them in Windows 11. It's honestly really simple, so don't be intimidated.
First, you're going to want to open up Task View, which you can do by clicking the icon in your taskbar or by using the Windows key + Tab. From there, you'll see all of your open windows and the option to add a new virtual desktop. You can even name your virtual desktops, so you know exactly what each one is for.
Once you have your virtual desktops set up, you can switch between them using the same Task View interface or by using the keyboard shortcut Windows key + Ctrl + Left/Right arrow. It's really that easy.
Managing Your Virtual Desktops
So far, we've talked about how to create and switch between virtual desktops, but what about managing them? What if you want to move a window from one desktop to another or close a desktop altogether? Windows 11 has got you covered.
First, you can move a window from one virtual desktop to another by simply dragging and dropping it in Task View. It's like playing a game of virtual desktop hot potato.
You can also close a virtual desktop by hovering over it in Task View and clicking the X that appears. And if you accidentally close a virtual desktop with important windows open, don't worry! Windows will automatically move those windows to your main desktop so you don't lose any progress.
Extra Tips and Ideas
Now that you've got the basics down, let's talk about some extra tips and ideas to really take your virtual desktops to the next level.
First, you can customize each desktop's background by right-clicking on it in Task View and selecting "Change background." You can even use different themes for each virtual desktop for ultimate customization.
You can also move windows between virtual desktops quickly by using the keyboard shortcut Windows key + Shift + Left/Right arrow.
And if you're someone who loves keyboard shortcuts (and let's be real, who doesn't), you can use Windows key + Ctrl + D to create a new virtual desktop and Windows key + Ctrl + F4 to close the current virtual desktop.
Deploying Virtual Desktops in Azure
Okay, okay, hold on a second. You might be thinking, "This is all well and good, but what if I want to take my virtual desktops to the cloud?" Fear not, my friends, because you can deploy virtual desktops in Azure with ease.
First, you'll need to set up a Windows Virtual Desktop tenant in Azure, which you can do by following Microsoft's step-by-step guide. From there, you can deploy virtual desktops and manage them just like you would on your local machine.
This is great for businesses that want to give their employees a secure, remote desktop experience or for anyone who wants to access their virtual desktop from anywhere in the world. The possibilities are endless.
So there you have it, folks. Virtual desktops in Windows 11 are a game-changer and I can't imagine going back to a single desktop setup. Give it a try and let me know how it goes!
If you are searching about Windows 11 Testing – Windows – Xojo Programming Forum you've came to the right web. We have 7 Pics about Windows 11 Testing – Windows – Xojo Programming Forum like Step-by-Step Guide To Deploy Windows Virtual Desktop In Azure, How to Manage Virtual Desktops in Windows 11 and also Windows 11 Virtual Desktops Will Be Great For Users: How They Will Work. Here it is:
Windows 11 Testing – Windows – Xojo Programming Forum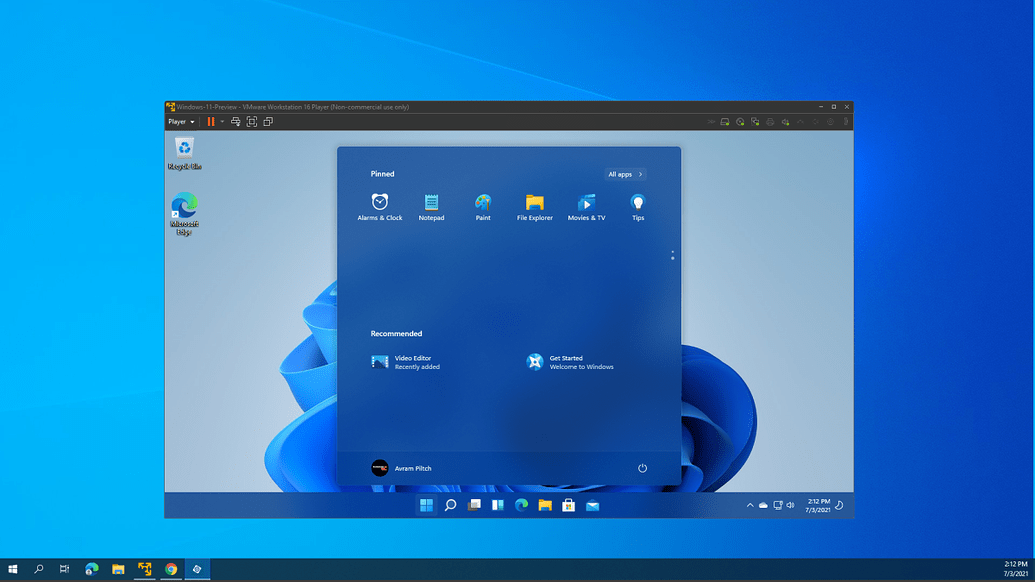 forum.xojo.com
xojo enable techrechard
Step-by-Step Guide To Deploy Windows Virtual Desktop In Azure
www.infusedinnovations.com
microsoft deploy hits atp defender availability ticker widget venturebeat eduardobutton
Windows 11 Virtual Desktops Will Be Great For Users: How They Will Work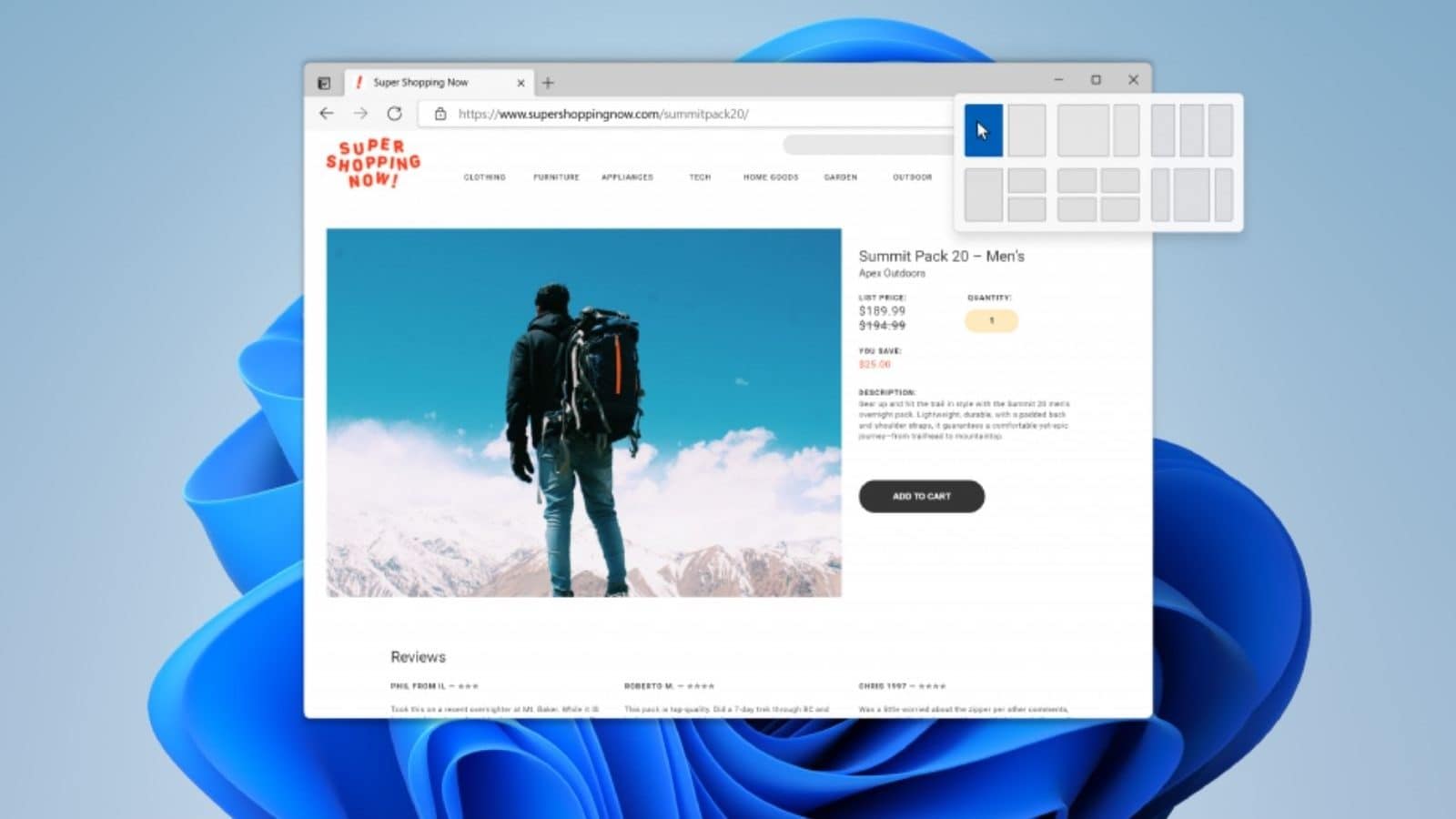 www.news18.com
How To Use Multiple Virtual Desktops In Windows 11 By Using "Task View
www.youtube.com
desktops
Microsoft Windows 11 OS: Release Date, Key Features, How To Upgrade
mfc.ke
Windows 11 Virtual Desktops: Here's Everything You Can Do With It

fossbytes.com
desktops
How To Manage Virtual Desktops In Windows 11
sea.pcmag.com
desktops virtuali gestire pcmag
Windows 11 virtual desktops will be great for users: how they will work. Microsoft windows 11 os: release date, key features, how to upgrade. Desktops virtuali gestire pcmag