Are you in the market for a new laptop that can run Windows 11? Look no further than our top 10 picks.
HP Pavilion 13
The HP Pavilion 13 is a stylish and versatile laptop that can handle all of your Windows 11 needs. With an 11th Gen Intel Core i5 or i7 processor, up to 16GB of RAM, and up to 1TB of storage, this laptop is perfect for work, school, or entertainment. Its 13.3-inch Full HD display and Bang & Olufsen audio deliver an exceptional viewing and listening experience.
HP ProBook x360
The HP ProBook x360 is a 2-in-1 laptop with a sleek design and durable build. Its Intel Celeron N4120 processor, 4GB of RAM, and 128GB SSD provide quick and responsive performance. The 11.6-inch touchscreen display can be rotated 360 degrees, making it easy to switch between laptop and tablet mode.
HP Envy x360
The HP Envy x360 is a powerful laptop with a sleek and modern design. Its 11th Gen Intel Core i5 or i7 processor, up to 16GB of RAM, and up to 1TB SSD provide excellent performance for any task. The 13.3-inch Full HD touchscreen display and Bang & Olufsen audio deliver an immersive multimedia experience.
HP Stream 11-AK1010NR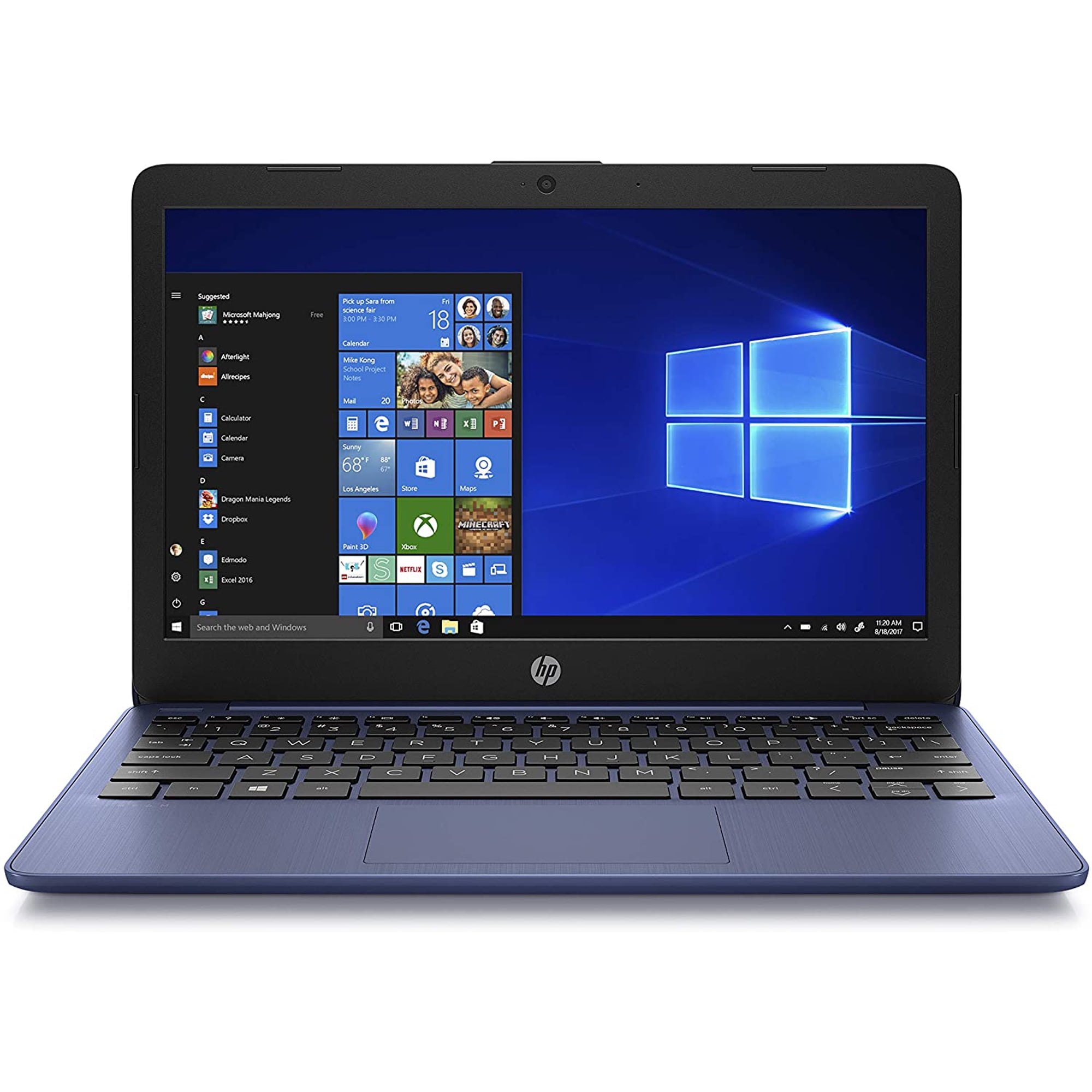 The HP Stream 11-AK1010NR is an affordable and lightweight laptop that can run Windows 11 with ease. Its Intel x5-E8000 processor, 4GB of RAM, and 32GB of eMMC storage provide adequate performance for basic tasks like web browsing and document editing. The 11.6-inch HD display and long battery life make it ideal for on-the-go use.
HP Spectre x360
The HP Spectre x360 is a premium 2-in-1 laptop with a stunning design and top-of-the-line specs. Its 11th Gen Intel Core i7 processor, up to 16GB of RAM, and up to 2TB of SSD storage provide outstanding performance for demanding tasks like video editing and gaming. The 13.3-inch 4K OLED touchscreen display and quad Bang & Olufsen speakers deliver an unparalleled multimedia experience.
If you're in the market for a laptop that can run Windows 11, consider these tips and ideas to help you make the right choice:
Tips for Choosing a Windows 11 Laptop
1. Consider Your Needs
Before you start shopping for a Windows 11 laptop, think about what you'll be using it for. If you'll mostly be browsing the web and using basic apps, a budget laptop like the HP Stream 11-AK1010NR might be all you need. If you need a laptop for more demanding tasks like video editing or gaming, you'll want to invest in a premium device like the HP Spectre x360.
2. Think about Size and Portability
The size and weight of a laptop can make a big difference in how portable and comfortable it is to use. Consider whether you need a laptop with a larger display for work or entertainment, or if a smaller device like the HP ProBook x360 might be better for taking on the go.
3. Look for Key Features
When shopping for a Windows 11 laptop, pay attention to key features like the processor, RAM, and storage. These specs will determine the performance and capabilities of your laptop. Also consider features like the display, audio, and battery life to ensure you're getting a device that meets your needs.
Now that you've got your laptop, here are some tips for using Windows 11:
Ideas for Using Windows 11
1. Personalize Your Desktop
Windows 11 offers a range of customization options to make your desktop feel like your own. You can choose from a variety of backgrounds, themes, and accent colors to give your desktop a unique look.
2. Try Out the New Start Menu
One of the biggest changes in Windows 11 is the new Start menu. It's now centered on your screen and features a cleaner and more streamlined design. Try it out by clicking on the Start button in the bottom left corner of your screen.
3. Use Snap Layouts for Multitasking
Windows 11 introduces a new feature called Snap Layouts, which makes it easy to multitask on your desktop. Simply drag and drop windows into predefined layouts to quickly arrange them side by side or in different configurations.
4. Take Advantage of Microsoft Teams Integration
Windows 11 integrates Microsoft Teams directly into the taskbar, making it easy to communicate and collaborate with your colleagues or classmates. You can start a video call or chat without ever leaving your desktop.
Ready to get started with Windows 11 on your new HP laptop? Here's how to set it up:
How to Set Up Windows 11 on Your HP Laptop
1. Connect to Wi-Fi
During the initial setup process, you'll be prompted to connect to a Wi-Fi network. Choose your network and enter your password to get started.
2. Set Up Your User Account
You'll need to create or sign in to a Microsoft account to use Windows 11. You can also choose to create a local account, but signing in with a Microsoft account will give you access to features like the Microsoft Store and OneDrive.
3. Customize Your Settings
You'll be asked to customize your settings during the setup process, including your display language, privacy settings, and Cortana preferences. Choose the settings that work best for you.
4. Install Updates
Once you've finished setting up your laptop, make sure to install any updates that are available. This will ensure that you have the latest security patches and feature updates.
With these tips, ideas, and how-to instructions, you'll be ready to make the most of your new HP laptop running Windows 11. Happy computing!
If you are searching about Estos son los dispositivos HP preparados para Windows 11 you've visit to the right web. We have 7 Pictures about Estos son los dispositivos HP preparados para Windows 11 like Top 10 Laptops That Can Run Windows 11 – Best Windows 11 Laptops, HP ProBook x360 11.6" Touchscreen 2-in-1 Laptop, Intel Celeron N4120 and also HP ProBook x360 11.6" Touchscreen 2-in-1 Laptop, Intel Celeron N4120. Here you go:
Estos Son Los Dispositivos HP Preparados Para Windows 11
www.robotina.us
dispositivos preparados estos
HP 11-ah117wm Streambook 11.6" HD Display N4000 4GB RAM 32GB EMMC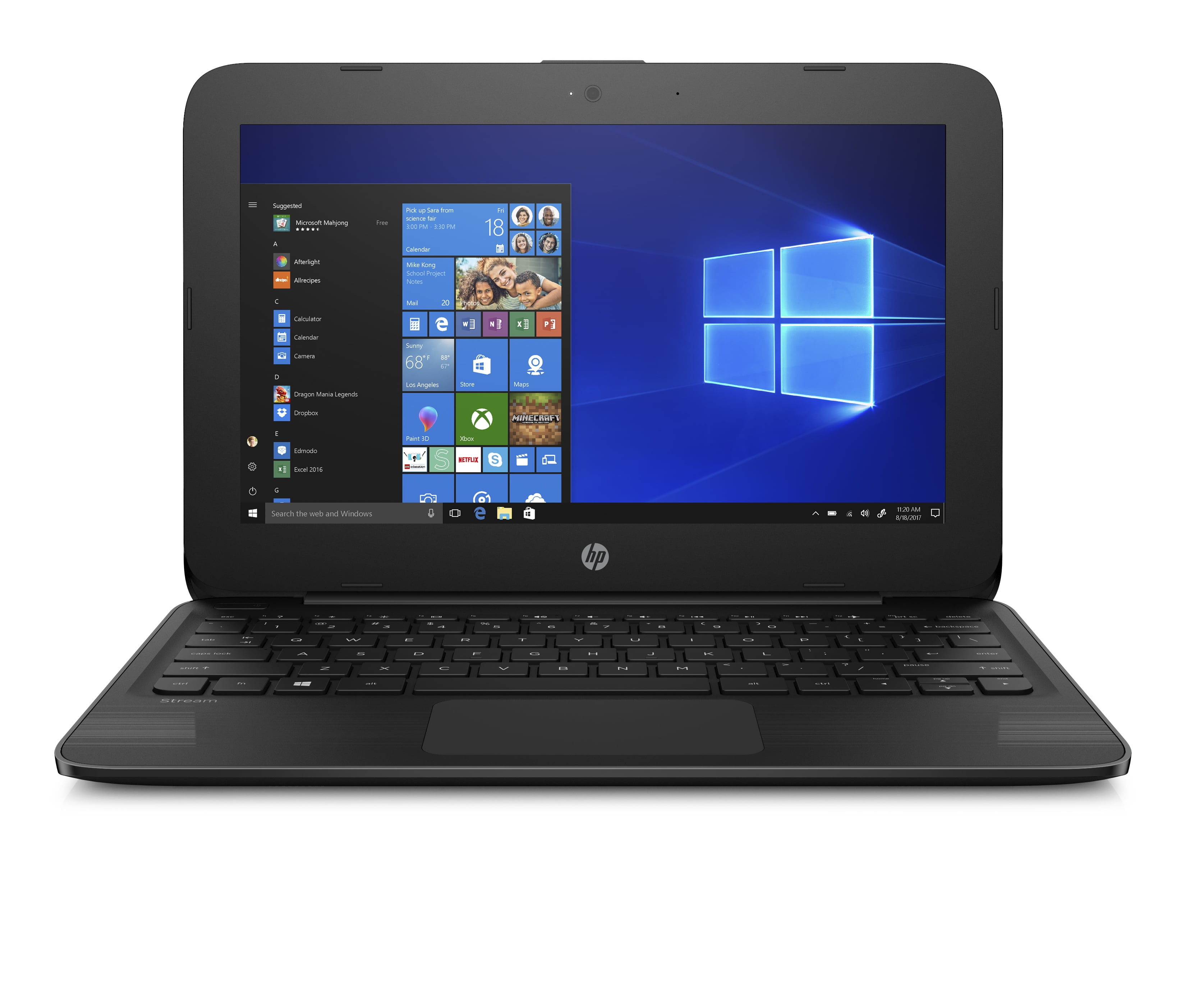 www.walmart.com
n4000 32gb emmc celeron inch sdram ddr4 renewed netbook wled tinta rego writers computadoras exactlybest
Hp Laptop Windows 11 – Refurbished Grade A1 HP Stream 11 Celeron N2840
sorcerertoa.blogspot.com
e8000 x5
HP ProBook X360 11.6" Touchscreen 2-in-1 Laptop, Intel Celeron N4120
www.walmart.com
probook x360 touchscreen
HP 11-AK1010NR 11.6" Intel X5-E8000 4GB DDR3L 32GB EMMC Intel HD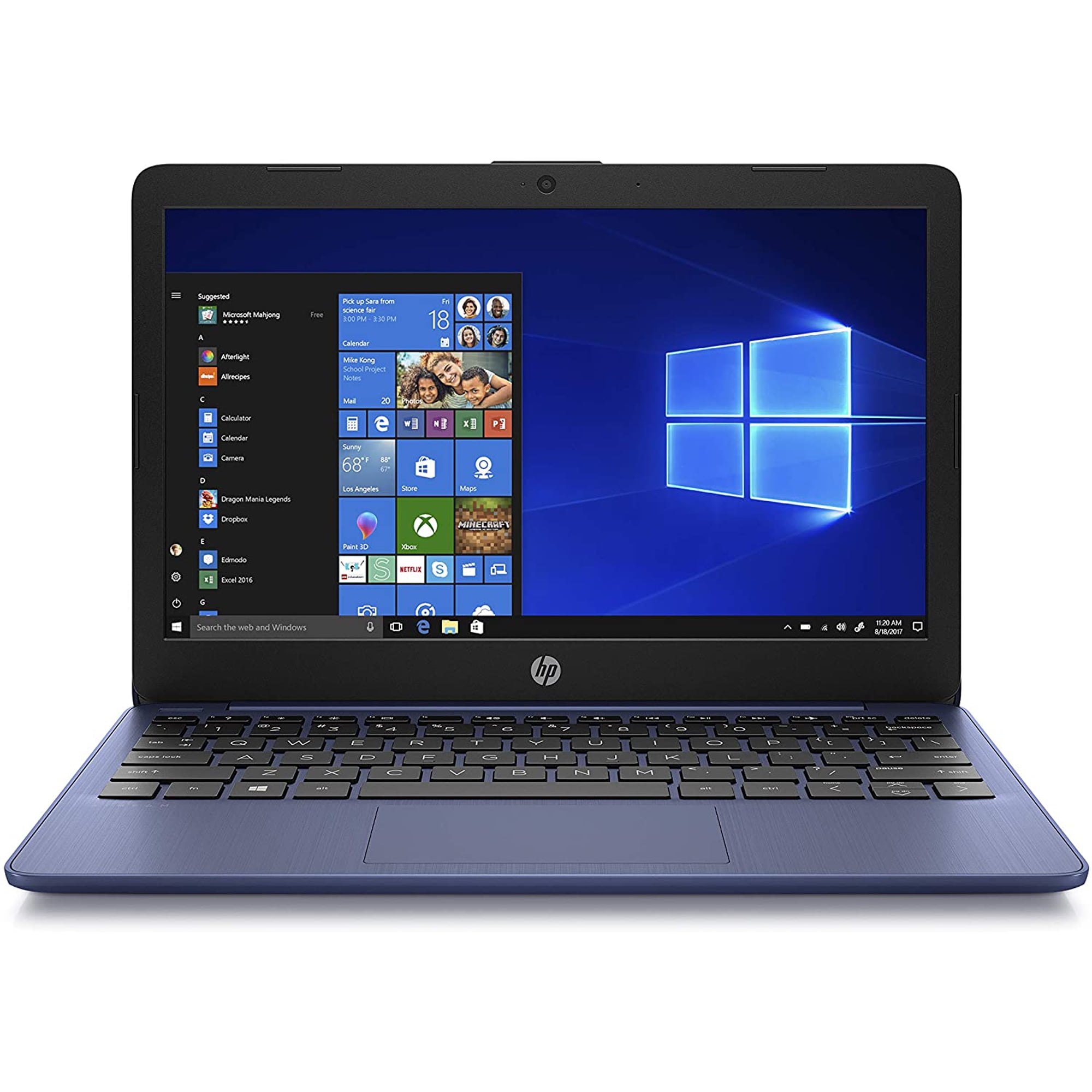 www.walmart.com
e8000 x5 4gb 32gb ddr3l emmc falabella
Top 10 Laptops That Can Run Windows 11 – Best Windows 11 Laptops
www.digitalphablet.com
pavilion laptops 256gb
5 Best Laptop With Windows 11 That You Can Buy Now – TechBesty
techbesty.in
techbesty
N4000 32gb emmc celeron inch sdram ddr4 renewed netbook wled tinta rego writers computadoras exactlybest. Probook x360 touchscreen. Top 10 laptops that can run windows 11