Starting from scratch can be daunting for most entrepreneurs, which is why franchising is a popular solution. However, not all franchises are equal, and choosing the right one can spell the difference between success and failure. We've scoured the web for some of the best franchises to own so you can start your business venture with confidence.
Chaps Pit Beef
Chaps Pit Beef is an all-American restaurant chain that has been receiving numerous accolades and awards over the years. From their delicious sandwiches to their homestyle sides, this franchise is the go-to place for meat lovers. What sets them apart is their unique cooking process that results in juicy and tender meat. They also offer catering services that are perfect for events of all sizes.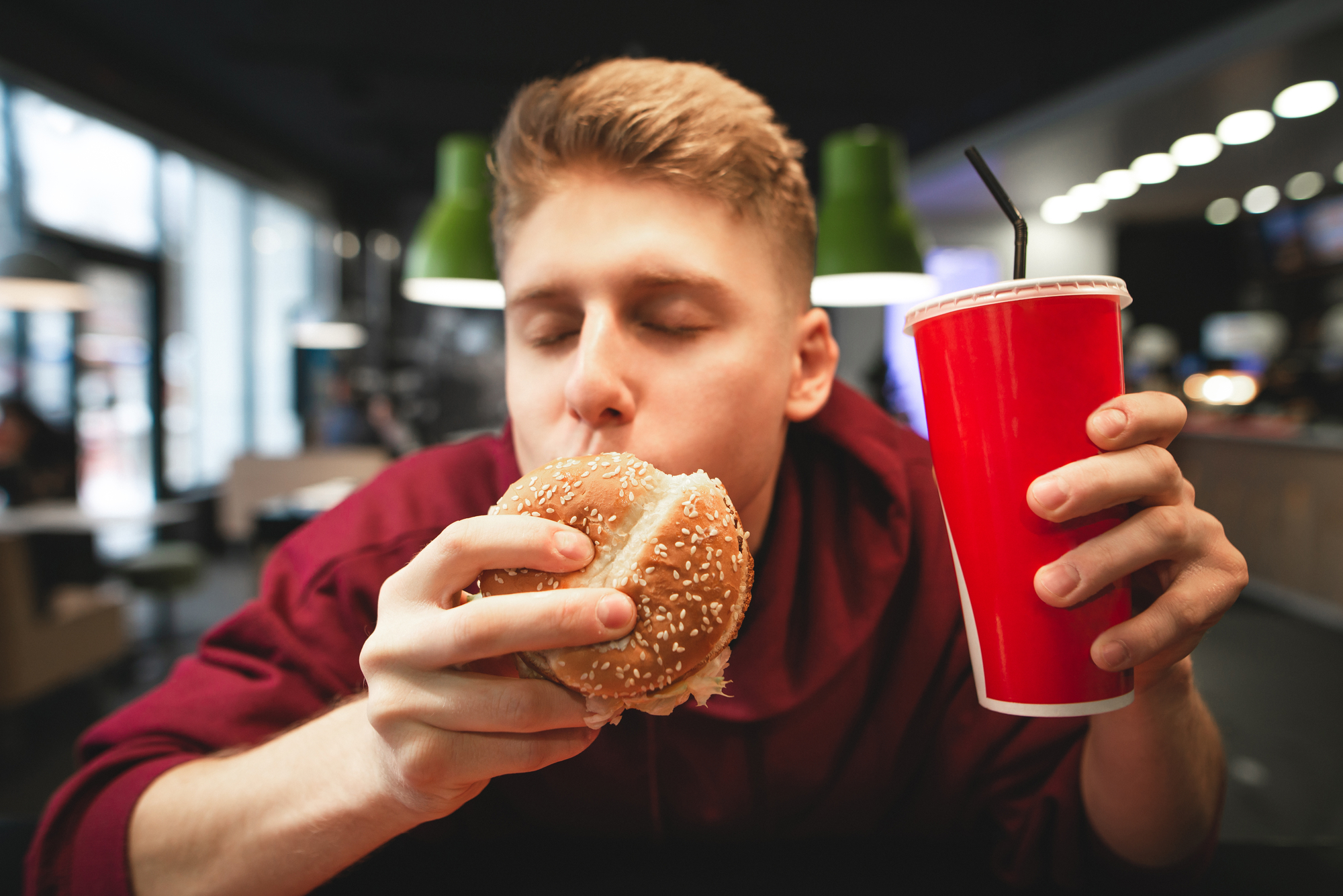 Home Instead Senior Care
As the aging population grows, there is an increasing demand for senior care. Home Instead Senior Care is a franchise that specializes in providing non-medical care services for seniors who want to remain in their homes. They offer assistance with daily activities, such as bathing, dressing, and meal preparation. They also offer specialized services such as Alzheimer's and dementia care. It's a fulfilling business venture that can help make a difference in people's lives.
Club Pilates
Pilates has taken the fitness world by storm, and Club Pilates is one of the industry leaders. This franchise offers a low-impact, full-body workout that is suitable for all ages and fitness levels. The classes are conducted in a group setting, making it a social and fun way to get in shape. They also offer teacher training so you can start your own Club Pilates studio.
Tips for Choosing a Franchise
Choosing the right franchise can be overwhelming, but here are some tips to get you started:
Do your research – investigate the franchise's history, success rates, and support systems.
Consider your interests and skillset – choose a franchise that aligns with your personal and professional goals.
Look at the financials – determine the overall cost, including franchise fees, royalties, and startup costs.
Speak to existing franchisees – get their candid feedback on their experience and whether they would recommend the franchise.
Ideas for Funding Your Franchise
Investing in a franchise requires a significant amount of capital, and here are some ways you can secure funding:
Bank loans – traditional bank loans are a popular option, but make sure you have a solid business plan and credit score.
Franchise financing – some franchisors offer financing options for their franchisees.
Crowdfunding – this is a newer way to secure funding through social media and online platforms.
Friends and family – consider asking your loved ones to invest in your business venture.
How to Be a Successful Franchisee
Being a successful franchisee takes more than just investing in a franchise. Here are some tips to help you thrive:
Follow the system – the franchisor has a proven system that works, so stick to it.
Be hands-on – be involved in every aspect of the business to ensure consistency and quality.
Build relationships – establish trust with your customers and employees to create a loyal following.
Stay up-to-date – keep up with industry trends and innovations to stay ahead of the competition.
In conclusion, franchising can be a lucrative business venture, but it's important to choose the right one. Consider your interests, do your research, and secure funding. Once you become a franchisee, follow the system, be hands-on, build relationships, and stay up-to-date to achieve success. Whether you want to own a restaurant, a senior care business, or a fitness studio, there's a franchise out there for you.
If you are looking for Best Franchises to Own – Chaps Pit Beef you've visit to the right place. We have 7 Pictures about Best Franchises to Own – Chaps Pit Beef like Show Me The Money: Best Franchises To Own (By Category) – We Rock Your Web, Best Franchises to Own | Detailed Guide | 2020 and also Familiarity, Comfort, Routine, and the Best Franchises to Own in 2020. Here you go:
Best Franchises To Own – Chaps Pit Beef
chapspitbeef.com
franchises
Best Franchises To Own | Best Restaurants
abestrestaurants.blogspot.com
franchises franchise
Familiarity, Comfort, Routine, And The Best Franchises To Own In 2020
businesscobra.com
franchises
Three Of The Best Franchises To Own – A Better Solution
www.homecarefranchisepartners.com
bisnis franchises waralaba coba aja lisensi perbedaan yuk ingage untung ruginya mulai rosendorff memilih strategis lokasi
The 3 Best And Worst Franchises To Own | Forbes – YouTube
www.youtube.com
franchises own
Best Franchises To Own | Detailed Guide | 2020
www.puffcity.com
franchises
Show Me The Money: Best Franchises To Own (By Category) – We Rock Your Web
www.werockyourweb.com
own franchises money category
Franchises own. Best franchises to own. Own franchises money category