In today's rapidly changing business environment, supply chain digital transformation has become an essential element for success. Digital transformation has the ability to transform the supply chain by providing increased visibility, agility, and efficiency to businesses. Here are some useful tips, ideas, and practices for digital transformation in the supply chain.
Benchmarking Supply Chain Digital Transformation
To achieve digital transformation in the supply chain, benchmarking is important so that companies can compare their performance to other businesses in the industry. This enables companies to identify areas of improvement and opportunities for innovation. With benchmarking data, businesses can set realistic digital transformation goals and track progress. Furthermore, benchmarking also helps in obtaining a clear understanding of the digital business landscape, spotting the gaps in the supply chain, and identifying high-priority digital initiatives that could deliver the highest value.
Digital Supply Chain Transformation Taking the First Step
The realization of the benefits of digital supply chain transformation calls for businesses to take the first step towards transformation. This requires a strategic approach to modernizing the supply chain through the integration of multiple technologies. The aim is to foster connectivity and increase supply chain visibility, agility and responsiveness to meet customer needs. Businesses should start by conducting a comprehensive assessment of their current supply chain systems and identifying areas for improvement. With a clear understanding of the improvement areas, businesses can build an achievable and impactful roadmap towards digital transformation.
The Impact of Digital Transformation on the Supply Chain
The impact of digital transformation on the supply chain has been immense. In the digital era, data has become the most valuable asset, which highlights the important role that technology plays in the supply chain. Digitally transforming the supply chain unlocks the potential for better operational efficiency, increased customer satisfaction, and improved financial performance. There are various digital technologies available that businesses can adopt to transform their supply chain, including AI, IoT, Blockchain, and Robotic Process Automation. To fully realize the benefits of digital transformation, businesses must develop a strategic plan that outlines what technology to adopt and how to integrate it into the supply chain.
Digital Transformation Raising Supply Chain Performance to New Levels
Digital transformation has the potential to take supply chain performance to new heights. A digitally transformed supply chain is agile, flexible, and resilient, enabling businesses to create greater value for their customers. Digital technologies have a great impact in optimizing the supply chain processes by offering real-time information about performance, which enables businesses to optimize processes and improve decision-making. Furthermore, digitally transformed supply chains are more responsive to changes in customer demand and market conditions. This allows businesses to adapt to the changing business environment and remain competitive over time.
The Rise of the Intelligent Digital Supply Chain
The intelligent digital supply chain is the future of supply chain management. This transformation is being driven by the proliferation of digital technologies that enable businesses to analyze vast amounts of data and make informed decisions. Intelligent supply chains are equipped with predictive analytics, automation, and other innovative technologies that enable businesses to increase visibility, reduce costs, and improve efficiency. To achieve an intelligent digital supply chain, businesses need to identify areas of their supply chain that would benefit from digital transformation and come up with a roadmap for implementation.
Conclusion
Digital transformation is no longer an option for businesses seeking to stay competitive in today's market environment. Businesses must be agile and innovative to provide the best value to their customers. By benchmarking, setting strategic plans, and adopting new technologies, businesses can achieve digital transformation in their supply chains. An intelligent digital supply chain can result in greater efficiency, responsiveness, and increased customer satisfaction.
If you are looking for The Impact of Digital Transformation on the Supply Chain | TEC you've came to the right page. We have 7 Pics about The Impact of Digital Transformation on the Supply Chain | TEC like The Rise of the Intelligent Digital Supply Chain | Jabil, Embracing the Digital Transformation of Supply Chain Planning – Supply and also Benchmarking Supply Chain Digital Transformation | Digital Supply Chain. Here you go:
The Impact Of Digital Transformation On The Supply Chain | TEC
www3.technologyevaluation.com
supply digital transformation chain future impact figure planning tec
Benchmarking Supply Chain Digital Transformation | Digital Supply Chain
supplychaindigital.com
benchmarking
The Rise Of The Intelligent Digital Supply Chain | Jabil
www.jabil.com
jabil maturity assessing workforce
Transforming Your Supply Chain For The Digital Era | Supply And Demand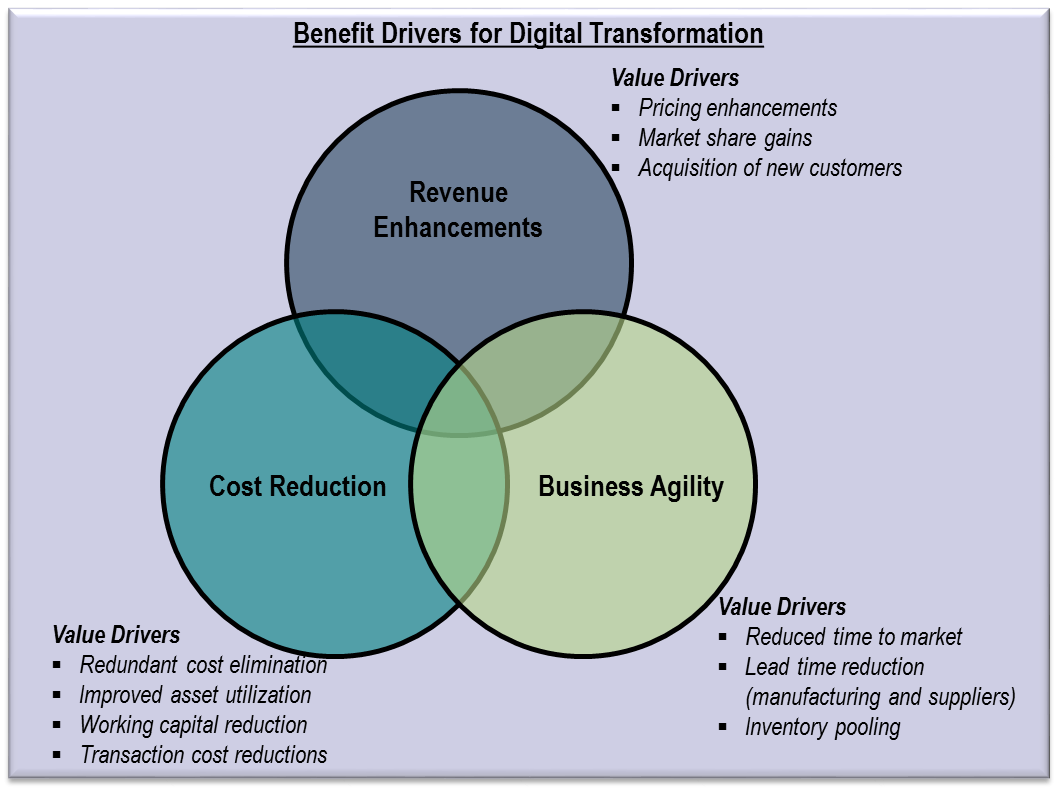 www.sdcexec.com
transforming
Digital Transformation: Raising Supply-chain Performance To New Levels
www.mckinsey.com
mckinsey grafos
Digital Supply Chain Transformation: Taking The First Step | October 24
www.supplychainquarterly.com
generate
Embracing The Digital Transformation Of Supply Chain Planning – Supply
www.supplychain247.com
chain supply transformation digital planning maturity embracing analytics facilitate practitioner curve
The rise of the intelligent digital supply chain. Digital transformation: raising supply-chain performance to new levels. Jabil maturity assessing workforce