Starting a business from home can be an exciting prospect. However, it can also be daunting, especially if you are unsure of where to start. To help you on this journey, we have compiled some useful tips and advice from experts in the industry.
Tip 1: Do Your Research
Before you start your business, it's important to do your research. This includes researching your market, competitors, and potential customers. By understanding your target audience, you can tailor your products or services to suit their needs.
One way to research your market is to conduct a survey or a focus group. This can give you important insights into what your potential customers are looking for in a business. You can also use online tools such as Google Trends to see what keywords people are searching for in your industry.
Tip 2: Have a Business Plan
Having a business plan is essential when starting a business. This document will act as your roadmap and will help you stay on track. Your business plan should include your mission statement, target audience, marketing plan, and financial projections.
If you are unsure of how to create a business plan, there are many resources available online. You can also seek the help of a business coach or mentor who can guide you through the process.
Tip 3: Create a Brand Identity
Your brand identity is how you want your business to be perceived by your target audience. It includes your company name, logo, colors, and messaging. Creating a strong brand identity is important as it can differentiate your business from your competitors.
To create a brand identity, you can work with a graphic designer or branding agency. They can help you create a logo and design collateral such as business cards, flyers, and social media graphics.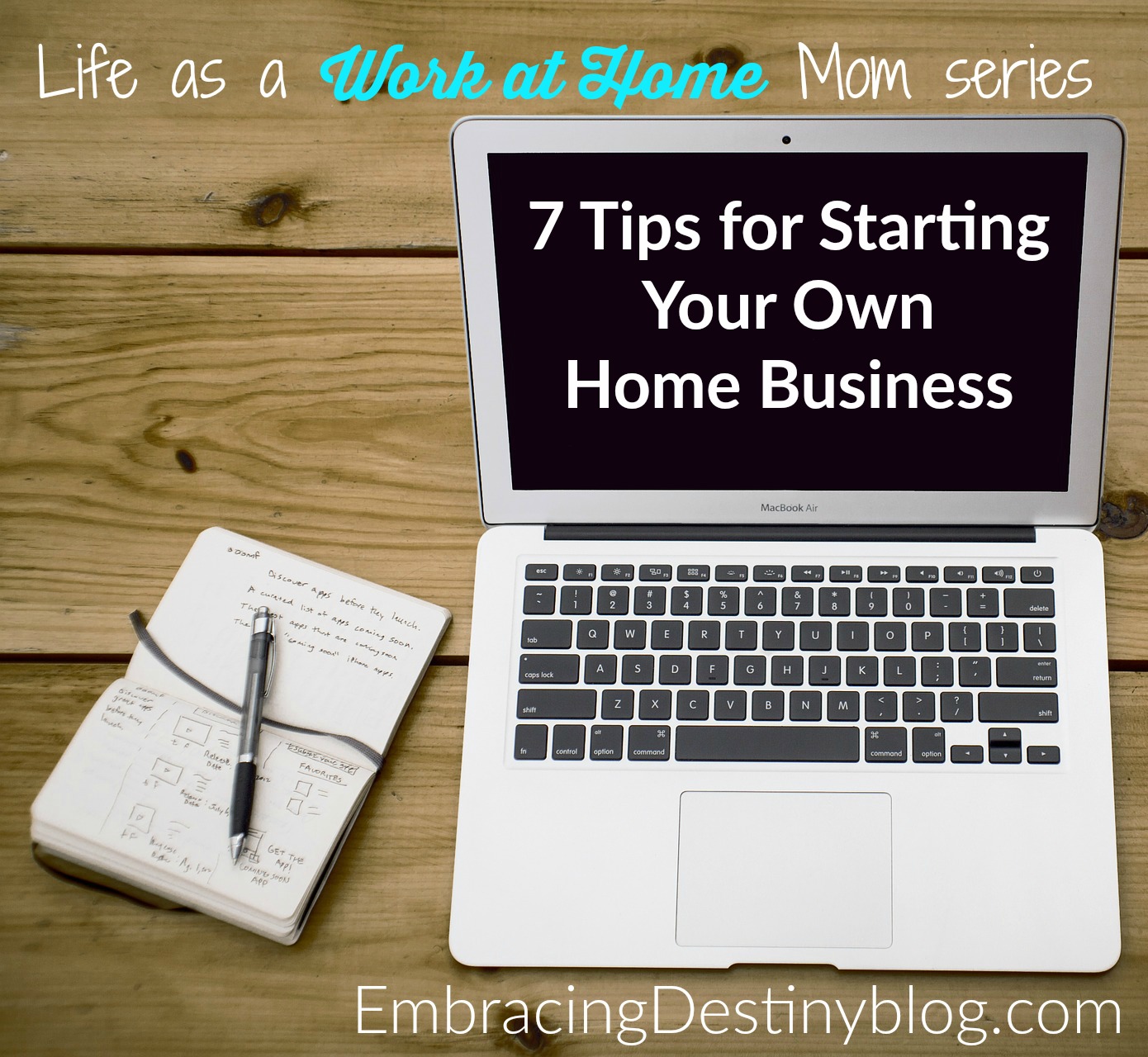 Tip 4: Understand Your Financials
Understanding your financials is crucial to the success of your business. This includes creating a budget, forecasting your revenue and expenses, and keeping track of your cash flow. You may also need to secure funding to start or grow your business.
There are many resources available to help you understand your financials. You can hire an accountant or bookkeeper, or use accounting software such as QuickBooks or Xero.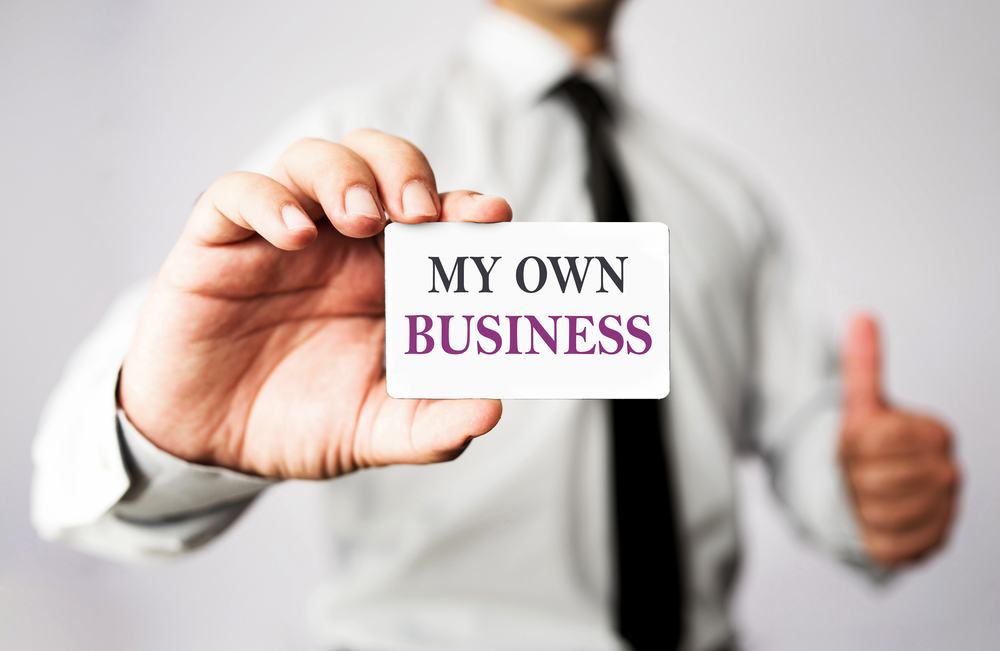 Tip 5: Market Your Business
Marketing your business is essential to attract customers and generate revenue. This includes creating a marketing plan, building a website, and advertising through social media, search engines, and traditional channels.
To market your business effectively, you need to understand your target audience and their needs. You can also use analytics tools to track your marketing performance and make data-driven decisions.
Idea 1: Leverage Social Media
Social media can be a powerful tool to market your business, especially if you are just starting out. You can use platforms such as Facebook, Instagram, Twitter, and LinkedIn to reach your target audience, build brand awareness, and engage with your customers.
To leverage social media effectively, you need to create a consistent brand voice and content strategy. You can also use paid advertising options to reach a larger audience.
Idea 2: Offer a Unique Value Proposition
A unique value proposition (UVP) is what differentiates your business from your competitors. It's what makes your customers choose you over others. To create a UVP, you need to understand your target audience and their needs, and then highlight what sets you apart.
Your UVP can be communicated through your messaging, marketing materials, and customer experience. It should also be reflected in your pricing strategy.
How To: Protect Your Business
Protecting your business is important to ensure its longevity. This includes protecting your intellectual property, securing your data, and having the right insurance coverage.
To protect your intellectual property, you can file for trademarks, patents, and copyrights. You can also secure your data by implementing cybersecurity measures such as firewalls, encryption, and regular backups.
Having the right insurance coverage can also protect your business in the event of an accident, theft, or other unexpected events. This includes liability insurance, property insurance, and workers' compensation insurance.
Starting a business from home can be both challenging and rewarding. By following these tips and ideas, you can increase your chances of success and create a thriving business. Good luck!
If you are looking for Starting My Own Business…I've Been Here Before – Financial Slacker you've came to the right web. We have 7 Images about Starting My Own Business…I've Been Here Before – Financial Slacker like 7 NO "BS" TIPS IN STARTING A BUSINESS FROM HOME {Infographic, Useful Advice for Starting A Business and also Home Business FREE Resources, Tips & Ideas | Start a business from home. Read more:
Starting My Own Business…I've Been Here Before – Financial Slacker
financialslacker.com
own business starting slacker financial know ve before been readers goal regular current but
Home Business FREE Resources, Tips & Ideas | Start A Business From Home
www.pinterest.com
7 Tips For Starting Your Own Business In The New Year – Embracing Destiny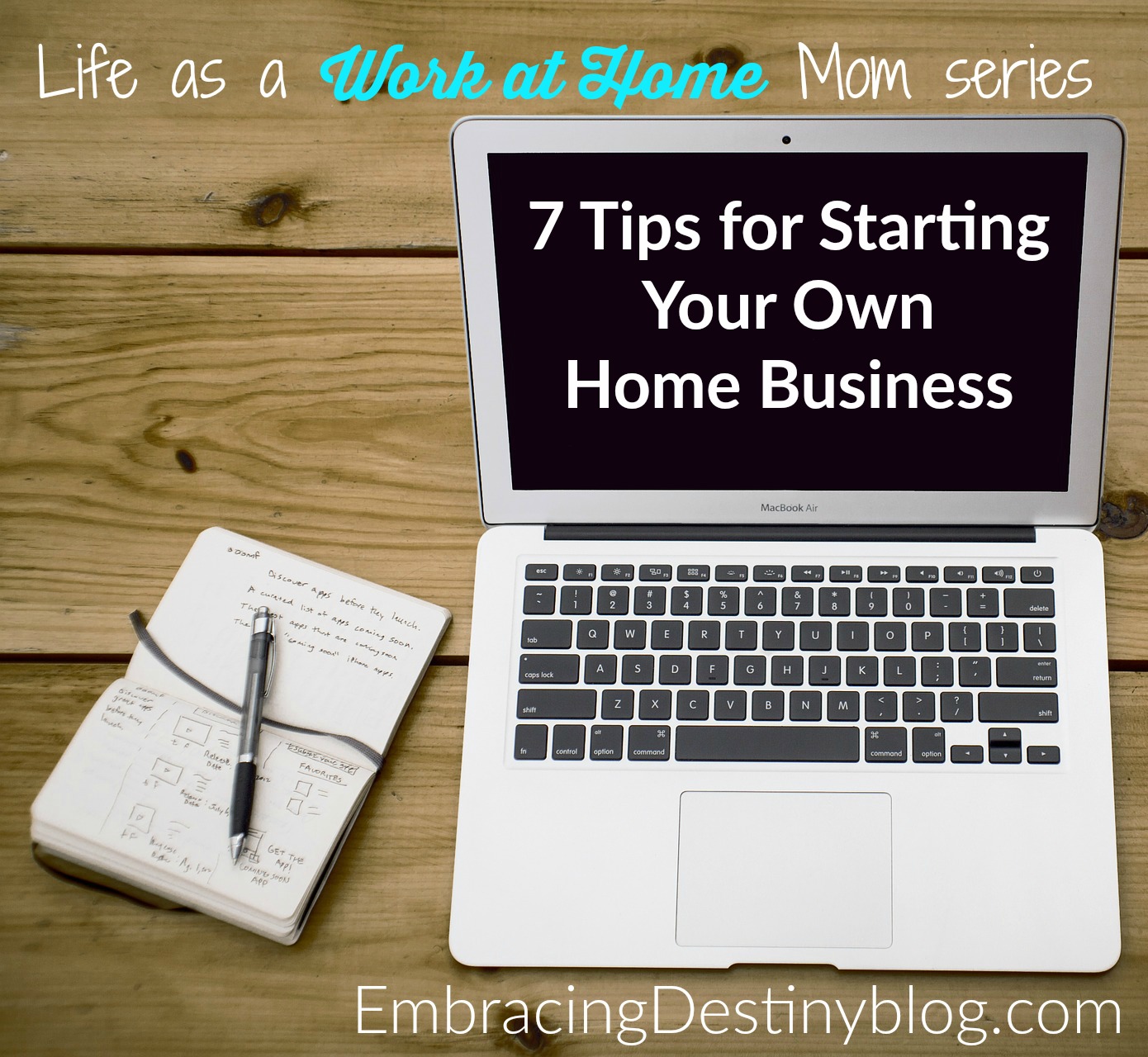 embracingdestinyblog.com
business
7 NO "BS" TIPS IN STARTING A BUSINESS FROM HOME {Infographic
mybiztips.co.uk
own business start starting run need steps tips infographic small answer questions when biz making first bs alone going take
Costs To Consider When Starting Your Own Business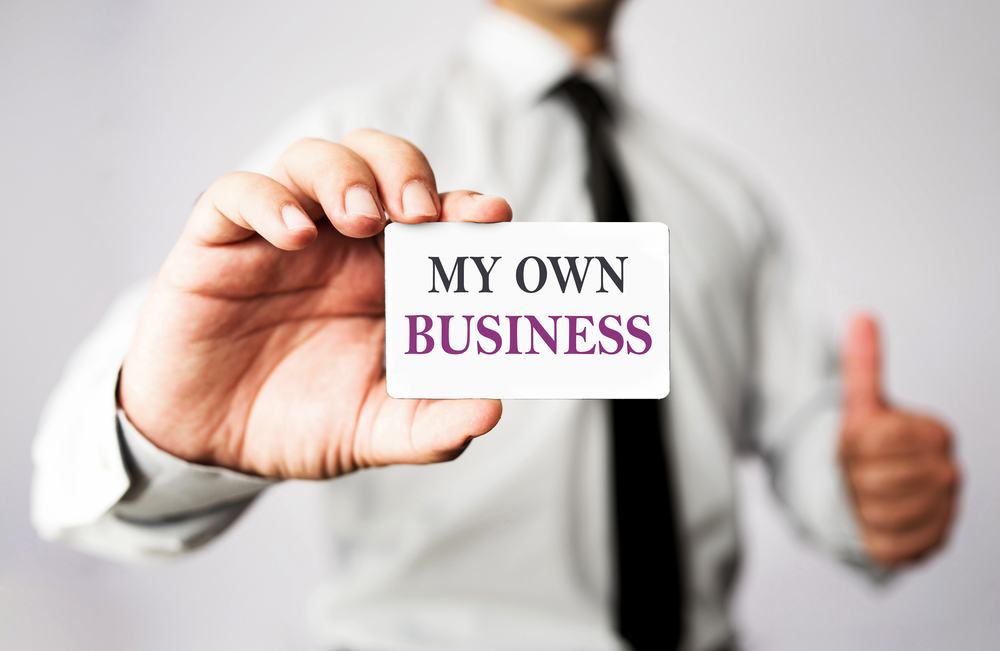 catalystforbusiness.com
own business start starting versus beginning buying current very network costs consider marketing when signs licensed shutterstock should
How To Quickly Start Your Own Business
www.hoffman-info.com
Useful Advice For Starting A Business
portalcfo.com
business starting own cfo portal services relations proven coaching consulting speaking grow bank results contact
Starting my own business…i've been here before. Useful advice for starting a business. Home business free resources, tips & ideas