Starting an online business from home may seem like a daunting task, but with the right mindset and tools, anyone can thrive in this industry. In this digital age, the possibilities are endless, and with the power of the internet, you can reach countless customers from all over the world. Here are some useful tips and ideas to help you get started on your journey towards entrepreneurship.
Tip #1: Find Your Niche
First and foremost, it's essential to determine what type of online business you want to start. Finding your niche is the key to success in the e-commerce world. By focusing on a specific product or service, you can establish yourself as an expert in that area and build a loyal customer base.
One way to find your niche is to consider your interests and passions. Think about what you enjoy doing in your spare time or what you're knowledgeable about. For example, if you love fashion, you could start an online boutique selling clothing or accessories.
Another approach is to identify a gap in the market. Look for products or services that are in high demand but have little competition. This could be anything from eco-friendly products to niche tech gadgets.
Tip #2: Build Your Brand
Once you've found your niche, it's time to build your brand. Your brand is what sets you apart from your competitors and makes you recognizable to customers. It's made up of elements like your logo, website design, and marketing materials.
Start by creating a unique logo that represents your business and appeals to your target audience. Your website is also a crucial aspect of your branding. It should be visually appealing, easy to navigate, and provide all the necessary information about your products or services.
Don't forget about marketing materials like business cards, flyers, and social media graphics. These should all be consistent with your brand's aesthetic and message.
Tip #3: Establish Your Online Presence
Once you have your brand in place, it's time to establish your online presence. This includes creating social media accounts, setting up an email list, and optimizing your website for search engines.
Social media is a powerful tool for reaching new customers, promoting your products, and building brand awareness. Choose the platforms that make the most sense for your business and create compelling content that engages your audience.
An email list is another effective way to stay in touch with your customers and promote your products. Offer a discount or freebie in exchange for their email address, and make sure to stay consistent with your emails.
Tip #4: Choose Your Business Model
There are several different business models to choose from when starting an online business. The most popular are dropshipping, affiliate marketing, and selling your own products.
Dropshipping involves selling products from a third-party supplier. You don't have to worry about inventory or shipping; instead, the supplier handles everything. Affiliate marketing involves promoting other people's products and earning a commission for each sale made through your unique affiliate link. Selling your own products involves creating and selling your own merchandise, whether that's physical products or digital services.
Tip #5: Focus on Customer Service
No matter what type of online business you choose, customer service should always be a top priority. Happy customers are more likely to recommend your business to others and make repeat purchases.
Make sure to respond to customer inquiries and complaints promptly and professionally. Offer refunds or exchanges if necessary, and go above and beyond to make sure your customers are satisfied.
How to Start Your Online Business Today
Now that you have some tips and ideas for starting your online business, it's time to take action. The first step is to determine your niche and set up your branding and online presence. From there, choose your business model and focus on providing excellent customer service.
Starting an online business from home is a great way to achieve financial independence and build a legacy. With hard work and determination, you can turn your entrepreneurial dreams into a reality.
If you are searching about How to Start Online Businessfrom home for £100 | Online business from you've came to the right place. We have 7 Pics about How to Start Online Businessfrom home for £100 | Online business from like Easiest Way of How to start Online Business at Home for Beginners, How To Start Your Own Online Business At Home – Free Video Series and also How to Start an Online Business from Home | Fiverr. Read more:
How To Start Online Businessfrom Home For £100 | Online Business From
www.pinterest.com
How To Start An Online Business From Home | Fiverr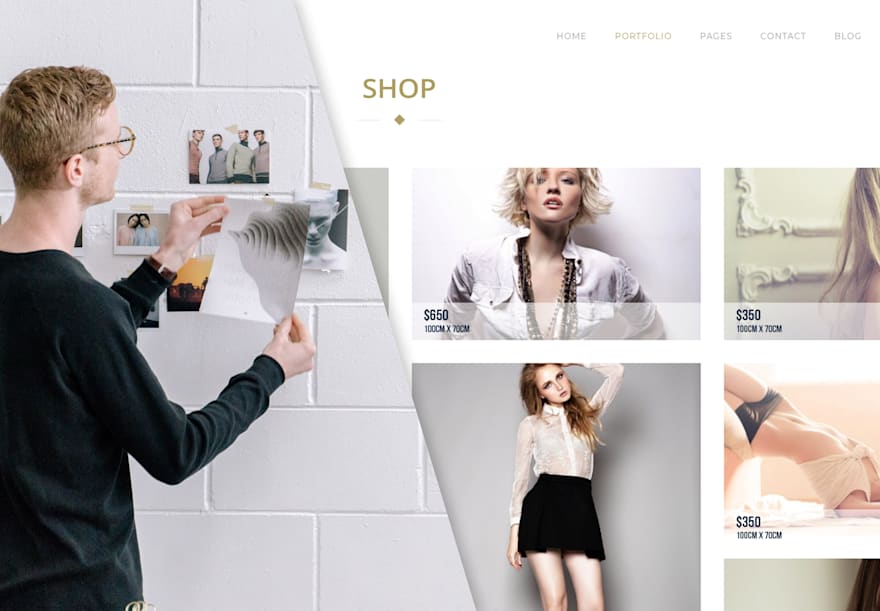 www.fiverr.com
fiverr
How To Start Your Own Online Business At Home – Free Video Series
digitalbloggers.com
business own start video
How To Start An Online Business From Home – Lifez Eazy In 2020 | Start
www.pinterest.com
lifezeazy
How To Start An Online Business From Home In 2021? | Passive Tactics
www.passivetactics.com
Easiest Way Of How To Start Online Business At Home For Beginners
www.thetechlearn.com
How To Start A Online Business From Home: 3 Simple Steps To Get Started
www.youtube.com
start business
How to start a online business from home: 3 simple steps to get started. How to start an online business from home. How to start an online business from home in 2021?