Spark plugs are important components in your car's engine that you should never take for granted. These tiny parts are responsible for igniting the air and fuel mixture that keeps your engine running. Without good spark plugs, your car will have difficulty starting or may experience a rough idle, a decrease in acceleration, or poor fuel economy.
Types of Spark Plugs
Not all spark plugs are created equal. There are a few different types of spark plugs you can choose from based on your needs and your car's specifications:
Copper Plugs
Copper spark plugs are the cheapest and most basic type. They are best suited for engines with low compression ratios that don't generate a lot of heat. Copper plugs are good for older cars that don't have computerized engine management systems.
Platinum Plugs
Platinum spark plugs last longer than copper plugs and perform better at high temperatures. They are suitable for modern cars that have more efficient engines with high compression ratios, as well as cars that are driven a lot.
Iridium Plugs
Iridium spark plugs are even more durable than platinum plugs and can last up to 100,000 miles. They are best for high-performance engines or engines that require high ignition voltage.
When to Change Spark Plugs
It's important to know when to change your spark plugs to keep your engine running smoothly. Here are some signs that your spark plugs may need to be replaced:
Your engine has trouble starting
Your engine misfires or sputters
Your engine idles roughly
Your fuel economy decreases
You notice a lack of acceleration
How to Change Spark Plugs
If you're comfortable with basic car maintenance, you can change your spark plugs yourself. Here's how:
Remove the spark plug wires from the old spark plugs.
Use a spark plug socket to remove the old spark plugs.
Use a gap gauge to check the gap of the new spark plugs and adjust as needed.
Use the spark plug socket to install the new spark plugs.
Reattach the spark plug wires to the new spark plugs in the correct order.
Final Tips and Ideas
Here are a few additional tips and ideas to consider when it comes to spark plugs:
Always refer to your car's owner's manual to determine the correct type and gap size for your spark plugs.
Consider upgrading to a higher quality spark plug for better performance and longer life.
Don't overtighten or undertighten your spark plugs. Use a torque wrench to ensure the proper tightness.
Use dielectric grease on the spark plug wires to ensure a good connection and prevent corrosion.
Consider replacing your spark plug wires at the same time as your spark plugs to ensure optimal performance.
Spark plugs may be small, but they play a big role in keeping your car running smoothly. Knowing when to change them and what type to choose can help you avoid costly repairs and ensure that your engine runs efficiently. Don't hesitate to consult a professional mechanic if you're unsure about how to change your spark plugs, or if your engine isn't functioning properly even after changing the spark plugs. With a little bit of maintenance and care, you can keep your car running smoothly for many miles to come.
If you are looking for Our Guide to Different Types of Spark Plugs for the Future Automotive you've came to the right place. We have 7 Pics about Our Guide to Different Types of Spark Plugs for the Future Automotive like Mechanic Holds A Spare Part Spark Plug In Hand Stock Photo – Download, Spark plugs – Mobile Mechanic Pros Pittsburgh and also Our Guide to Different Types of Spark Plugs for the Future Automotive. Here you go:
Our Guide To Different Types Of Spark Plugs For The Future Automotive
www.autotrainingcentre.com
spark plugs types different mechanic future technician automotive plug auto guide important re parts
Spark Plugs – Mobile Mechanic Pros Los Angeles, CA
www.losangelesmobilemechanic.com
plugs
How Often To Change Spark Plugs | Car Maintenance Tips | Major World

www.majorworld.com
spark plugs often change plug bad if know service
Mechanic Holds A Spare Part Spark Plug In Hand Stock Photo – Download
www.istockphoto.com
mechanic plug spark part spare holds hand auto close his
What Car Repair Experts Need To Know About Spark Plugs – CATI
www.cati.ca
spark plugs car cati atop cylinders found
Spark Plugs – Mobile Mechanic Pros Pittsburgh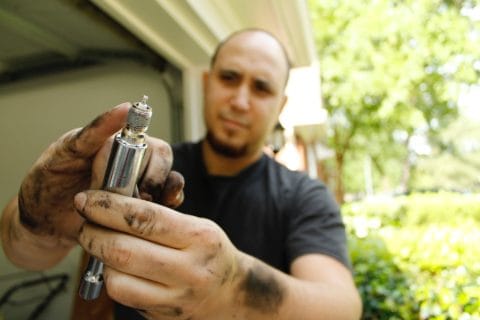 www.mobilemechanicpittsburgh.com
spark pittsburgh
Top 11 Main Causes Of A Car Losing Power When Accelerating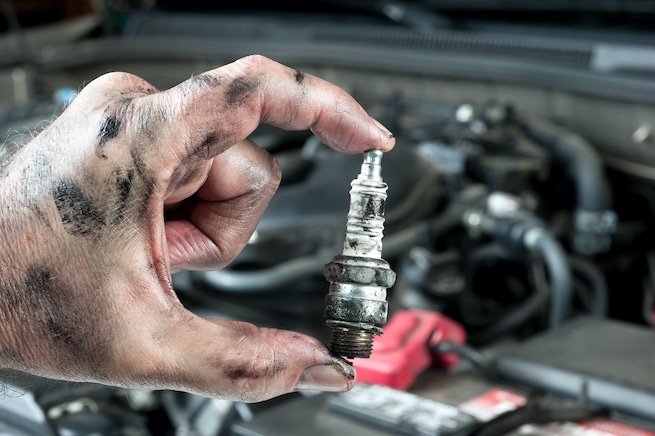 youramazingcar.com
spark car plugs bad accelerating losing power when causes gas engine
Mechanic holds a spare part spark plug in hand stock photo. What car repair experts need to know about spark plugs. Spark pittsburgh