When it comes to car maintenance, there are few things more important than ensuring that your spark plugs are properly installed and in good working condition. Not only can faulty spark plugs lead to decreased performance and fuel efficiency, but they can also cause serious engine problems down the line. In this post, we'll cover everything you need to know about spark plug installation, including tips, ideas, and a step-by-step guide on how to replace your plugs if necessary.
How much do spark plugs cost?
First things first, let's talk about the cost of spark plugs. The good news is that spark plugs themselves are relatively inexpensive, usually costing between $5 and $30 per plug. However, the cost of installation can vary depending on the make and model of your car, as well as where you take it to get serviced. On average, you can expect to pay anywhere from $150 to $300 for a full spark plug replacement job.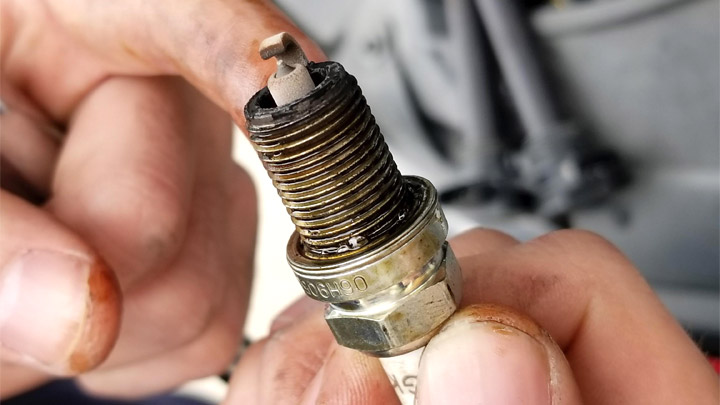 When should you replace your spark plugs?
Knowing when to replace your spark plugs is crucial for maintaining optimal engine performance. Typically, spark plugs should be replaced every 30,000-50,000 miles. However, depending on your driving habits and the condition of your engine, you may need to replace them more frequently.
How to install and remove spark plugs
Whether you're replacing old spark plugs or simply installing new ones, it's important to follow a few basic steps to ensure that everything goes smoothly. Here's a step-by-step guide:
First, make sure that your engine is cool before attempting to remove the spark plugs. This will help prevent injury and damage to your engine.
Locate the spark plugs in your engine. Depending on your car, they may be located on the top or side of the engine block.
Carefully remove the wire from the first spark plug by gently twisting and pulling it away from the plug. Be sure to label the wires so that you know which plug they go to.
Using a spark plug socket wrench, carefully remove the old spark plug by turning it counterclockwise. Take care not to strip the threads or damage the plug.
Insert the new spark plug into the socket wrench and carefully thread it into the engine block, turning it clockwise. Tighten the plug to the manufacturer's recommended torque specification using a torque wrench.
Replace the wire onto the new spark plug by gently pushing and twisting it onto the plug. Repeat this process for each remaining spark plug.
It's important to note that different cars may require slightly different installation methods, so be sure to consult your car's owner manual if you're not sure how to proceed.
Spark plug maintenance tips
Now that you know how to install and remove spark plugs, it's important to take steps to maintain them over time. Here are a few tips:
Check your spark plugs regularly for signs of wear or damage, such as cracking or oil buildup. If you notice any issues, replace the plugs as soon as possible.
Keep your engine clean and well-maintained to avoid buildup of dirt and debris in the spark plug area.
Avoid using cheap or low-quality spark plugs, as these can cause performance issues and even engine damage over time.
If you're not comfortable replacing your own spark plugs, take your car to a qualified mechanic instead.
In conclusion
Overall, spark plug maintenance is a crucial component of maintaining optimal engine performance and avoiding costly repairs down the line. By following the tips and ideas outlined in this post, you can ensure that your spark plugs are properly installed and in good working condition, helping to keep your car running smoothly for years to come.
If you are searching about Installation of a Spark Plug you've visit to the right web. We have 7 Pics about Installation of a Spark Plug like Spark Plug Installation, ️ Spark Plug Cost ️ Everything You Need to Know! ️ and also ️ Spark Plug Cost ️ Everything You Need to Know! ️. Read more:
Installation Of A Spark Plug
briskaustralia.com.au
spark plug installation
Spark Plug: What It's For And When It's Time To Change – Chart Attack
www.chartattack.com
teks prosedur kompleks gasolina otomotif intersport chartattack
Spark Plug Installation
flycorvair.net
flycorvair
Spark Plug: Installation & Removal Guide Car | Champion Parts
www.championautoparts.co.uk
spark plug installation removal ignition championautoparts guides
How Much Spark Plugs Cost – Spark Plugs Themselves Are One Of The Most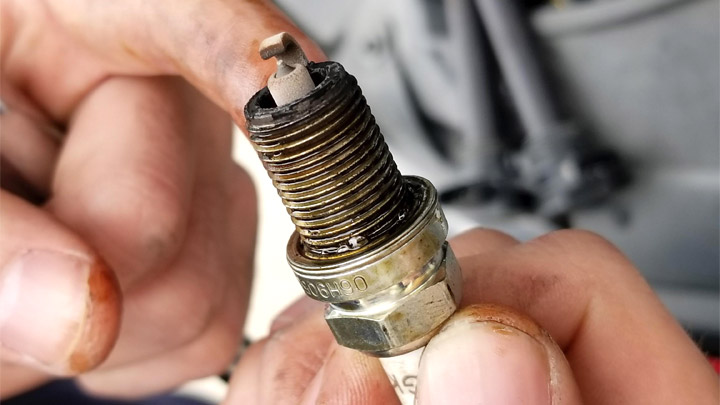 vbdjauztbp.blogspot.com
plugs
️ Spark Plug Cost ️ Everything You Need To Know! ️
www.cashcarsbuyer.com
spark plug cost replacement everything know need should cashcarsbuyer
Spark Plug Replacement Cost: Explained Information – How To Know Web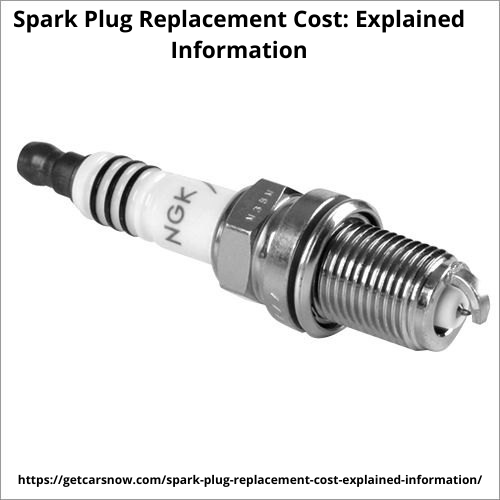 howtoknowweb.com
iridium etios vela ngk
Installation of a spark plug. Iridium etios vela ngk. Spark plug cost replacement everything know need should cashcarsbuyer