Hey there, entrepreneurs and business owners! Are you looking for ways to source funds for your business? Look no further because we have got you covered with some valuable tips and ideas.
Classification of the Sources of Funds: Concepts, Types and Examples
Understanding the different sources of funds is the first step towards acquiring them. Let's start by exploring the concepts, types, and examples of the sources of funds.
There are two types of sources of funds – internal and external. Internal sources of funds are generated from within the business, while external sources of funds are generated from outside the business.
Some examples of internal sources of funds include retained earnings, depreciation, and the sale of assets. Examples of external sources of funds include loans, venture capital, and IPOs (Initial Public Offerings).
Sources of Funds
Now that we have explored the concepts of sources of funds, let's dive into some sources that you can explore for your business.
1. Bank loans – One of the most common sources of funds for businesses is bank loans. Banks offer different types of loans, such as working capital loans, term loans, and business line of credit.
2. Crowdfunding – Crowdfunding is a relatively new concept, but it has gained popularity over the years. It involves raising funds from a large number of people, usually over the internet.
3. Angel investors – Angel investors are wealthy individuals who invest in businesses that show potential. They not only provide funds but also offer mentorship and advice.
4. Venture capital – Venture capital firms invest in businesses that have high growth potential. They usually provide a large amount of funds, but they also take a considerable share of ownership in the business.
Best Common Sources of Finance for Entrepreneurs
Entrepreneurs often struggle to get funds for their businesses in the early stages. Here are some of the best common sources of finance for entrepreneurs that you can explore.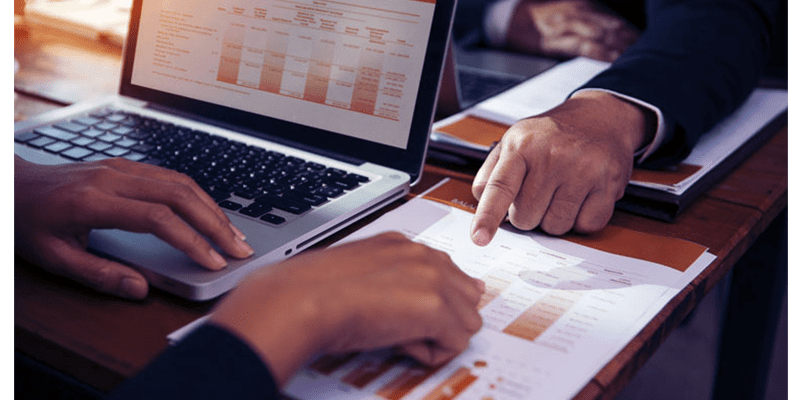 1. Friends and family – Friends and family are often the first sources of funds for entrepreneurs. They can provide loans or even invest in the business in exchange for equity.
2. Personal savings – One of the most reliable sources of funds for entrepreneurs is their personal savings. By investing their own money, entrepreneurs demonstrate their commitment to the business.
3. Grants – There are several grants available for entrepreneurs from the government, non-profits, and other organizations. These grants do not have to be repaid, but they usually come with eligibility criteria.
4. Bootstrapping – Bootstrapping involves starting a business with minimal funds and gradually growing it. This approach allows entrepreneurs to maintain complete control over their business.
5 Ways Entrepreneurs Can Show Investors That Their Business Is Legitimate
Investors are always on the lookout for businesses that show potential but also demonstrate that they are legitimate. Here are five ways entrepreneurs can show investors that their business is legitimate.
1. Develop a business plan – A business plan outlines the company's vision, goals, strategies, and financial projections. A well-developed business plan demonstrates that the entrepreneur has thought through the business and its potential.
2. Create a professional website – A website is often the first point of contact between a business and its customers or investors. A professional website helps build the company's credibility.
3. Build a solid team – Investors look for a team that has a combination of technical, business, and leadership skills. A solid team demonstrates that the business has the potential to scale and grow.
4. Prepare financial statements – Financial statements provide an overview of the company's financial health. Investors want to see that the business has a stable revenue stream and is making profits.
5. Demonstrate market potential – Investors want to see that the business has a large enough addressable market and that it can generate significant revenue. Conducting market research and providing customer testimonials can help demonstrate market potential.
Sources Funds Entrepreneurs Ppt Powerpoint Presentation Design Ideas
Finally, entrepreneurs need to present their business and the potential sources of funds in a compelling and visually appealing way. Here are some design ideas for a PowerPoint presentation:
1. Use a consistent color scheme and fonts throughout the presentation.
2. Use images, infographics, and charts to illustrate the key points.
3. Keep the text concise and use bullet points to highlight important information.
4. Use animation and transition effects to add visual interest.
5. Practice the presentation and be confident while presenting.
With these valuable tips and ideas, entrepreneurs can explore different sources of funds for their businesses and present their business in a compelling way to potential investors. Good luck with your business ventures!
If you are looking for Classification of the Sources of Funds: Concepts, Types and Examples you've visit to the right place. We have 7 Pics about Classification of the Sources of Funds: Concepts, Types and Examples like Sources of funds, Sources Funds Entrepreneurs Ppt Powerpoint Presentation Design Ideas and also Classification of the Sources of Funds: Concepts, Types and Examples. Read more:
Classification Of The Sources Of Funds: Concepts, Types And Examples
www.learncram.com
funds financing internal entrepreneurs
What Are The Primary Sources Of Funding For Entrepreneurs? – IEG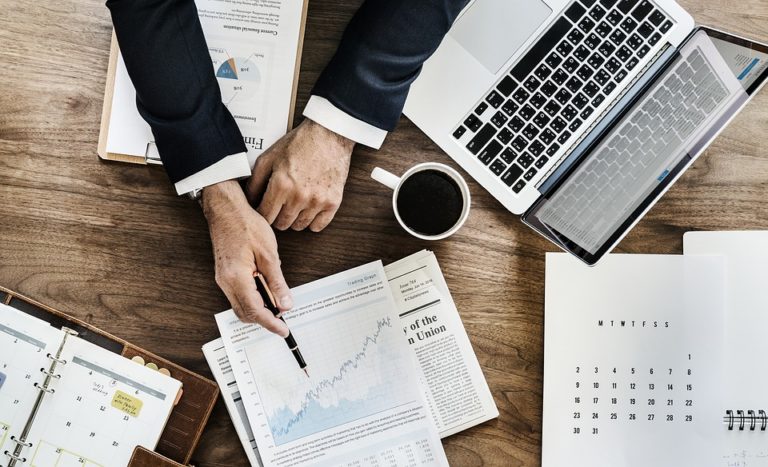 www.intrepidexecutivegroup.com
entrepreneurs
5 Ways Entrepreneurs Can Show Investors That Their Business Is Legitimate
www.feedyes.com
legitimate
Sources Of Funds | Management Discussion Analysis 2017 | Annual Report 2017
www.blombank.com
sources funds
Best Common Sources Of Finance For Entrepreneurs – OnEntrepreneur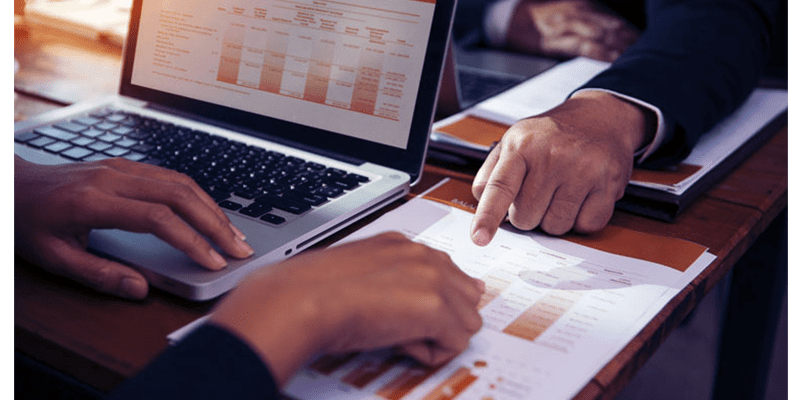 onentrepreneur.com
entrepreneurs
Sources Funds Entrepreneurs Ppt Powerpoint Presentation Design Ideas
www.slideteam.net
Sources Of Funds
www.slideshare.net
Sources funds. What are the primary sources of funding for entrepreneurs?. Sources of funds