Starting a Home Business: Tips You Need to Know
Are you tired of the daily grind and looking for a way to set up a business from home? Setting up a home business has become increasingly popular for people who want more flexibility and control over their work. In this post, we'll share some valuable tips on how to set up your own successful home business.
1. Know Your Niche
The first step in setting up a home business is to identify your niche. This means finding something that you're passionate about and that you're good at, and then finding a way to monetize it. Do you have a talent for writing, designing, or marketing? These skills can be turned into profitable businesses that you can run from home.
2. Create a Business Plan
Once you've identified your niche, the next step is to create a business plan. This should include your goals, target audience, marketing strategies, financial projections, and other important details that will help you succeed. Writing a business plan will give you a clear roadmap of what you need to do to achieve your goals and will help you stay organized as you move forward.
3. Set Up Your Home Office
One of the biggest advantages of setting up a home business is the ability to work from the comfort of your own home. To ensure that you're productive and efficient, it's important to set up a dedicated home office. This should be a quiet space with a desk, comfortable chair, and other necessary office equipment.
4. Build Your Brand
To succeed in any business, you need to build a strong brand. This means creating a unique identity for your business that sets you apart from the competition. Your brand should reflect your values, personality, and the services you offer. Consider creating a logo, website, and social media profiles that represent your brand and make it easy for customers to connect with you.
5. Market Your Business
Once you've built your brand, the next step is to market your business effectively. This means promoting your services to potential customers through various channels, such as social media, email marketing, content marketing, and search engine optimization (SEO). You can also attend networking events and collaborate with other businesses in your niche to expand your reach and generate more leads.
6. Stay Focused and Consistent
Building a successful home business takes time and effort, but staying focused and consistent can help you achieve your goals more quickly. Set realistic targets and milestones, and track your progress regularly. This will help you stay motivated and focused, and will ensure that you're making progress towards achieving your goals.
Setting up a home business can be challenging, but with the right mindset and strategies, it can be a rewarding and profitable venture. By following these tips, you can increase your chances of success and build a thriving home business that you're proud of.
Now, let's take a look at some inspiring home business ideas that you can use as inspiration.
1. Freelance Writing or Blogging
If you love writing, freelance writing or blogging can be a great way to earn money from home. There are many websites and online platforms that connect freelance writers with clients in need of content. You can also start a blog and monetize it through advertising, affiliate marketing, or by selling your own products or services.
2. Social Media Manager
If you're great at social media, why not turn it into a profitable home business? Social media management is a growing industry, and businesses of all sizes need help managing their social media presence. You can offer services such as creating and scheduling posts, managing ad campaigns, and tracking analytics.
3. Graphic Designer
If you have a talent for design, graphic design can be a lucrative home business. You can offer services such as logo design, branding, website design, and marketing materials. With the rise of online platforms such as Fiverr and Upwork, it's easier than ever to find clients and build a successful graphic design business.
4. Online Store Owner
If you have a unique product or service to offer, starting an online store can be a great way to monetize your passion. You can use platforms such as Shopify, Etsy, or WooCommerce to set up your store and start selling your products to customers around the world.
5. Virtual Assistant
If you're organized and efficient, virtual assisting can be a profitable home business. As a virtual assistant, you'll provide administrative and support services to clients from your home office. Tasks can include managing emails, scheduling appointments, handling customer inquiries, and more.
Whatever home business idea you choose to pursue, remember that success takes time and effort. Stay focused, be consistent, and continuously work to improve your skills and services. With determination and perseverance, you can build a successful home business that allows you to live life on your own terms.
Images:
Setting Up a Home Business
Don't Overlook These Things When Setting Up a Home Business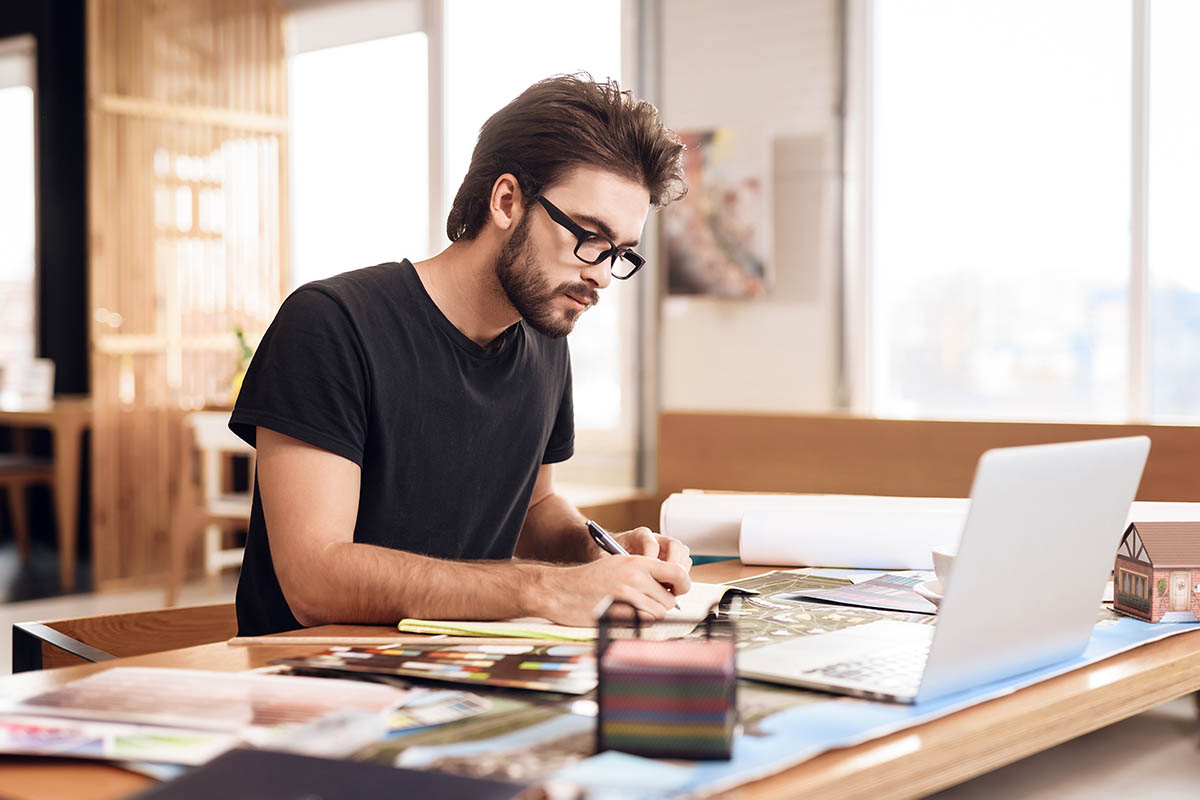 Setting Up a Business?
Setting Up Your At-Home Business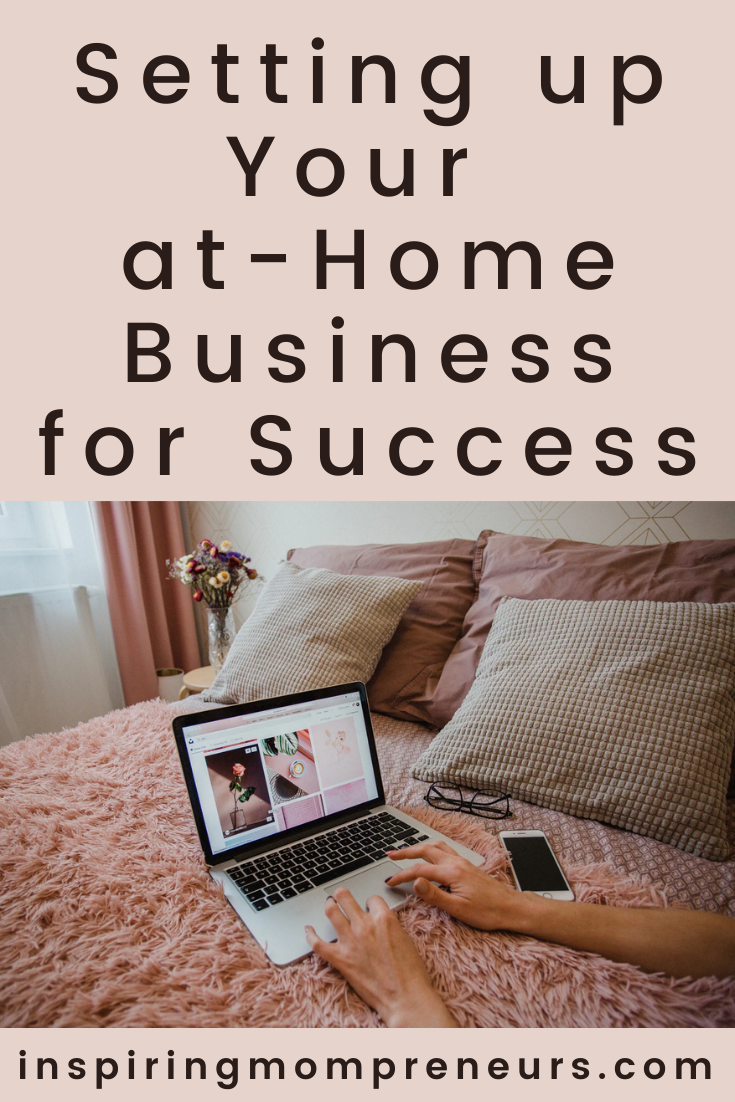 Setting up a Business: 6 Life-Changing Tips for Entrepreneurs
In conclusion, setting up a home business can be a great way to achieve the flexibility and control you desire in your work. By following the tips we've shared in this post, you can increase your chances of success and build a profitable home business. Remember to stay focused, stay consistent, and continuously improve your skills and services to achieve your goals.
If you are looking for Setting Up Your Home Business in Denver – Denver Business Lawyer you've came to the right web. We have 7 Pictures about Setting Up Your Home Business in Denver – Denver Business Lawyer like Setting Up Your At-Home Business – Inspiring Mompreneurs, Don't Overlook These Things When Setting Up a Home Business and also Setting Up Your Home Business in Denver – Denver Business Lawyer. Here you go:
Setting Up Your Home Business In Denver – Denver Business Lawyer
www.eclewis.com
4 Tips For Setting Up Your Home Based Business Don't Forget Tax Season
socialbarrel.com
Setting Up Your At-Home Business – Inspiring Mompreneurs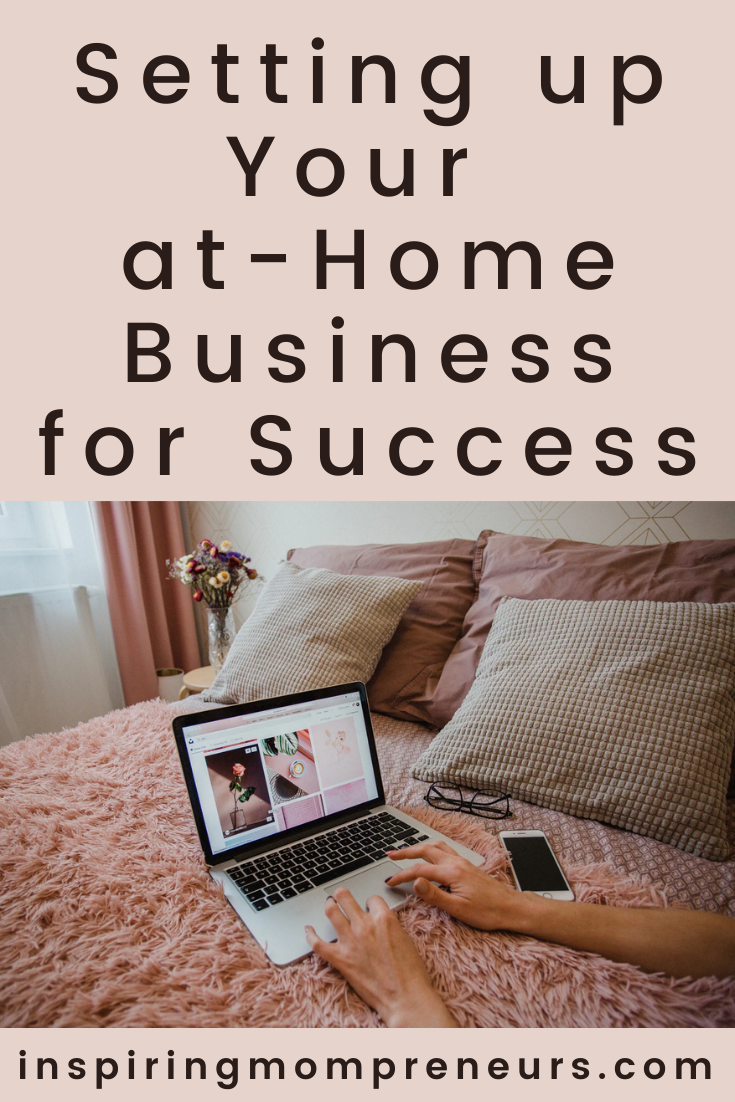 inspiringmompreneurs.com
business setting success boost spend presence effectively needing advertising money without social using way great
Setting Up A Business: 6 Life-changing Tips For Entrepreneurs – Future DXB
futuredxb.com
setting entrepreneurs
Don't Overlook These Things When Setting Up A Home Business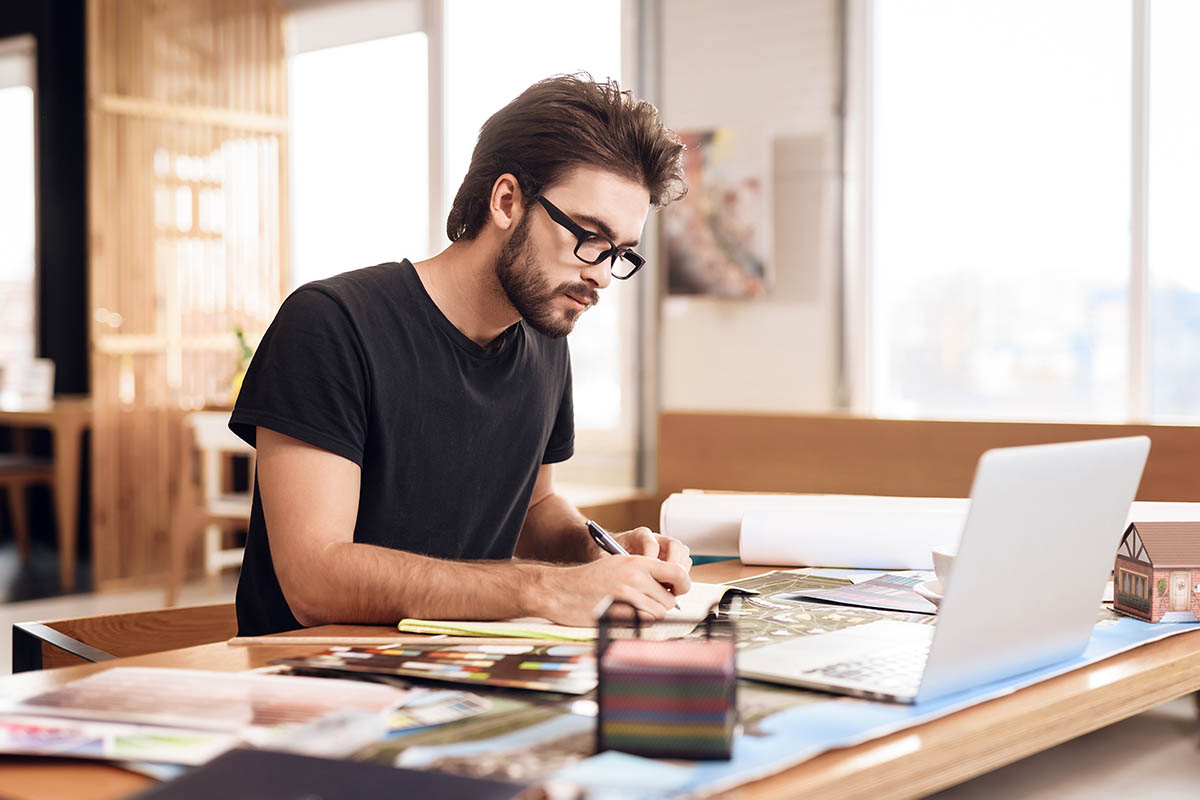 www.internetvibes.net
overlook setting things business these when don
Setting Up A Business? – UK Payroll Service
www.ukpayrollservice.com
business setting contemplating indeed process own
Setting Up A Home Business. – Ahomebusinessguide
ahomebusinessguide.wordpress.com
Setting entrepreneurs. Business setting success boost spend presence effectively needing advertising money without social using way great. 4 tips for setting up your home based business don't forget tax season