Are you looking to capture potential business later in the day? Or maybe you're on the hunt for great talent but aren't sure where to start? Well, we've got you covered with these 5 tips for maximizing your business potential.
Capture Potential Business Later in the Day
If you're running a business, you know that time is one of your most valuable resources. So why not use it wisely? One option you can use to capture potential business later in the day is to offer extended hours. By staying open a little later or opening up earlier, you can cater to customers who might not have been able to visit during your regular business hours. Another way to capture potential business later in the day is to offer delivery services. People love the convenience of having things delivered to their doorstep, so why not take advantage of that? Partner with a delivery service like Uber Eats or Grubhub to expand your reach and offer delivery options.
But offering delivery isn't the only way to attract customers later in the day. You can also host events or promotions during off-peak hours. For example, you could offer happy hour specials or host a trivia night to bring in a crowd. Another creative option could be to partner with other local businesses to offer package deals or discounts. By working together, you can attract new customers and drive business for both of you.
Recognizing Potential Talent
When it comes to building a successful business, recognizing potential talent is key. But with so many options out there, it can be hard to know where to start. One tip for recognizing potential talent is to look beyond the resume. While someone's work experience and education are certainly important, they don't always tell the whole story. Instead, assess candidates based on their skill set, personality, and potential for growth. Don't be afraid to ask unconventional questions or administer personality tests to get a better sense of who someone is and what they're capable of.
But recognizing potential talent isn't just about finding the right people to hire. It's also about fostering a culture that supports growth and development. This means offering training opportunities, providing opportunities for mentorship, and creating a work environment that encourages collaboration and creativity. By investing in your team, you'll not only attract and retain top talent, but you'll also create a more successful business overall.
Business Ideas with High Potential
Are you looking to start a business but aren't sure where to begin? Here are 5 business ideas with high potential:
1. E-commerce Store
The world of e-commerce is booming, and starting an online store can be a low-overhead way to break into the market. With platforms like Shopify and WooCommerce, it's never been easier to set up an online store and start selling products.
2. Social Media Management
With the rise of social media, businesses need help managing their online presence. If you have a knack for social media and marketing, starting a social media management company could be a lucrative venture.
3. Virtual Event Planning
With the pandemic causing many events to shift online, there's a huge demand for virtual event planning services. If you have experience planning events and a solid internet connection, starting a virtual event planning business could be a great option.
4. Online Education
The world of education is rapidly changing, and there's a growing demand for online learning resources. If you have expertise in a particular subject, starting an online education company could be a profitable venture.
5. Personalized Products
With the rise of customization and personalization, starting a business that offers personalized products can be a great way to tap into this trend. From custom phone cases to personalized t-shirts, the possibilities are endless.
Best Jobs with Growth Potential
If you're looking for a career with growth potential, here are 5 jobs to consider:
1. Artificial Intelligence Specialist
With the rise of AI, there's a growing demand for specialists who can develop, implement, and maintain AI systems.
2. Renewable Energy Technician
As the world shifts towards renewable energy sources, there's a growing demand for technicians who can install and maintain solar panels, wind turbines, and other renewable energy systems.
3. Data Analyst
With the explosion of data in the digital age, there's a growing need for professionals who can analyze and interpret this data to inform business decisions.
4. Healthcare Professional
As the population ages and healthcare needs continue to grow, there's a growing demand for healthcare professionals across a variety of fields.
5. Cybersecurity Specialist
As technology becomes increasingly integrated into our daily lives, there's a growing need for professionals who can protect our digital data and systems from cyber threats.
Low-Cost Business Ideas with High Earning Potential
Starting a business doesn't have to break the bank. Here are 5 low-cost business ideas with high earning potential:
1. Personal Shopper
Many people are too busy to shop for themselves, so starting a personal shopping service can be a great way to tap into this market.
2. Cleaning Service
With the ongoing pandemic, many individuals and businesses are looking for cleaning services to keep their spaces clean and safe.
3. Pet Sitting/Walking
With more and more people adopting pets, there's a growing need for pet sitting and walking services.
4. Social Media Influencer
If you have a large social media following, you can monetize your influence by partnering with brands and promoting their products.
5. Tutoring Service
With the shift towards online learning, there's a growing demand for online tutoring services for students of all ages.
Whether you're looking to start a business or grow your career, these tips and ideas can help you maximize your potential and achieve your goals. So why not start today? The possibilities are endless.
If you are looking for Best Jobs with Growth Potential for Next 10 Years – Wonolo you've visit to the right page. We have 7 Pics about Best Jobs with Growth Potential for Next 10 Years – Wonolo like 10 Business Ideas With High Potential In India | The Money Gig, Looking for great talent? Start by recognizing potential and also How to Find Business Ideas with a Lot of Potential. Here it is:
Best Jobs With Growth Potential For Next 10 Years – Wonolo
www.wonolo.com
potential business growth wonolo
How To Find Business Ideas With A Lot Of Potential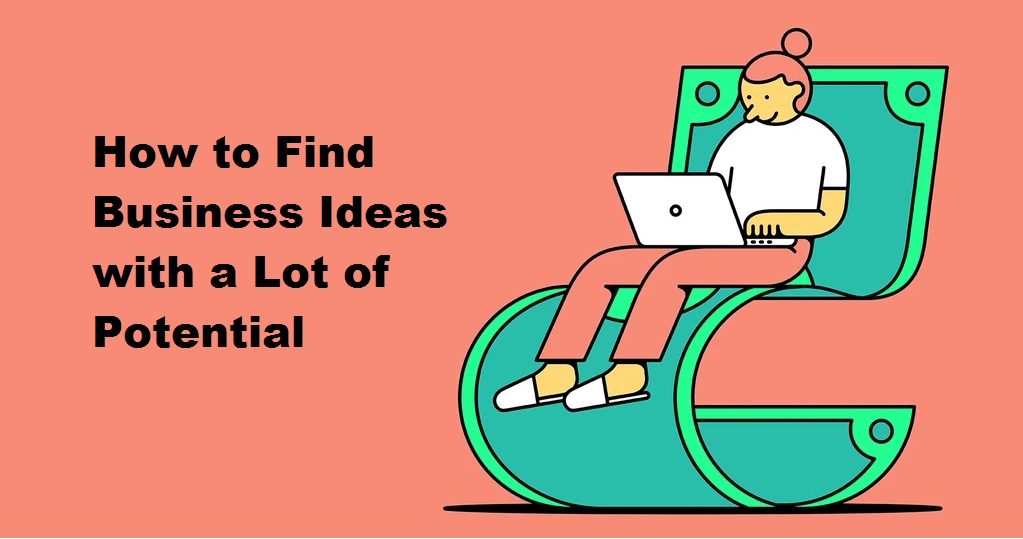 www.wikipluck.com
business find
Which Option Can You Use To Capture Potential Business Later In The Day
thetimeposts.com
which
Low-Cost Business Ideas With High Earning Potential – News Arihant Webtech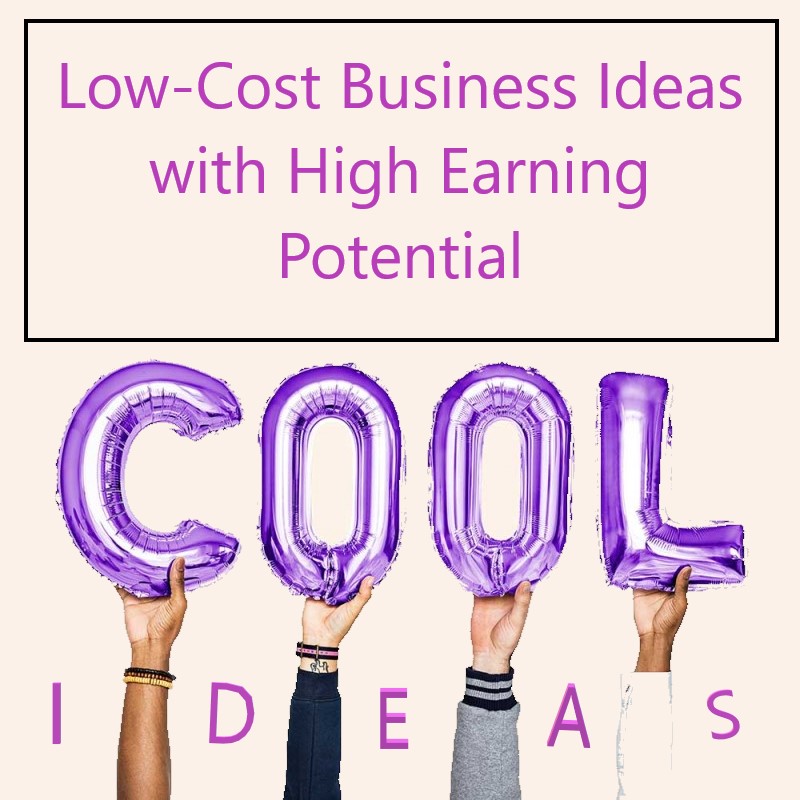 news.arihantwebtech.com
earning
Looking For Great Talent? Start By Recognizing Potential
hrdailyadvisor.blr.com
potential business clipart big great results small traits looking deliver talent build internet clip when hiring look career key change
10 Business Ideas With High Potential In India | The Money Gig
www.themoneygig.com
potential business high india regional chain food
15 Potential Business Start-Up Ideas; Start Your Business In 2019
www.brandians.com
business potential start marketing social february digital
Potential business high india regional chain food. How to find business ideas with a lot of potential. 15 potential business start-up ideas; start your business in 2019