Franchising is a great way to start your own business without having to build it from scratch. Master franchising, in particular, is a unique opportunity for entrepreneurs who want to expand their business even further. And with the global business opportunities that exist today, master franchising is becoming a popular option for many.
If you're looking for a way to grow your business, master franchising might be the solution you're looking for. With that in mind, let's take a closer look at what this option entails, and how you can make the most of it.
Firstly, what is master franchising? Essentially, it's a business model where an established brand (the franchisor) grants a license to one or more individuals or entities (the master franchisee) to operate their franchise in a specific geographical area. The master franchisee then has the right to sub-franchise to others within that same area, and benefits from a share of the revenue generated from those sub-franchises.
So, what are some of the benefits of master franchising? For starters, it offers a faster and more efficient way to expand your business, as the master franchisee is responsible for finding potential sub-franchisees and training them. This means that the franchisor can focus on other aspects of the business, such as developing new products or services, while the master franchisee takes care of the day-to-day operations.
Another advantage of master franchising is that it allows you to penetrate new markets that might otherwise be too difficult or expensive to enter. By partnering with a local master franchisee who knows the local market and customs, you can tap into the existing demand for your products or services without having to navigate the complexities of a foreign market.
So, how can you take advantage of master franchising? Let's start with some tips for finding the right partner:
1. Do your research and find a master franchisee who aligns with your values and business goals.
2. Look for someone who has experience in your industry or a related field.
3. Make sure your potential partner has the necessary resources, such as capital and personnel, to support the growth of your business.
Once you've found the right partner, it's time to start building a successful master franchising relationship. Here are some ideas to consider:
1. Develop a comprehensive training program for your master franchisee and their sub-franchisees.
2. Offer ongoing support and guidance to ensure that your franchisees are successful.
3. Regularly review and update your operations manuals to reflect any changes in your business or industry.
4. Maintain an open line of communication with your master franchisee to ensure that you're both on the same page and working towards the same goals.
Finally, let's take a look at some of the essential elements of a successful master franchising arrangement:
1. Clearly defined roles and responsibilities for both the franchisor and the master franchisee.
2. A solid business plan that outlines the goals and objectives of the master franchising relationship.
3. A detailed agreement that sets out the terms and conditions of the master franchising agreement, including the rights and obligations of both parties.
4. A financial model that takes into account the costs and revenue sharing arrangements between the franchisor and the master franchisee.
In conclusion, master franchising is an excellent way to expand your business and take advantage of new markets. By finding the right partner, developing a comprehensive training program, and maintaining open communication, you can build a successful master franchising relationship that benefits both parties.
If you are looking for Master Franchise Opportunities for Sale | FranchiseEurope.com you've visit to the right place. We have 7 Images about Master Franchise Opportunities for Sale | FranchiseEurope.com like International Master Franchise Opportunities 2019 – Franchise World Link, Mudra Centre Franchise Opportunity | Grahak Sewa Kendra – Franchise Batao and also Master Franchise Opportunities for Sale | FranchiseEurope.com. Read more:
Master Franchise Opportunities For Sale | FranchiseEurope.com

www.franchiseeurope.com
franchise
Master Franchise News And Articles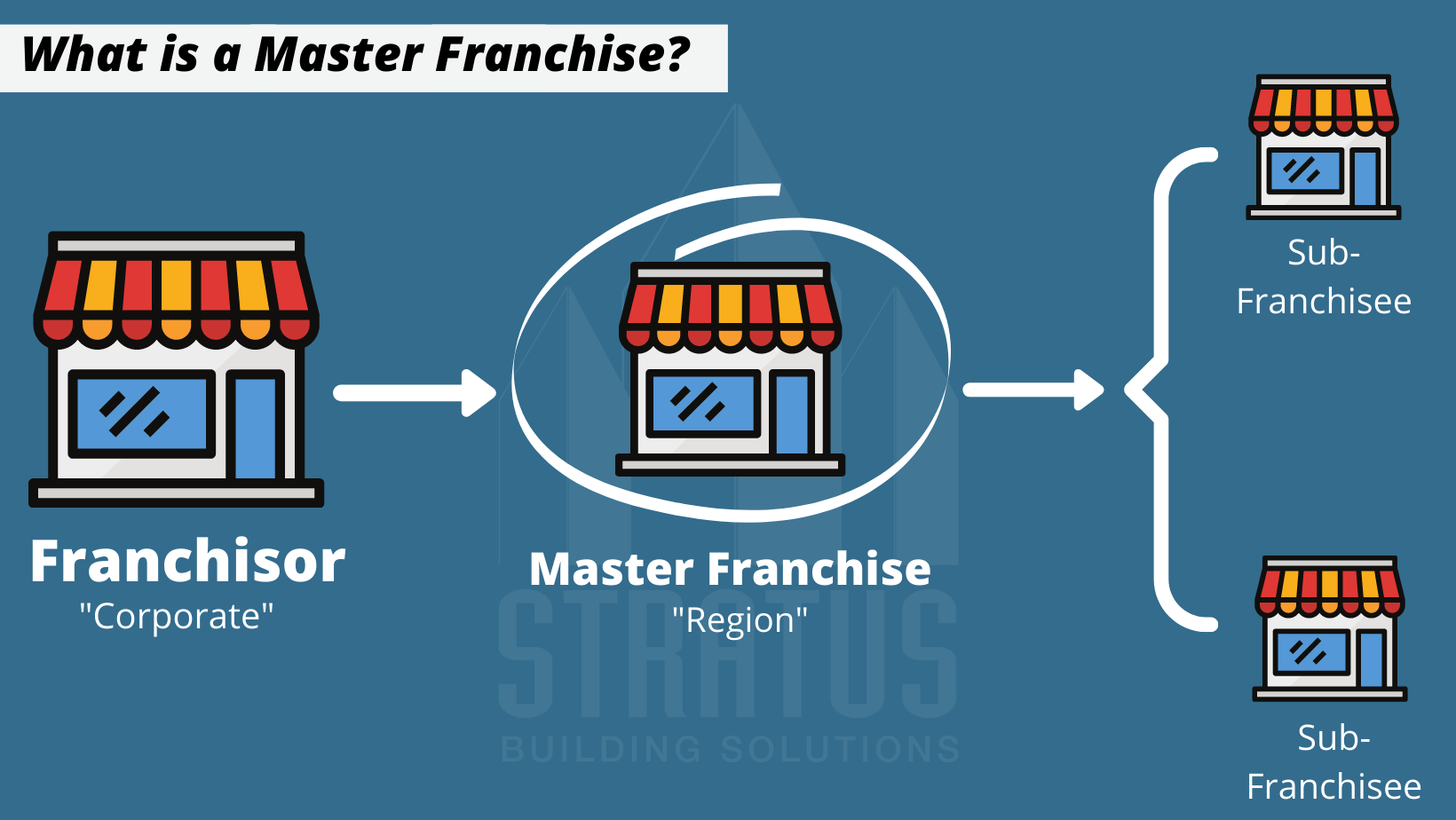 www.stratusclean.com
franchise
Master Franchise Opportunities, Master Franchises For Sale | Franchise

www.franchisedirect.com
franchise franchises
Mudra Centre Franchise Opportunity | Grahak Sewa Kendra – Franchise Batao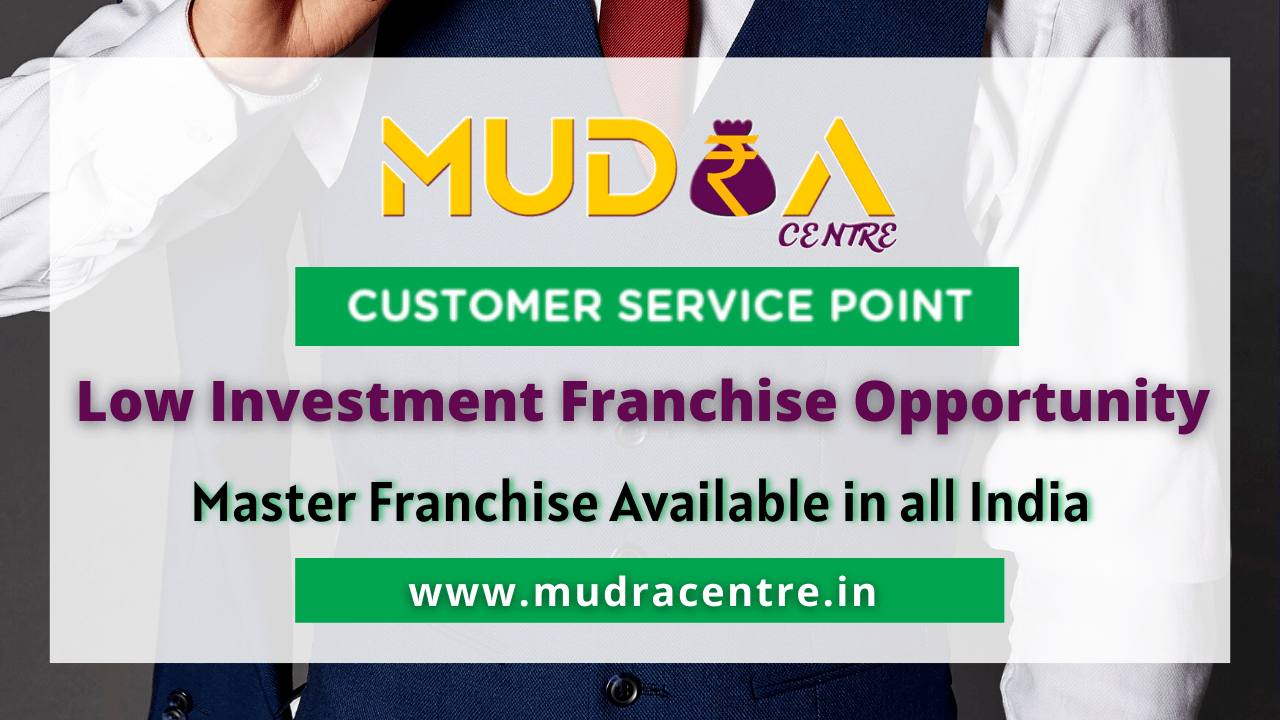 franchisebatao.com
mudra grahak kendra sewa
All You Need To Know To Promote A Master Franchise Opportunity
localfame.com
franchise master promote opportunity international brand
International Master Franchise Opportunities 2019 – Franchise World Link
franchiseworldlink.net
international franchise wire opportunities master payments transfers sending receiving internationally everything need know payoneer steps key going before
Master Franchise Opportunities, Master Franchise In India
www.franglobal.com
franchise master component functioning vital franchisee devise protocol transactions auditing smooth plan
Franchise master promote opportunity international brand. Mudra grahak kendra sewa. International master franchise opportunities 2019