Field marketing is an essential part of any business strategy, helping companies increase their brand awareness and strengthen their relationship with their customers. In this article, we will explore the world of field marketing, discuss its benefits, and provide some tips and ideas on how to make the most of this marketing approach.
But before we dive in, let's define what field marketing is. Field marketing is a marketing approach that involves interacting with customers on a face-to-face basis. It encompasses a broad range of marketing activities, including roadshows, product demonstrations, customer education, and other types of events. The ultimate goal of field marketing is to build strong relationships with customers and drive sales.
Now, let's take a closer look at the benefits of field marketing.
1. Builds brand awareness
Field marketing helps businesses build brand awareness by giving customers an opportunity to interact with their products and services in person. When customers have positive experiences with a brand, they are more likely to share their experiences with others. This word-of-mouth advertising helps businesses reach a wider audience and improve their brand recognition.
2. Targets the right audience
Field marketing allows businesses to target their ideal audience directly. By choosing the right event, location, and time, businesses can ensure that they are reaching the right people who are more likely to be interested in their products or services.
3. Generates leads and sales
Field marketing provides businesses with a platform to showcase their products and services to potential customers. By providing demonstrations, free samples, and other promotional materials, businesses can generate leads and increase their sales.
4. Builds trust and loyalty
Field marketing allows businesses to build trust and loyalty with their customers by providing them with personalized attention and excellent customer service. This can help businesses establish long-term relationships with their customers and increase the likelihood of repeat business.
Now that we have discussed the benefits of field marketing, let's explore some tips and ideas on how to make the most of this marketing approach.
1. Choose the right event
When planning a field marketing event, it's essential to choose the right event that aligns with your business objectives and targets the right audience. This could be a trade show, product launch, or pop-up store. The event needs to provide an opportunity to showcase your products and services while also reaching the right people.
2. Focus on customer engagement
Customer engagement is crucial in field marketing. The goal is to create an immersive experience that will leave a lasting impression on customers. This could be achieved by providing product demonstrations, interactive activities, and other types of entertainment. The more engaged customers are, the more likely they are to remember your brand and share their experiences with others.
3. Keep it simple
When developing your field marketing strategy, it's essential to keep it simple. Focus on a few key messages and features that you want customers to remember. Too many messages and features can overwhelm customers and dilute your brand messaging.
4. Leverage social media
Social media can be a powerful tool to supplement your field marketing efforts. Encourage customers to share their experiences on social media by creating a branded hashtag or running a contest. This can help increase brand awareness and reach a wider audience.
5. Measure your results
Measuring the success of your field marketing efforts is essential to determine what's working and what's not. Use metrics such as customer engagement, leads, and sales to evaluate the effectiveness of your strategy. Use this data to refine your approach and make improvements for future events.
In conclusion, field marketing is a highly effective marketing approach that can help businesses build strong relationships with their customers and increase their sales. By following these tips and ideas, businesses can make the most of their field marketing efforts and achieve their business objectives.
If you are looking for Jobs In Sports Marketing Field,Jobs For People Who Have A Sports you've came to the right page. We have 7 Pics about Jobs In Sports Marketing Field,Jobs For People Who Have A Sports like What is field marketing? – Quora, JOB VIDEO: Senior Field Marketing Manager, Software, London and also Field Marketing – Easys. Read more:
Jobs In Sports Marketing Field,Jobs For People Who Have A Sports
sportmarketingjobs.blogspot.com
sports marketing field jobs grad should know
12 Jobs For Marketing Majors | The University Network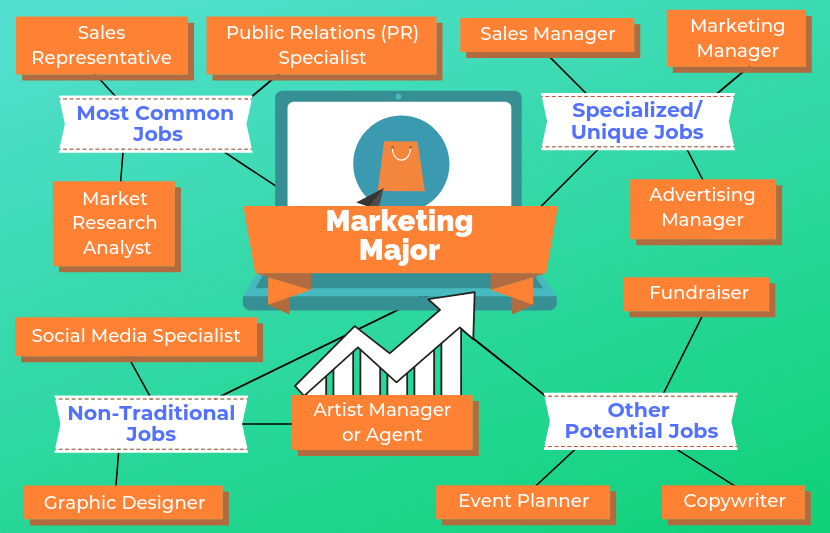 www.tun.com
marketing jobs majors major business sales benezra sam ago year
JOB VIDEO: Senior Field Marketing Manager, Software, London
www.marketingmoves.com
marketing field
What Is Field Marketing? – Quora
www.quora.com
marketing field kime coleman brand teletype significant benefits every most b2b
Field Marketing – Easys
easys.ir
easys
Field Marketing Vs. Event Planning: Not One In The Same | ATX Event Systems
www.atxes.com
marketing field event planning same vs events
5 Tips To Make Field Marketing Work For You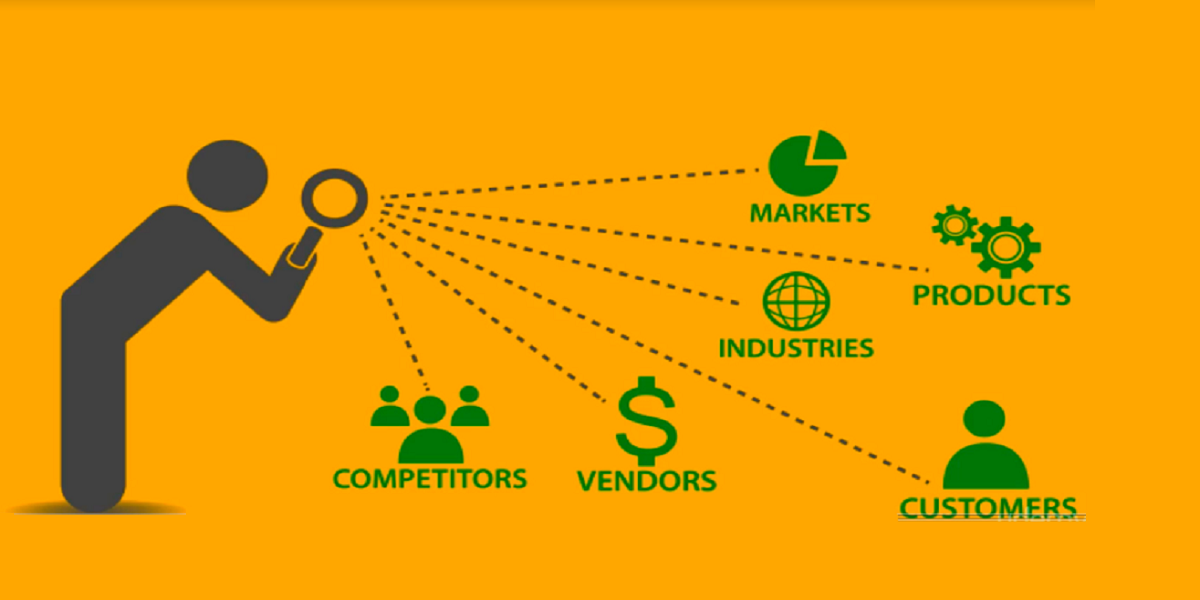 www.topmobileappdevelopmentcompany.com
Jobs in sports marketing field,jobs for people who have a sports. Marketing jobs majors major business sales benezra sam ago year. Marketing field kime coleman brand teletype significant benefits every most b2b