International Business Opportunities: Exploring the World for Your Next Big Win
In today's globalized world, businesses have numerous opportunities to expand their reach internationally. While it may seem daunting at first, taking on the international market can prove to be a rewarding experience, providing access to new markets, customers, and resources. As such, it's well worth exploring the various international business opportunities available and finding your next big win.
Let's take a closer look at some international business opportunities and trends, top countries to consider, and tips for making your move into the international market a success.
Opportunities and Trends
Some of the most popular areas of international business at the moment include e-commerce, biotechnology, renewable energy, and artificial intelligence. E-commerce, in particular, has grown significantly in recent years, enabling small and large businesses alike to expand their sales reach beyond their local markets. Biotechnology and renewable energy are also on the rise, driven by growing public awareness of environmental issues and an increased focus on sustainability.
Another trend worth noting is the rise of social entrepreneurship. This refers to businesses that prioritize social and environmental goals alongside financial ones. Consumers are becoming increasingly conscious of their purchasing decisions and are opting for companies that prioritize social responsibility. As such, social entrepreneurship presents a unique opportunity for businesses looking to expand and make a positive impact around the world.
Top Countries to Consider
While international business opportunities exist in every corner of the globe, certain countries and regions are particularly well-suited for expansion. Some of the most promising markets include China, India, Brazil, Russia, and Southeast Asia. These regions have shown considerable growth in recent years and offer ample opportunities for foreign businesses to make their mark.
For example, China's vast population and rapidly growing middle class make it an ideal market for businesses in a range of industries, from e-commerce to luxury goods. India, on the other hand, has a burgeoning tech industry and a young, tech-savvy population, making it a prime location for businesses in the tech sector. Brazil is a dominant force in the agricultural industry, while Russia is home to a range of both natural resources and tech startups. Meanwhile, Southeast Asia offers a diverse range of markets, from the rapidly growing economies of Indonesia and the Philippines to the more developed markets of Singapore and Thailand.
Of course, these are just a few examples – every business will need to evaluate its own goals and opportunities to determine which countries are the best fit.
Tips for Success
Expanding into the international market can be challenging, especially for small or mid-sized businesses. However, with the right strategy in place, you can make your move with confidence. Here are a few tips to keep in mind:
1. Conduct extensive research. Before entering any new market, it's critical to do your homework. Research local laws and regulations, cultural norms, and consumer preferences. This will help you avoid any potential missteps and ensure that you enter the market with a solid understanding of what you're getting into.
2. Develop a localized strategy. While it can be tempting to simply replicate your domestic strategy in a new market, this approach is unlikely to be successful. Instead, develop a strategy that takes into account local trends, preferences, and cultural differences. This may involve adapting your product or service to better align with local needs or collaborating with local partners to ensure that your business is well-received.
3. Identify potential roadblocks. Every market has its own unique challenges, from language barriers to regulatory hurdles. Identify potential roadblocks and develop a plan to overcome them before entering the market. This will help you avoid costly mistakes and ensure that your expansion is a success.
4. Build relationships. Business is all about relationships, and this is especially true in the international market. Take the time to build relationships with local partners, suppliers, and customers. This can help you navigate the market more easily and establish your business as a trusted player in the local business community.
5. Be patient. Expanding internationally takes time, and success often comes in small steps. Be patient and persistent, and be willing to adapt your strategy as needed. With time and effort, you can build a successful international business that provides value to your customers and your bottom line.
In Conclusion
International business opportunities are plentiful and diverse. From e-commerce to renewable energy to social entrepreneurship, there's no shortage of ways to expand your reach beyond your current market. By researching potential markets, developing a localized strategy, and building relationships with local partners, you can set your business up for success in the global market. With patience, persistence, and a willingness to adapt, you can find your next big win in the international market.
If you are looking for International Matchmaking Business Platform: Business Opportunities you've came to the right place. We have 7 Images about International Matchmaking Business Platform: Business Opportunities like Business Opportunities in the International Markets – MyVenturePad.com, International Matchmaking Business Platform: Business Opportunities and also PPT – International Business Opportunities and Trends: Top Countries to. Read more:
International Matchmaking Business Platform: Business Opportunities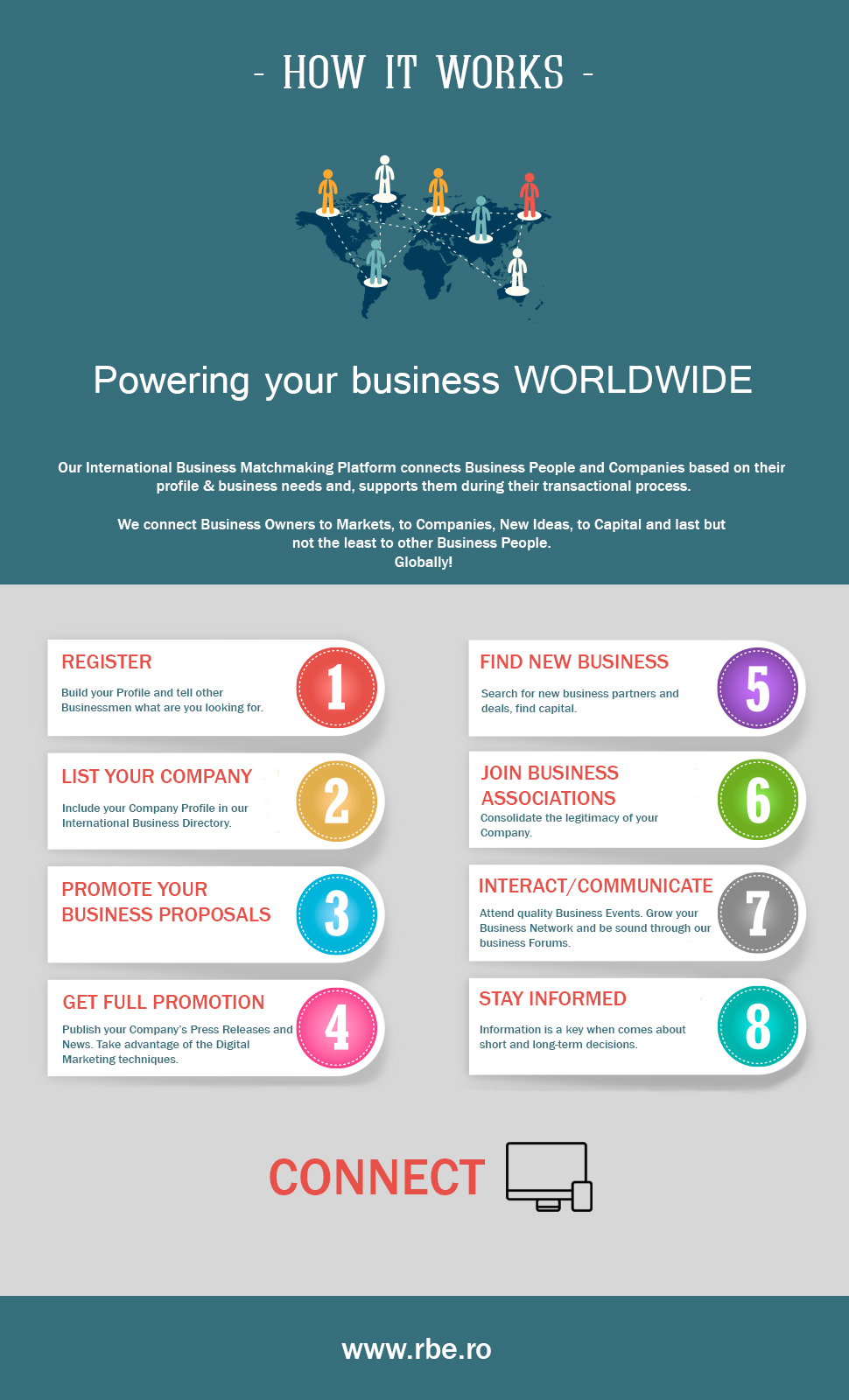 rbe.ro
business opportunities international platform matchmaking romanian exchange find partners help
International Business Opportunities: Find Your Next Big Win
www.skypostal.com
opportunities business international win find big next
Required Reading – International Business: Opportunities And Challenges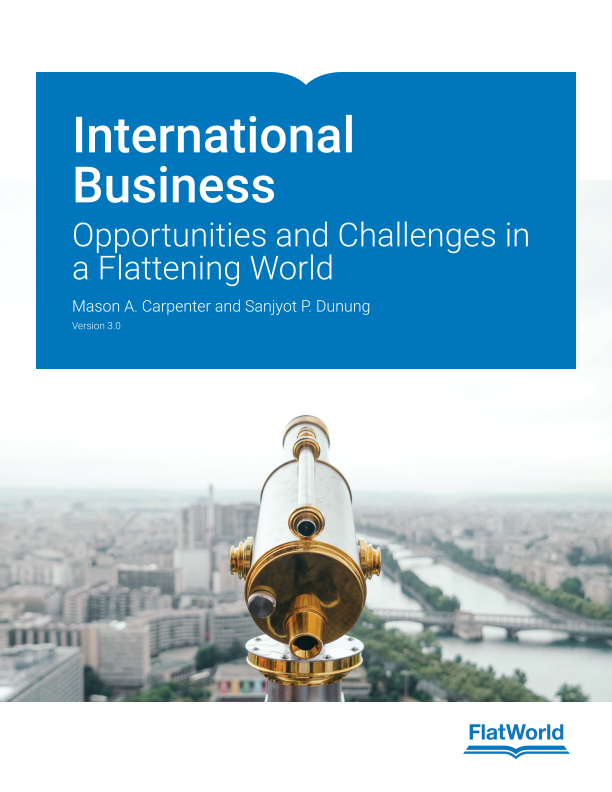 students.flatworldknowledge.com
ex20 flattening internatl flatworldknowledge
Business Opportunities In The International Markets – MyVenturePad.com
myventurepad.com
international business markets opportunities chain supply market offshore companies management myventurepad company strategy services
International Business Opportunities: Find Your Next Big Win
www.skypostal.com
opportunities international business win find big next
PPT – International Business Opportunities And Trends: Top Countries To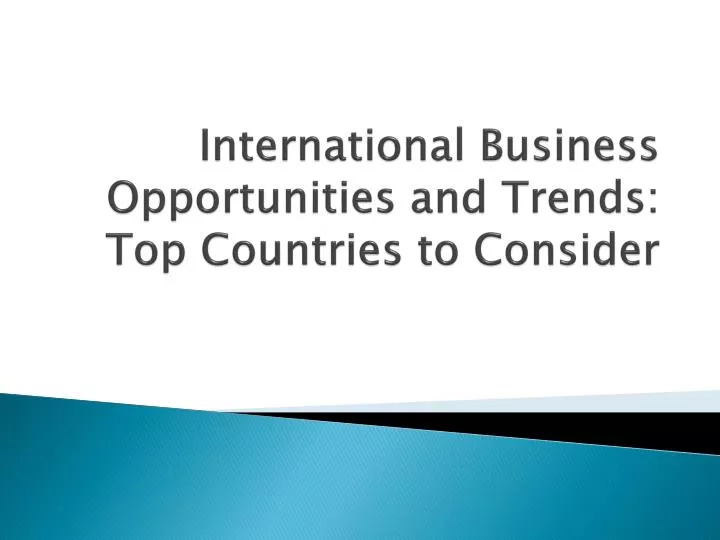 www.slideserve.com
opportunities international business consider countries trends ppt powerpoint presentation
International Business Opportunities | Signarama Australia
signaramafranchise.com.au
international business training opportunities global support
Opportunities international business win find big next. International business markets opportunities chain supply market offshore companies management myventurepad company strategy services. Opportunities international business consider countries trends ppt powerpoint presentation