Starting a Home Staging Business: Tips, Ideas, and How-To
Are you considering starting a home staging business? If you are, then you've come to the right place. Here's a rundown of what you need to know about starting and running a home staging business.
First, let's define what home staging is. Home staging is the process of preparing a home for sale by making it more attractive to potential buyers. This can involve anything from tidying up and decluttering to redecorating and even replacing furniture.
Now that we've defined home staging let's move on to some tips that can help you get started in this industry.
Tip 1: Build a solid foundation
The first tip we can offer is to build a solid foundation for your business. Start by developing a business plan. This plan should include your mission statement, target market, marketing strategies, financial projections, and more.
You should also register your business with the appropriate state and federal agencies, obtain any necessary permits or licenses, and open a business bank account.
Tip 2: Build your brand
Once you've got your business plan in place, it's time to start building your brand. This includes things like creating a logo, developing a website, and creating social media profiles.
Make sure your branding is consistent across all platforms, and that you're targeting your ideal client with your messaging.
Tip 3: Develop your portfolio
One of the best ways to showcase your skills as a home stager is to develop a portfolio of your work. Start by staging your own home or the homes of friends and family members. Take before and after photos, and use these to create a portfolio that you can show to potential clients.
As you grow your business, make sure to update your portfolio regularly with your latest work.
Tip 4: Build relationships with real estate agents
One of the best ways to grow your business as a home stager is to build relationships with real estate agents. These professionals are often the first point of contact for potential clients, and if they like your work, they'll recommend you to their clients.
To build relationships with real estate agents, start by attending local networking events, and offering to stage a few homes for free in exchange for a referral.
Tip 5: Stay up to date with industry trends
The home staging industry is constantly evolving, so it's important to stay up to date with the latest trends and best practices. Subscribe to industry publications, attend conferences and workshops, and network with other professionals in the industry.
Ideas for Promoting Your Home Staging Business
Now that we've covered some tips for starting and running a home staging business, let's move on to some ideas for promoting your business.
Idea 1: Use social media
Social media can be a powerful tool for promoting your home staging business. Use platforms like Facebook, Twitter, and Instagram to showcase your work, share industry news and tips, and engage with potential clients.
Make sure to use relevant hashtags and to post regularly to keep your followers engaged.
Idea 2: Offer free consultations
Offering free consultations is a great way to get potential clients interested in your services. During the consultation, provide tips on how to improve the home's appeal to potential buyers, and offer a quote for your staging services.
Even if the potential client doesn't hire you immediately, offering the free consultation can help you build relationships and generate future business.
Idea 3: Host a workshop
Another idea for promoting your home staging business is to host a workshop or seminar. This can be an opportunity to educate potential clients on the benefits of home staging, as well as to showcase your expertise and build your brand.
Consider partnering with a local real estate agent or home builder to co-host the event and increase attendance.
How to Price Your Home Staging Services
Now that we've covered tips for starting and promoting your home staging business, let's move on to pricing your services.
There are several factors to consider when pricing your home staging services, including:
– The size of the home
– The amount of work required
– The level of experience and expertise required
– The local market and competition
As a general rule, home stagers charge between 1% and 3% of the home's selling price. So, for a $500,000 home, you could charge between $5,000 and $15,000.
However, it's important to note that this is just a general guideline. You should consider your own level of experience and expertise, as well as the local market and competition when setting your prices.
In addition to charging for your staging services, you may also be able to generate revenue by selling or renting furniture and decor to your clients.
Final Thoughts
Starting a home staging business can be a rewarding and profitable venture, but it requires hard work, dedication, and a solid plan. Use the tips, ideas, and pricing guidelines we've covered in this article to help you get started on the path to success. Good luck!
If you are looking for How to Hire a Home Staging Company (and Why You Need To you've came to the right place. We have 7 Pics about How to Hire a Home Staging Company (and Why You Need To like Thinking about Starting a Home Staging Business? Here are 20 Tips to, How to Hire a Home Staging Company (and Why You Need To and also What Your Home Staging Business Needs You To Focus On Each Week. Here you go:
How To Hire A Home Staging Company (and Why You Need To
www.findabusinessthat.com
staging company findabusinessthat
Starting A Home Staging Business – Home Stager In Alpharetta, GA Story
www.homestagingresources.com
staging business starting
Starting A Home Staging Business – Homestaging Career 101
lpstaging.net
staging aer conditionat racoare fara vara timp iata homestaging casei amenajarea inspections llc principles designing chiar
Thinking About Starting A Home Staging Business? Here Are 20 Tips To
smallbiztrends.com
staging business start small
Home Staging Business Tips Archives – Homestagingnewswire.com
homestagingnewswire.com
staging homestagingnewswire
What Your Home Staging Business Needs You To Focus On Each Week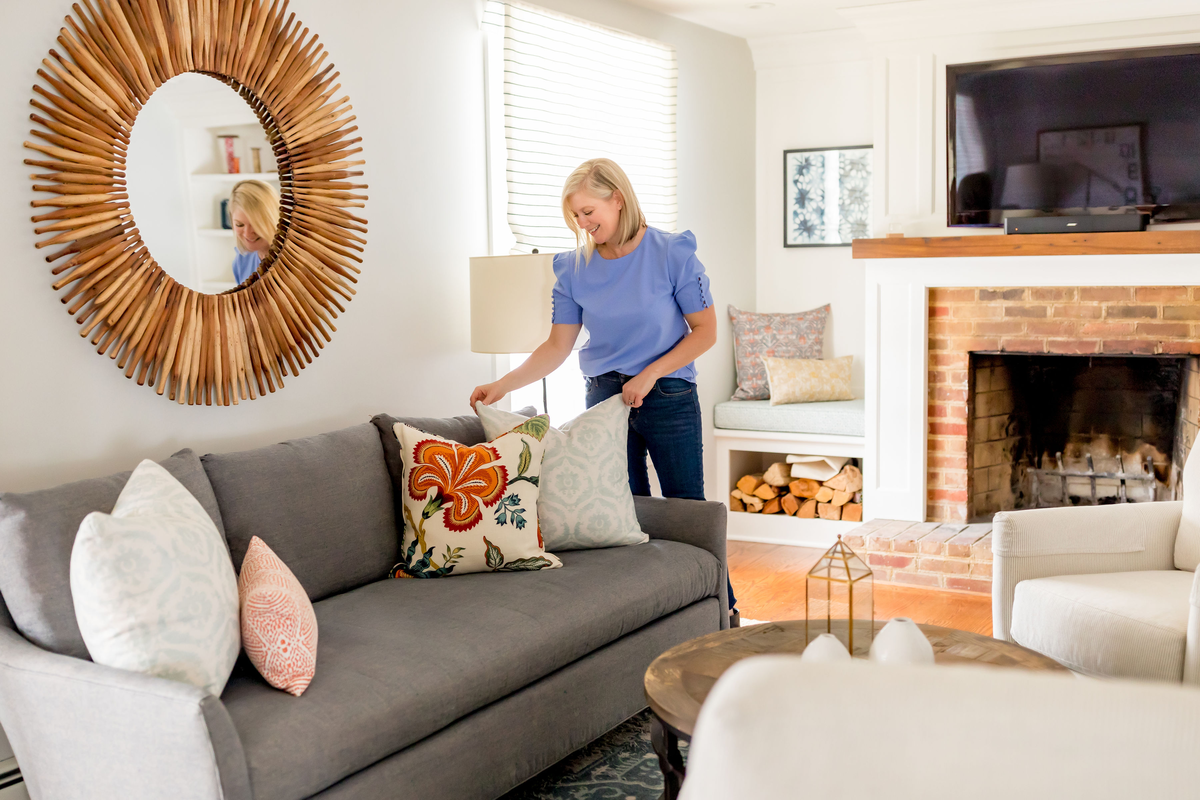 rethinkhomeinteriors.com
structure
Home Staging Business In United States | BuddyBlogger
buddyblogger.com
staging
How to hire a home staging company (and why you need to. Thinking about starting a home staging business? here are 20 tips to. Staging homestagingnewswire