Starting a handyman business can be a lucrative and rewarding endeavor. But before diving in headfirst, there are a few things to consider. In this article, we'll go over the basics of starting your own handyman business, complete with helpful tips and ideas.
First things first, you'll want to establish yourself as a legitimate business. This means obtaining the necessary licenses and permits in your area. Check with your local government for specific requirements. It's also a good idea to get insurance to protect yourself and your clients in case of accidents or damages.
Once you're legally set up, it's time to start marketing your business. A professional website and social media presence can go a long way in attracting potential clients. Consider offering a discount or promotion for first-time customers to get people through the door.
Now that the foundational work is done, let's focus on the actual handyman services you'll be providing. Whether it's plumbing, electrical work, or just general home repairs, you'll want to make sure you have the necessary tools and equipment to get the job done efficiently.
Here are some top tips for starting and maintaining a successful handyman business:
1. Focus on excellent customer service. Be communicative, friendly, and attentive to your clients' needs. Word of mouth can be a powerful tool in growing your business.
2. Set competitive pricing. Do your research to make sure your rates are in line with other handyman businesses in your area. You don't want to price yourself out of the market, but you also don't want to undervalue your services.
3. Build a strong network. Get to know other professionals in related industries, like real estate agents or interior designers. They may be able to provide referrals or opportunities for collaboration.
4. Expand your services. Consider offering niche services, like smart home installation or eco-friendly upgrades, to stand out from the competition.
5. Stay up-to-date on industry trends. Attend workshops or conferences to learn about new techniques or technologies that could improve your services or take your business to the next level.
Now let's take a look at some specific ideas and techniques that can help your handyman business thrive:
1. Create organized estimate forms. A professional-looking estimate form can help build trust with potential clients and make the billing process smoother.
2. Provide maintenance checklists. Offering clients a checklist of maintenance tasks to stay on top of can be a helpful way to keep them coming back for repeat business.
3. Offer online booking. Make it easy for clients to schedule appointments with you by providing an online booking system.
4. Collaborate with other professionals. Partnering with related businesses, like cleaning services or landscaping companies, can provide cross-promotion opportunities and help your business grow.
5. Focus on eco-friendly upgrades. Many homeowners are conscious of their environmental footprint and may be interested in upgrades like solar panels or energy-efficient appliances.
Starting a handyman business can be a challenging but rewarding endeavor. With the right mindset and tools, you can build a thriving business that provides helpful services to homeowners in your community. Good luck!
If you are looking for Handyman Home Repair Maintenance Checklist – Bing images | Repair and you've visit to the right web. We have 7 Pictures about Handyman Home Repair Maintenance Checklist – Bing images | Repair and like How to Start Your Own Handyman Business – Startup India Magazine, Handyman Home Repair Maintenance Checklist – Bing images | Repair and and also Handyman Business Estimate Form – PDF and Excel in 2020 | Handyman. Here it is:
Handyman Home Repair Maintenance Checklist – Bing Images | Repair And
www.pinterest.com
handyman checklist maintenance repair bing remodeling
Handyman Home Repair Maintenance Checklist – Bing Images | Repair And
www.pinterest.com
handyman
How To Start Your Own Handyman Business – Startup India Magazine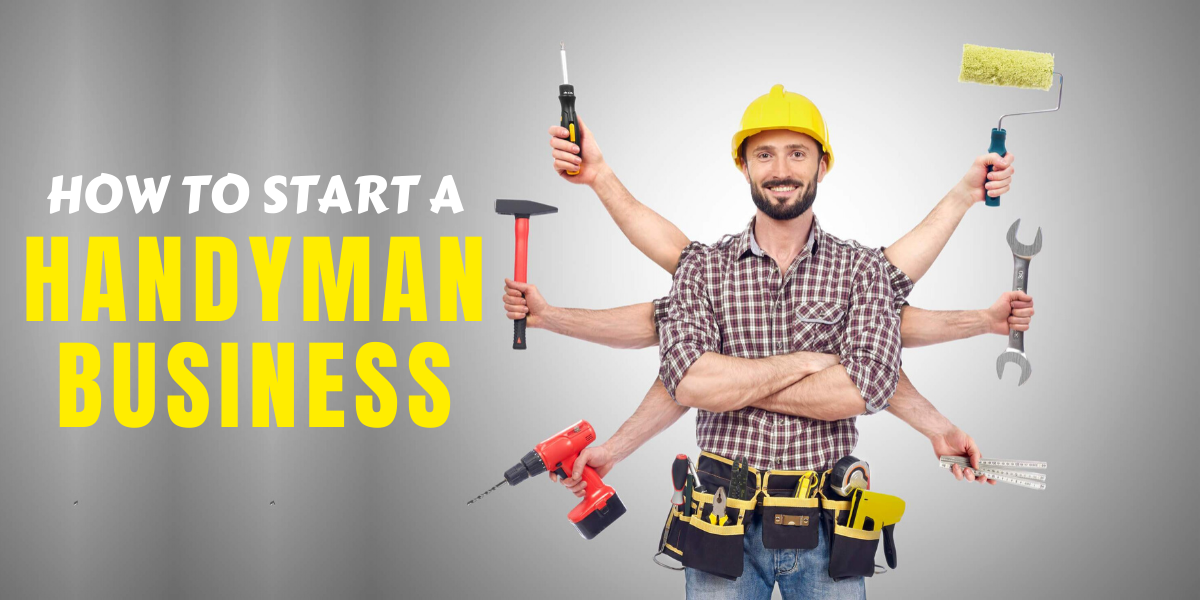 www.startupindiamagazine.com
handyman
Handyman Business Estimate Form – PDF And Excel In 2020 | Handyman
www.pinterest.com
handyman contractor
Starting A Business – ToughNickel
toughnickel.com
Handyman Home Repair Maintenance Checklist – Bing Images | Home Repair
www.pinterest.com
checklist maintenance handyman repair bing
Handyman Skills Checklist Template (Free Download) | Housecall Pro
www.housecallpro.com
handyman checklist
Handyman home repair maintenance checklist. Handyman business estimate form. Handyman checklist