If you're looking to become a successful entrepreneur, you've come to the right place. In today's world, being a business owner is more accessible than ever before. Here are some types of entrepreneurs you can consider becoming:
Momtrepreneur:
If you're a mom who wants to start a business, this could be the perfect option for you. You can utilize your mom skills to sell baby clothing, toys, or even start a daycare.
Franchisee:
If you don't want to start a business from scratch, you can consider buying into a pre-existing franchise. This allows you to utilize a recognized brand name while still being your boss.
Side Hustler:
Perhaps you aren't ready to leave your day job just yet, but you still want to start a business. A side hustle allows you to work on your business in your spare time, making it a low-risk option.
Social Entrepreneur:
Want to make a positive impact on the world? A social entrepreneur combines business with social responsibility, creating sustainable products or giving back to the community.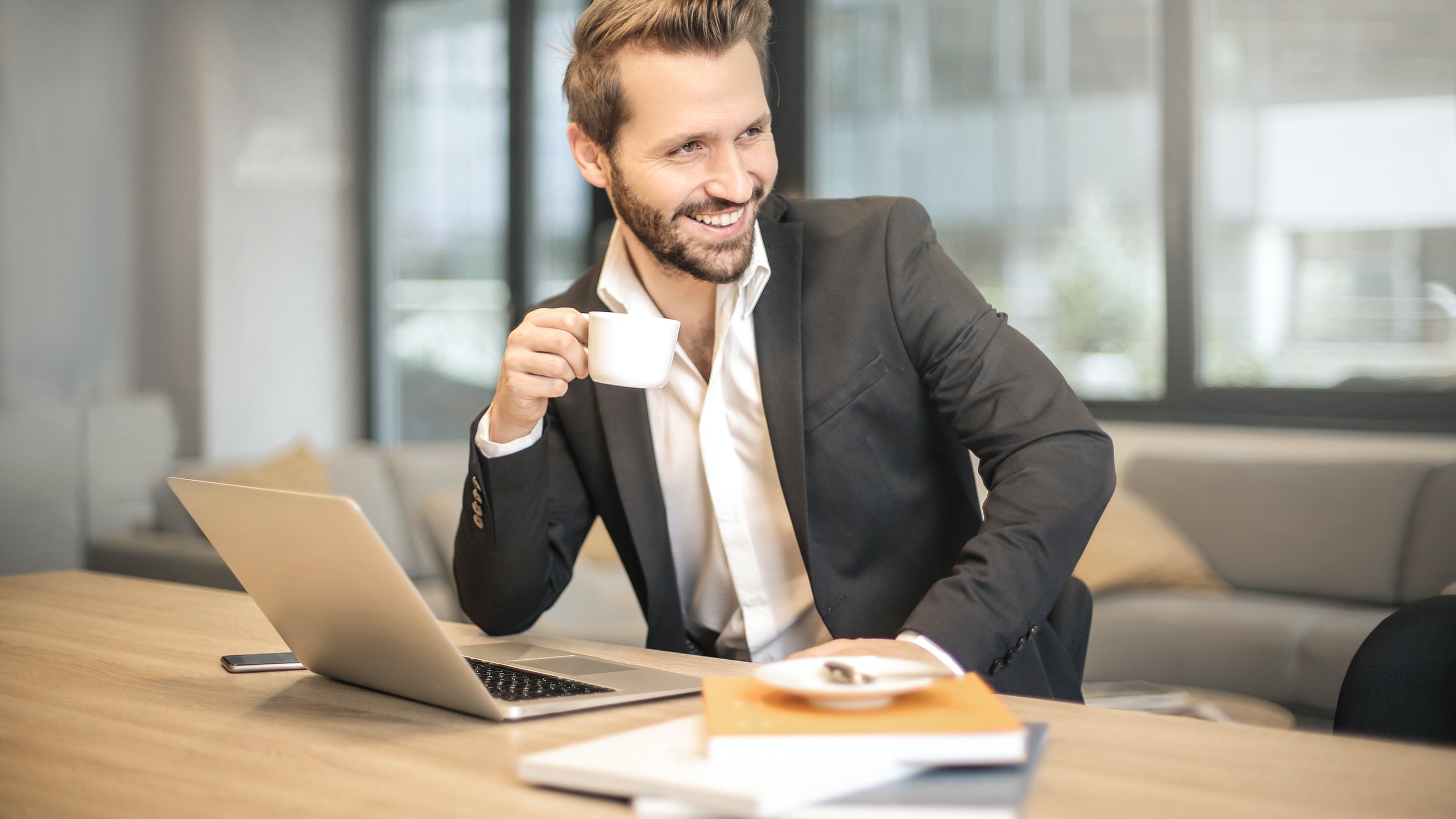 Inventor:
If you're a creative person, becoming an inventor might be perfect for you. You can create a new product that fills a need in the market, or improve an existing one to make it more innovative.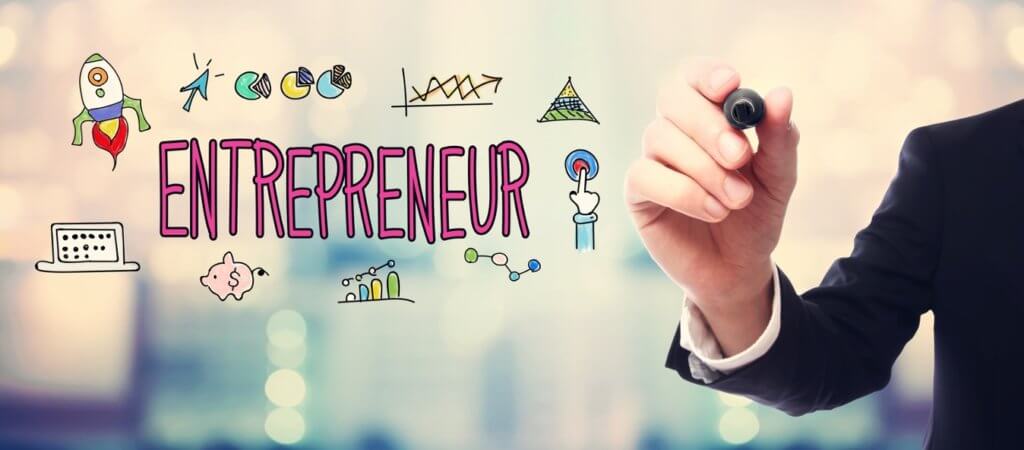 No matter what type of entrepreneur you decide to become, there are certain qualities that successful entrepreneurs possess. Here are ten qualities you'll need to cultivate in order to achieve success:
Creativity:
As mentioned above, creativity is a must for inventors. But it's also important for entrepreneurs to think outside the box and come up with unique solutions to problems.
Passion:
You won't be successful if you don't care about what you're doing. Passion fuels you through the tough times and makes the good times even better.
Resilience:
Failure is a part of the journey, and successful entrepreneurs know how to bounce back from it. Being able to adapt to change and persevere through obstacles is essential.
Networking Skills:
No one can do it alone, so building relationships with others is crucial. You never know who you might meet who can help take your business to the next level.
Vision:
You need to have a clear understanding of where you want your business to go in order to get there. Create a plan for your goals and work towards them consistently.
Taking Action:
It's not enough to have a great idea; you need to take action to make it a reality. Successful entrepreneurs know when to take a risk and when to make a move.
Problem-Solving Abilities:
Running a business means that problems will arise. The ability to solve problems quickly and efficiently is a must.
Financial Savvy:
Unfortunately, a business can't run on passion alone. Knowing how to manage money, create a budget, and make smart financial decisions is essential.
Adaptability:
The business landscape is constantly changing, so being able to adapt to new situations, technology, and trends is vital for success.
Leadership Skills:
As the owner of a business, you'll need to lead your team towards success. Developing your leadership skills will help you motivate and inspire others to reach their full potential.
Now that you know what it takes to become a successful entrepreneur, here are some tips and ideas to help you get started:
Do Your Research:
Before starting any business, research is key. Know the market and your competition, and create a business plan that outlines your goals and objectives.
Utilize Social Media:
Social media can be an excellent way to promote your business and connect with potential customers. Create a social media strategy that works for your business.
Find a Mentor:
Having someone to guide you and offer advice can be invaluable. Find a mentor who has experience in your industry and reach out to them for support.
Stay Organized:
Being organized can save you time and money, so invest in tools and software that will help you stay on top of your tasks and priorities.
Take Advantage of Your Network:
Your friends, family, and professional contacts can be excellent sources of support and referrals. Don't be afraid to ask for help or advice.
Starting a business can be daunting, but with the right mindset, qualities, and support, it can also be incredibly rewarding. So what are you waiting for? Take the first step towards becoming a successful entrepreneur today!
If you are searching about Job vs Business | Business ideas entrepreneur, Business entrepreneur you've visit to the right page. We have 7 Pictures about Job vs Business | Business ideas entrepreneur, Business entrepreneur like 𝐏𝐫𝐢𝐧𝐧𝐲.𝐚𝐬𝐡🦋 | Jobs for teens, Best small business ideas, Small business, What Makes an Entrepreneur? 10 Qualities of Successful Entrepreneurs and also What Makes an Entrepreneur? 10 Qualities of Successful Entrepreneurs. Here you go:
Job Vs Business | Business Ideas Entrepreneur, Business Entrepreneur
www.pinterest.com
business entrepreneur vs job money instagram advice
28 Types Of Entrepreneur – What Do You Want To Be? – CareerCliff
www.careercliff.com
entrepreneur entrepreneurship entrepreneurs entrepreneurial forms careercliff imitative
How To Become A Successful Entrepreneur And Business Owner
indiaearnmoneyonline.com
entrepreneur
10 Cool Business Ideas To Become A Successful Entrepreneur – AtulHost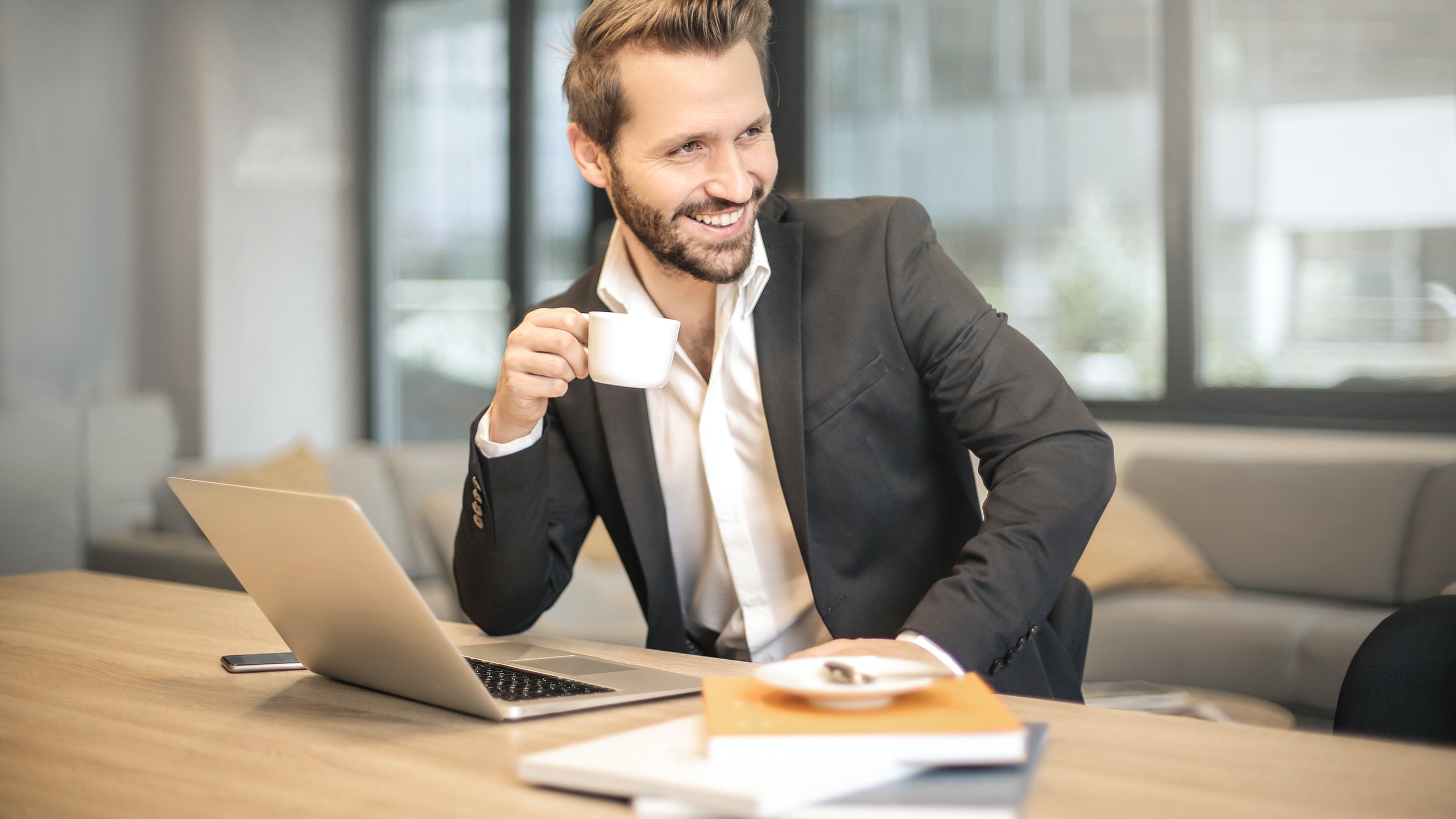 atulhost.com
xampp become atulhost
Entrepreneur Infographic @younghustlrs (With Images) | Business Ideas
www.pinterest.com
entrepreneurpilot
𝐏𝐫𝐢𝐧𝐧𝐲.𝐚𝐬𝐡🦋 | Jobs For Teens, Best Small Business Ideas, Small Business
www.pinterest.com
baddie buisness
What Makes An Entrepreneur? 10 Qualities Of Successful Entrepreneurs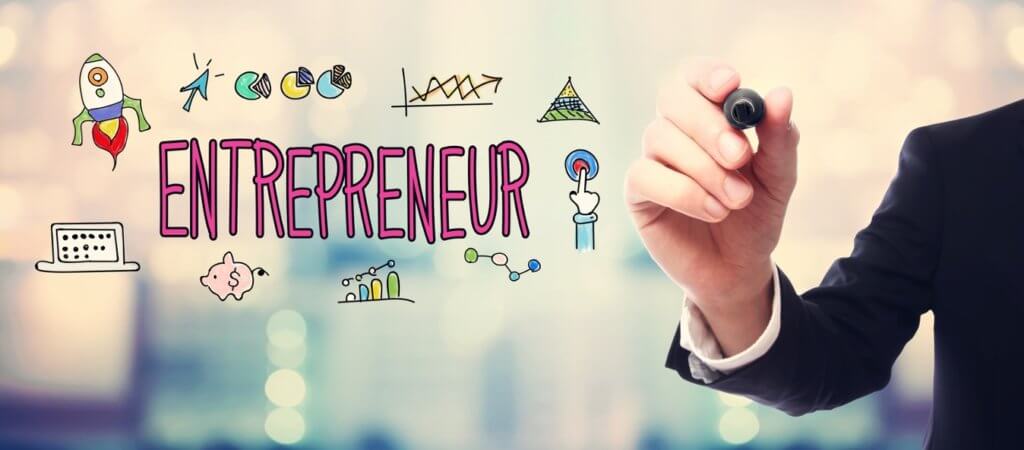 www.opstart.ca
entrepreneur entrepreneurs successful makes qualities opstart mar
What makes an entrepreneur? 10 qualities of successful entrepreneurs. How to become a successful entrepreneur and business owner. Job vs business