Cryptocurrency Basics: A Beginner's Guide
Cryptocurrency is a term that has been gaining popularity in recent years. If you are a beginner, you might be wondering what cryptocurrency is? How does it work? And where can you get started?
In this guide, we will help you understand the basics of cryptocurrency starting from what it is, how it works, and how to get started.
What is Cryptocurrency?
To understand cryptocurrency, you need to first understand the concept of blockchain. Blockchain is a decentralized, digital ledger that is used to record transactions. Each block on the blockchain contains a unique code that is used to verify the transaction.
Cryptocurrency is a digital or virtual currency that is secured using cryptography. Cryptography is the science of secure communication that is used to protect digital information. Cryptocurrency runs on blockchain technology, which makes it decentralized and secure.
How Does Cryptocurrency Work?
Cryptocurrency transactions are recorded on the blockchain, making them secure and transparent. When you make a cryptocurrency transaction, it is verified and confirmed by a network of computers on the blockchain. Once the transaction is confirmed, it is added to the blockchain, making it immutable and irreversible.
Unlike traditional currency, cryptocurrency is not controlled by any central authority or government. This makes it free from the control and influence of governments and financial institutions.
How to Get Started with Cryptocurrency?
Now that you understand the basics of cryptocurrency, let's get started on how to dip your toes into the world of crypto.
1. Learn the Basics
Before you start investing in cryptocurrency, it is important to understand the basics. You can start by learning more about the most popular cryptocurrencies such as Bitcoin, Ethereum, and Litecoin.
2. Choose a Cryptocurrency Exchange
A cryptocurrency exchange is a platform where you can buy and sell cryptocurrencies. There are many cryptocurrency exchanges to choose from, but it is important to choose one that is reliable, secure, and has a good reputation.
3. Create an Account
After choosing a cryptocurrency exchange, the next step is to create an account. You will need to provide some basic information such as your name, email address, and phone number.
4. Verify Your Identity
Most cryptocurrency exchanges require you to verify your identity before you can start trading. This can be done by submitting a government-issued ID and a proof of address.
5. Fund Your Account
Once you have verified your identity, the next step is to fund your account. You can fund your account by depositing fiat currency or another cryptocurrency.
6. Start Trading
After funding your account, you can start trading cryptocurrencies. You can buy cryptocurrencies using fiat currency, or you can trade one cryptocurrency for another.
Tips and Ideas for Investing in Cryptocurrencies
1. Do Your Research
Before investing in any cryptocurrency, it is important to research the currency and its underlying technology. Look at the coin's market capitalization, its price history, and read up on its competitors.
2. Diversify Your Portfolio
As with any investment, it is important to diversify your portfolio. Instead of investing in one cryptocurrency, consider investing in several different coins to spread your risk.
3. Stay Informed
The cryptocurrency market is highly volatile and constantly changing. It is important to stay informed about the latest news and market trends to make informed investment decisions.
4. Only Invest What You Can Afford to Lose
Investing in cryptocurrencies can be highly profitable, but it is also highly risky. Only invest what you can afford to lose and avoid investing your life savings.
5. Secure Your Cryptocurrency
Due to the decentralized nature of cryptocurrency, it is important to secure your coins. Use a secure wallet to store your coins and enable two-factor authentication to prevent unauthorized access.
Conclusion
Cryptocurrency is a revolutionary technology that is changing the way we think about money. It offers a decentralized, secure, and transparent way to make transactions. By understanding the basics of cryptocurrency and following the tips and ideas for investing, you can enter the world of crypto with confidence.
If you are looking for Beginners Guide to Cryptocurrency – Things To Know About Cryptocurrency you've came to the right web. We have 7 Pictures about Beginners Guide to Cryptocurrency – Things To Know About Cryptocurrency like What is Cryptocurrency? A Complete Beginners Guide | Watch Video, Step by step instructions to Trade Cryptocurrency – For Beginners and also Cryptocurrency for Beginners | Basics of Cryptocurrency – Torex. Read more:
Beginners Guide To Cryptocurrency – Things To Know About Cryptocurrency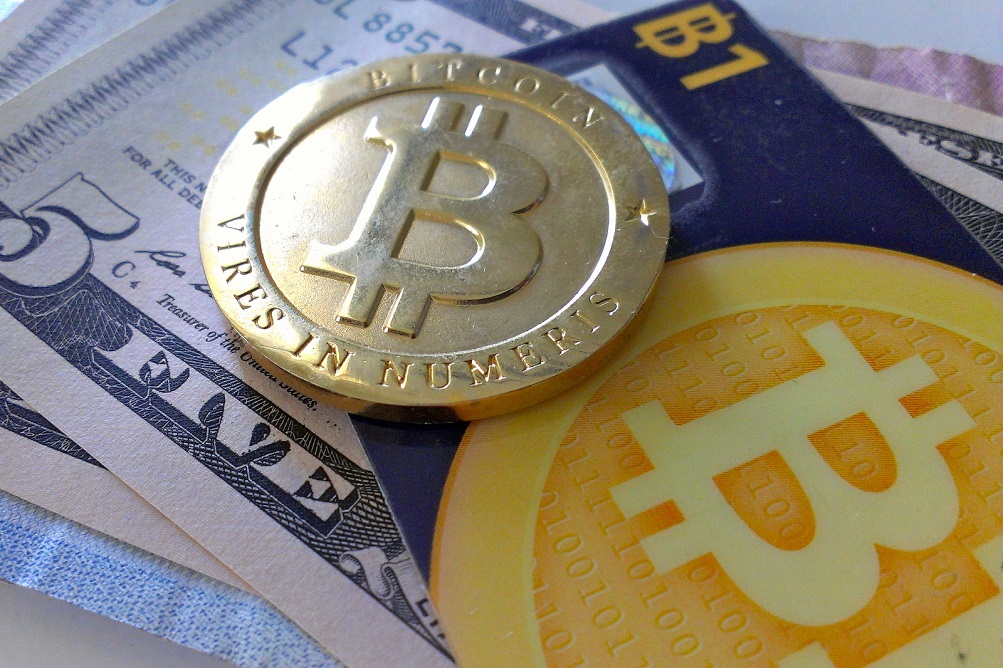 worldperspectives.org
cryptocurrency beginners guide
Step By Step Instructions To Trade Cryptocurrency – For Beginners
yourmoneywise.in
cryptocurrency beginners market step plunges weekend instructions trade over trading guide chainbits
What Is Cryptocurrency? A Complete Beginners Guide | Watch Video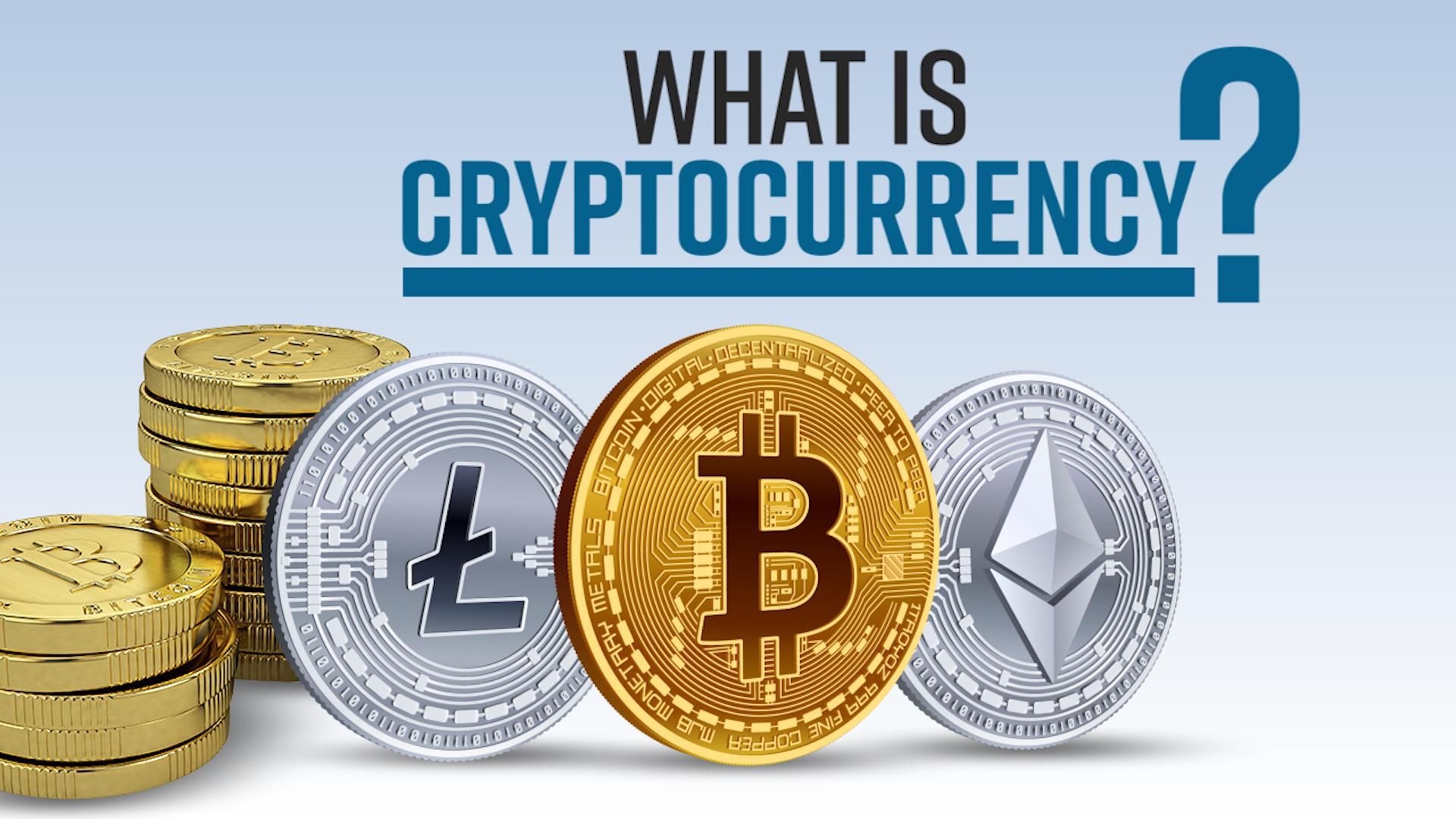 www.india.com
cryptocurrency crypto affairs bitcoin cryptocurrencies
Cryptocurrency For Beginners | What Is Cryptocurrency For Beginners
www.p4provider.com
Cryptocurrency For Beginners | Basics Of Cryptocurrency – Torex
torex.one
cryptocurrency torex
Cryptocurrency Basics: A Beginner's Guide (2021 Update) – WealthFit
wealthfit.com
wealthfit
Cryptocurrency For Beginners – YouTube
www.youtube.com
Cryptocurrency torex. Cryptocurrency for beginners. Cryptocurrency basics: a beginner's guide (2021 update)