Black jeans are a versatile and trendy staple in any wardrobe. Whether you're dressing up for a night out or dressing down for a casual day, black jeans can elevate your look. But how do you keep your black jeans looking fresh and new? Here are some tips and ideas for washing your black jeans.
First and foremost, always read the care label on your black jeans before washing. It will give you specific instructions on how to wash and care for your jeans. In general, black jeans should be washed in cold water and turned inside out to prevent them from fading. Use a gentle detergent and avoid using fabric softeners or bleach, as both can cause fading.
When washing your black jeans, avoid overloading the washing machine. Overloading can cause the jeans to rub against each other, which can lead to fading and damage. Wash your black jeans separately or with other dark-colored clothing to prevent color transfer.
Another tip for washing your black jeans is to avoid using the dryer. Dryers can cause shrinking and fading, which can ruin the fit and color of your jeans. Instead, hang your black jeans to dry or lay them flat on a clean, dry surface. This will help them retain their shape and color.
If you do need to use a dryer, use a low heat setting and remove the jeans while they're still slightly damp. This will prevent over-drying, which can lead to shrinking and fading. You can also add a few dryer balls or clean towels to the dryer to help fluff and soften your jeans.
In addition to washing, there are other ways to keep your black jeans looking fresh and new. One idea is to spot treat any stains or spills before washing. Use a gentle stain remover and gently rub the affected area with a soft-bristled brush. This will help remove any dirt or stains and prevent them from setting in.
Another idea is to air out your black jeans between wears. This can help prevent odors and keep your jeans smelling fresh. Hang your jeans on a hanger or lay them flat on a clean surface to air out. You can also spritz them with a fabric freshener or essential oil spray for extra freshness.
Finally, if you're not sure how to wash your black jeans, consider taking them to a professional cleaner. They will have the expertise and equipment to clean your jeans properly without causing any damage or fading.
In conclusion, washing and caring for your black jeans is essential to keeping them looking fresh and new. Follow these tips and ideas to prevent fading and damage, and your black jeans will remain a stylish and versatile staple in your wardrobe.
If you are searching about How to Wash Jeans the Right Way – Helpling Blog you've came to the right page. We have 7 Pictures about How to Wash Jeans the Right Way – Helpling Blog like Pin on Women's fashion, How To Wash Black Jeans The Right Way & Keep The Color From Fading and also Asos Only Dark Wash Skinny Jeans in Black (Denim) | Lyst. Read more:
How To Wash Jeans The Right Way – Helpling Blog
blog.helpling.co.uk
helpling
Wash Black Jeans Pants
amazonshare.blogspot.com
wash
Wash Black Jeans Pants
amazonshare.blogspot.com
How To Wash Black Jeans The Right Way & Keep The Color From Fading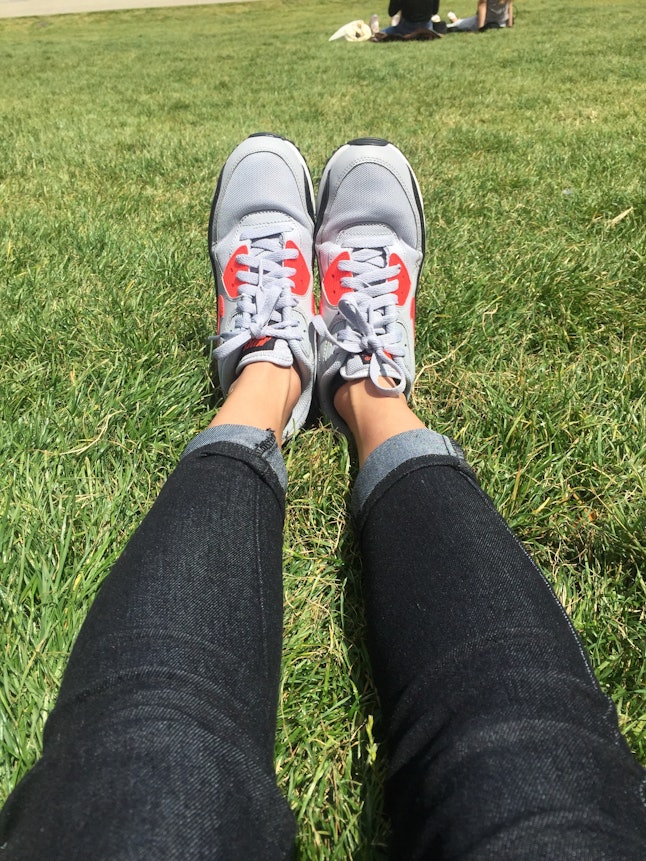 www.bustle.com
jeans wash fading keep way right color colors dark only other
Asos Only Dark Wash Skinny Jeans In Black (Denim) | Lyst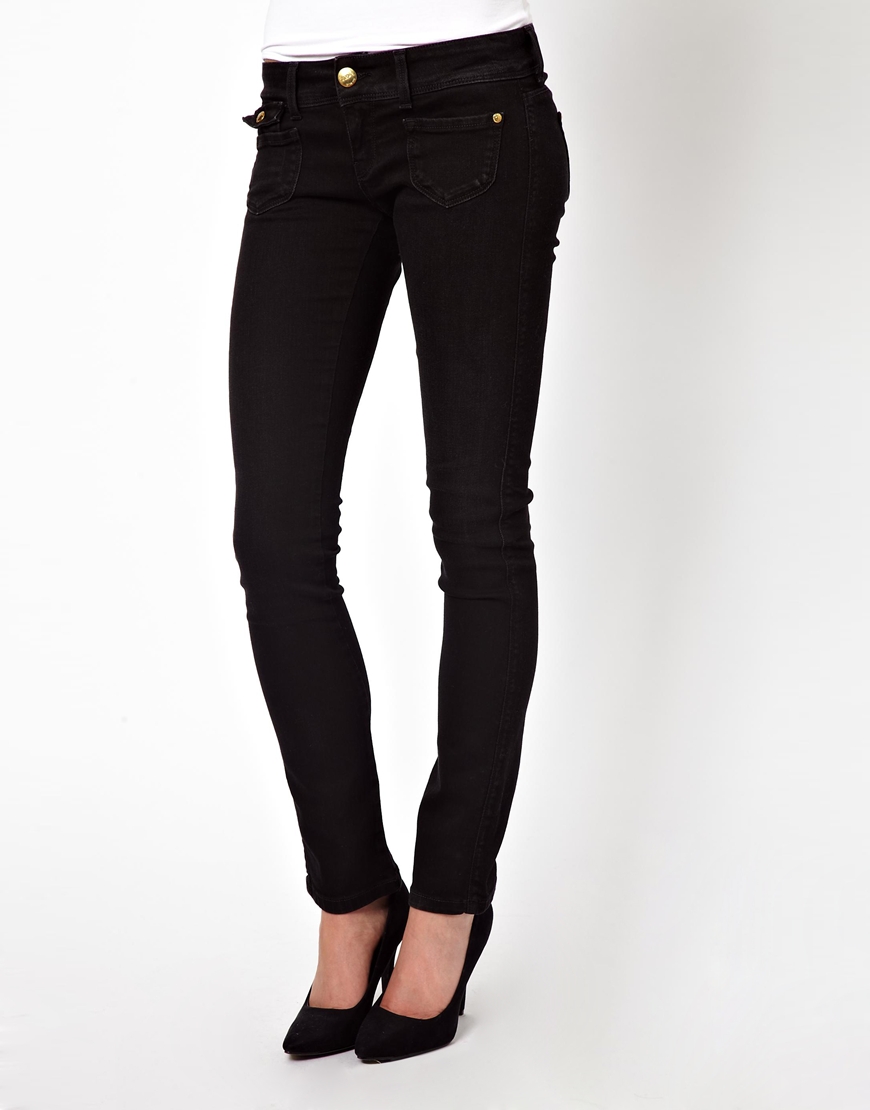 www.lyst.com
jeans denim dark wash skinny only asos lyst
Pin On Women's Fashion
www.pinterest.com
wash jeans acid side seam skinny
Buy GAP Men Black Skinny Fit Washed Jeans – NNNOW.com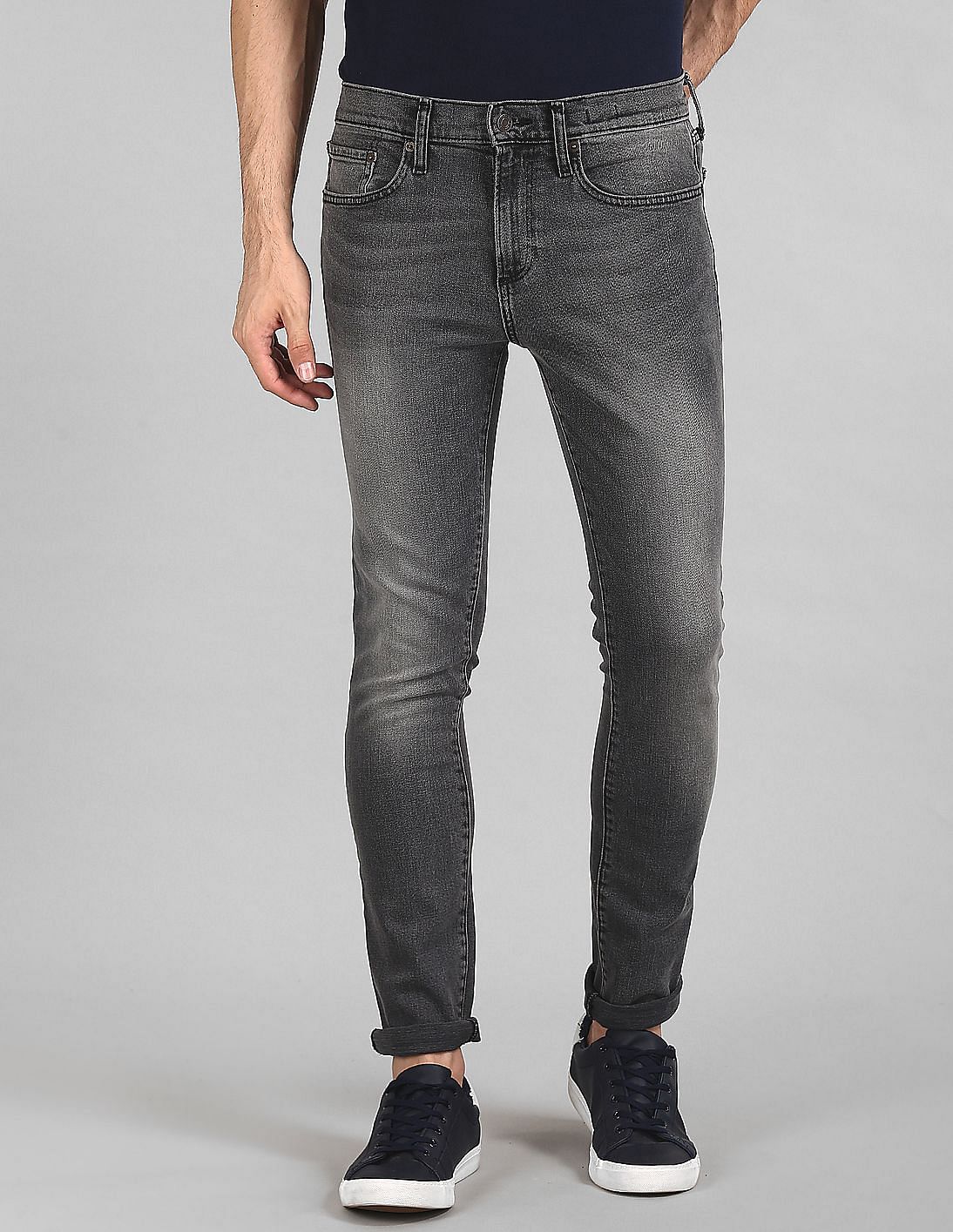 gap.nnnow.com
nnnow
Buy gap men black skinny fit washed jeans. How to wash jeans the right way. Jeans wash fading keep way right color colors dark only other